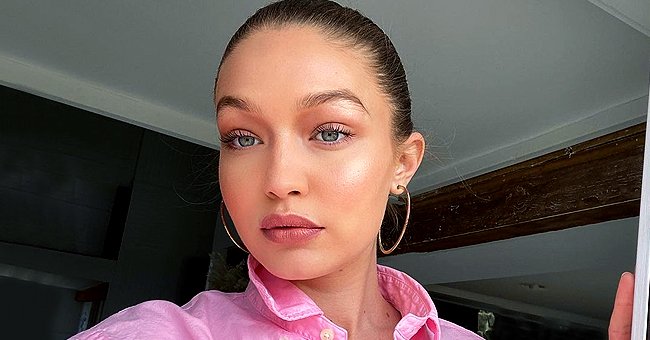 instagram.com/gigihadid
Gigi Hadid Looks Back at Her Labor Experience as She Gets Candid about the Pain She Endured

Supermodel Gigi Hadid and her partner Zayn Malik are the parents of Khai, their first child together. She talks about her experience in the birth of her baby girl.
Gigi Hadid, 24, is a supermodel known for being the face of exclusive products and for her trajectory on the most famous catwalks in the world. Just a few months ago, she welcomed her firstborn.
She and her partner had decided that her daughter would be born in New York, and they had everything arranged. However, due to the restrictions caused by the COVID-19 pandemic, the plans changed.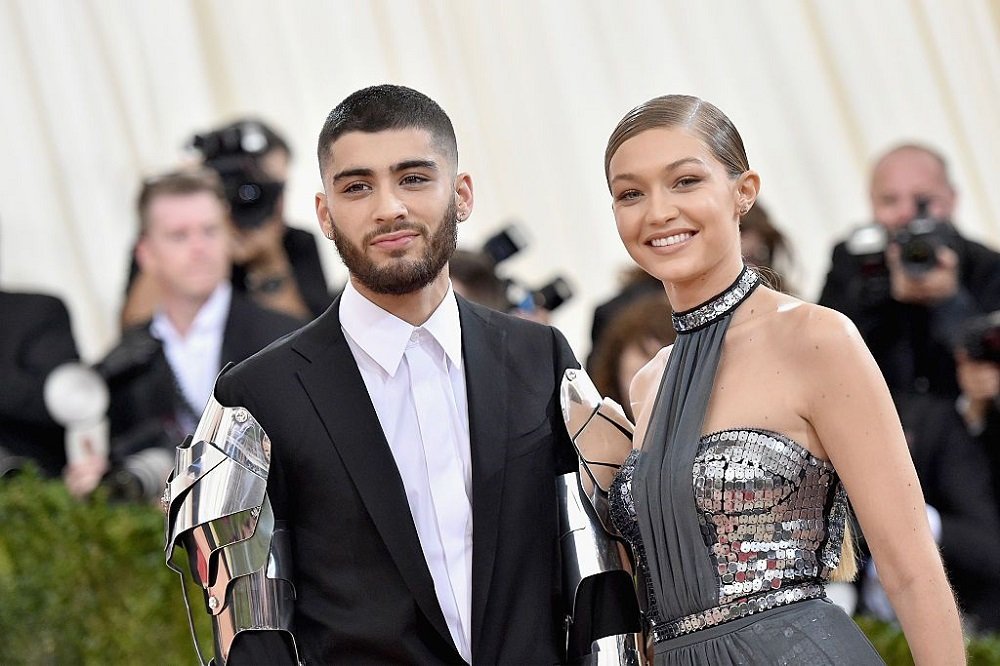 ayn Malik and Gigi Hadid attending the Met Gala in New York City, in May 2016. | Image: Getty Images.
The new plan was that their baby would be born in the couple's home in Bucks County, Pennsylvania. They took the necessary measures, and Hadid and Malik's little daughter was born after 14 hours of labor.
In this regard, the new mother said: "What I really wanted from my experience was to feel like, Okay, this is a natural thing that women are meant to do."
UNFORGETTABLE MOMENTS
Hadid prepared herself for the moment of her daughter's birth as best as she could. She was getting the training she needed from her doula and high school classmate Carson Meyer to be ready for the big day.
She was surrounded by love: Malik, her mother Yolanda, her sister Bella, and Malik's mother were with her during the birth. In addition, a midwife and Yolanda helped her through the process of managing the pain.
WELCOMING THE BABY
During her pregnancy, Hadid preferred to keep a low profile on social media. She only shared some photos of herself where you could see the progress of his pregnancy. She commented that due to the pandemic, she preferred it that way.
From the Arabic word for "the chosen one," Little Khai has kept her parents busy in the madness of the early days. Gigi said, "It didn't even click that she was out. I was so exhausted, and I looked up, and he's holding her. It was so cute."
NERVOUS DAD
On his part, Malik recounted the experience of him seeing the woman he loves going through those hours of intense pain. He recalled a documentary about a male lion who was nervously walking into the entrance of his cave while his young was born inside.
He says that he felt like that lion and that it was frustrating not being able to do anything to help or ease the pain that Hadid was feeling at the time. But when he held his daughter in his arms for the first time, he could not express what he felt.
MULTICULTURAL FAMILY
Both Malik and Hadid have multiple cultural backgrounds: she grew up with Christian and Muslim traditions as a child, and Malik is Muslim. They have decided to raise their daughter with the knowledge of this cultural heritage.
As parents, both believe that this way, your daughter will be prepared to handle situations that may arise in the future. They have also thought that Khai growing up in the country will make her have a balanced and happy childhood.
SUPPORT FROM A FRIEND
Hadid determined the date that he began her pregnancy due to the discomfort she experienced in those days. She revealed this while answering a question to a follower on social media.
She shared that she felt bad during a show and that her BFF, Taylor Swift,
helped her deal with
nausea and discomfort of those first few months of pregnancy. She also shared a photo, remembering that her baby was already aboard a year earlier while she worked.
Please fill in your e-mail so we can share with you our top stories!