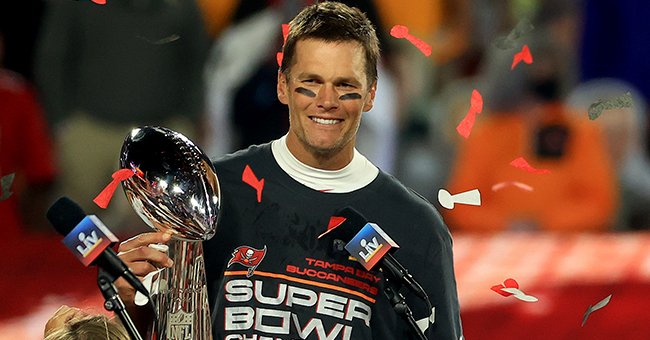 Getty Images
Tampa Bay Buccaneers Snatched Super Bowl Victory from Kansas City Chiefs — Recap of the Game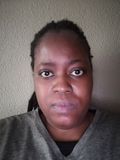 Over the weekend, the Tampa Bay Buccaneers proved themselves to be formidable when they won the Super Bowl LV. The game was an intense one, with both teams fighting hard to win.
On Sunday, February 7, 2021, most Americans were glued to their screens to watch the 2021 Super Bowl LV. The game was held at the Raymond James Stadium in Tampa, Florida.
Tom Brady led the Tampa Bay Buccaneers to victory against the Kansas City Chiefs that Patrick Mahomes captained. However, the win didn't come easily for the Buccaneers.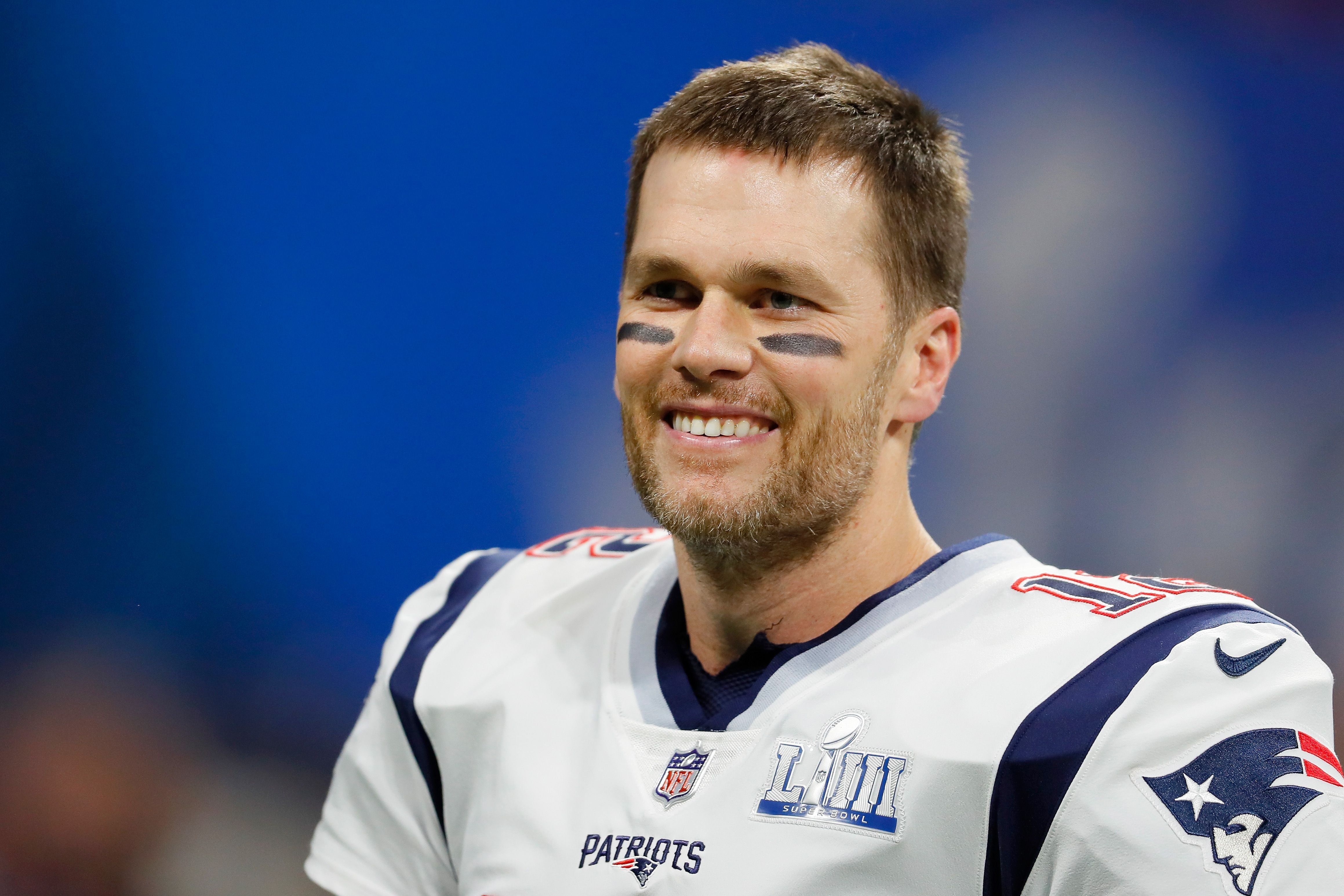 Tom Brady #12 of the New England Patriots looks on during a pregame at the Super Bowl LIII on February 3, 2019, in Atlanta, Georgia | Photo: Getty Images
The Tampa Bay Buccaneers won their second National Football League (NFL) title. It was also the one win in eighteen years after winning three road games to reach the Super Bowl.
Brady, 43, threw touchdown passes to two former New England Patriots teammates to lead them to a win. Rob Gronkowski, the teams' tight end, had two while their wide receiver, Antonio Brown, only had one.
The game wasn't only just sports as it was also filled with musical entertainment. Football fans got to watch a duet performance between R&B singer Jazmine Sullivan and country musician Eric Church.
Before the game kicked off, the pair sang a heartfelt and moving rendition of America's national anthem. Viewers also got to watch The Weeknd perform as the Super Bowl's headliner.
Last year, fans were thrilled by a joint performance by Jennifer Lopez and Shakira. Before the game happened, there was a lot of hype about both teams' quarterbacks who showed off their skills in the match.
Gronkowski was ultimately the one who helped the Buccaneers triumph with a score of 31-9. The team earned themselves the Vince Lombardi Trophy, while their captain Brady also earned an accolade.
The football player got his fifth Super Bowl MVP Award and promised to come back next season. Brady became the oldest player to win a Super Bowl and tied with one specific Hall of Famer.
Peyton Manning is the only other quarterback to win a match with multiple franchises. Mahomes, 25, played his second Super Bowl title in two years; the win would've been the third one for his team's franchise history.
The match had celebrities split in two as they cheered on their respective teams ahead of the match. Stars like Paul Rudd, Eric Stonestreet, and Melissa Etheridge all cheered on the Chiefs.
Meanwhile, model Gisele Bündchen, wrestler Hulk Hogan, and musician Nick Carter all favored the Buccaneers. The stars all took to social media, some in commercials, to bravely show their support.
Please fill in your e-mail so we can share with you our top stories!