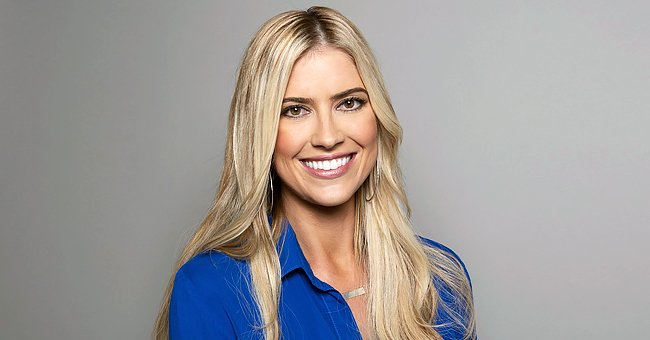 Getty Images
Ant Anstead Spends Time with His Son Hudson after Wife Christina Was Called an Absentee Mother

Following his ex-wife Christina Anstead being scrutinized, Ant Anstead shared photos bonding with his 1-year-old son Hudson. Anstead took to Instagram to show off his bonding time with his baby boy.
Ant Anstead went on an outing with his last-born son and posted cute pictures of them hanging out together. The father-and-son duo was out and about as they posed for their snaps outdoors.
In his post, the dad of three shared that they participated in three activities for the day. "Cars, coffee, and cookies," Ant captioned his post.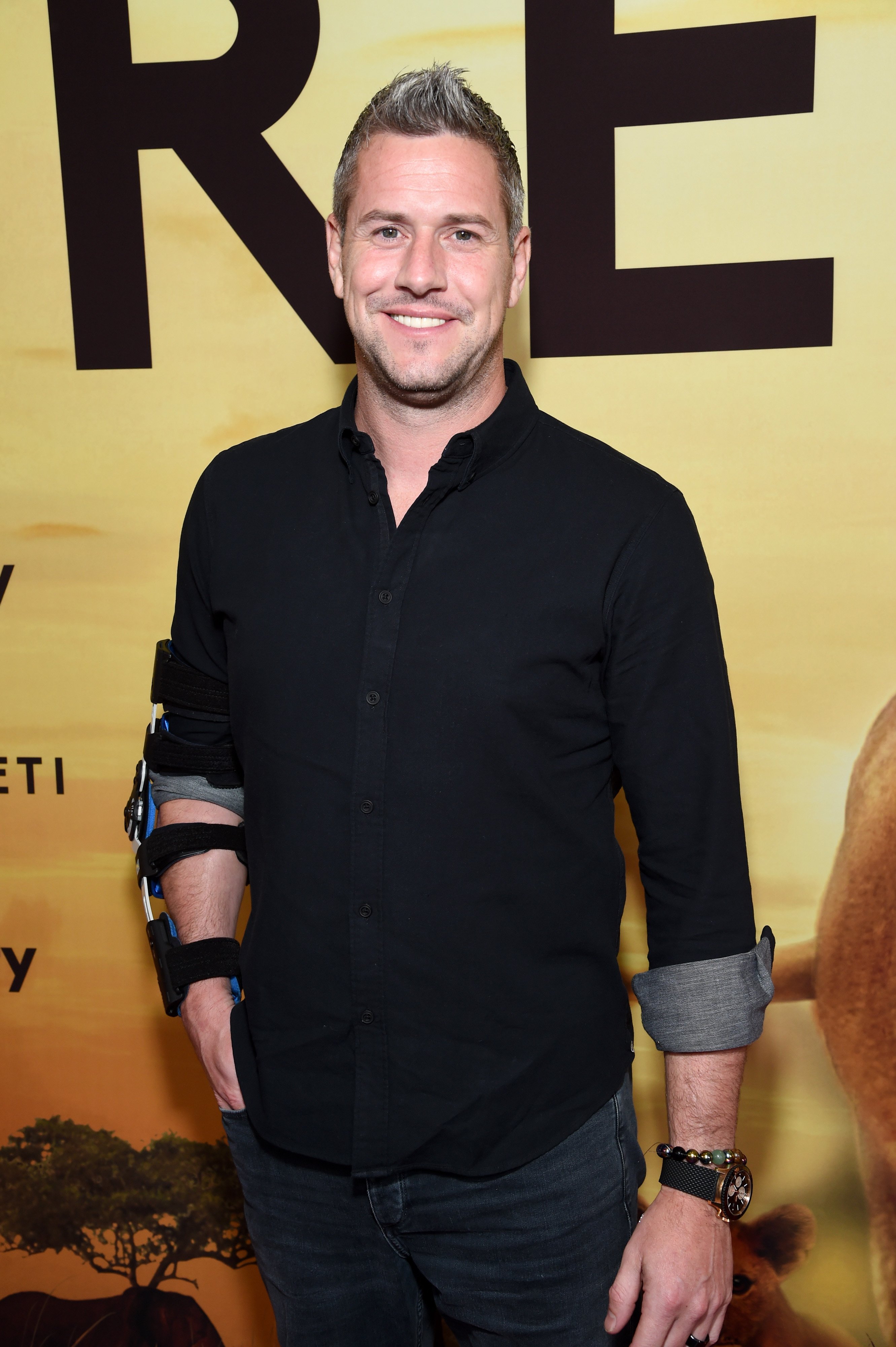 Ant Anstead attends Discovery's "Serengeti" premiere at Wallis Annenberg Center for the Performing Arts on July 23, 2019 in Beverly Hills, California | Photo: Getty Images
The 41-year-old shared snapshots of Hudson sitting on his lap, showing cheerful expressions. Hudson looks like a happy little chap, and his smile is adorably cute.
The first photo shows Ant smiling while looking at his little boy as he posed, beaming and leaning forward. The English native held a cookie in his right hand.
Another picture shows Ant taking a bite of the cookie as Hudson drooled while looking at his dad taking a bite. Once again showing a wide smiley face.
One Instagram user noticed how the twosome looked at each other, which is very heart-warming. "The way you look at him…the way he looks at you," the user wrote while adding a smiley face with three hearts in the process.
Ant wore and a themed all-black outfit. The motor specialist donned a warm attire featuring a top, pants, and a jacket.
Hudson wore a striped long-sleeved blue shirt, which had the same color as his gorgeous eyes. The little guy has beautiful fringe blonde hair as well.
Since his divorce announcement from Hudson's mom Christina, the British TV host sat down with People in an exclusive interview in December. Ant opened up about fatherhood and his shocking split from the "Flip or Flop" star:
"Every day is an improvement. Obviously going back, a couple of months, I mean it was a big hit. It really hit me hard."
Ant revealed that he lost a lot of weight following the divorce, notably more than 20 lbs. The breakup affected his sleep, diet and was an added stress.
However, he did not dwell on the situation for much longer as he decided to dust himself off and focus on being a single dad. Ant shared that he leaned on his two older kids from his first marriage, Amelia and Archie, for support.
"They are genuinely my best friends," he said, adding that the split was "devasting for them." Ant also found comfort in spending time with his tot Hudson and shared that he realized that he was worthy of healing from the heart-wrenching separation.
According to Ant, getting a divorce was not part of his choice. "I think everybody knows that this was not my decision," he said while sadly revealing how much he loved her.
The "Christina on the Coast" star announced that she and Ant were getting a divorce in September via Instagram. The pair were only married for less than two years.
In November, the "Wheelers Dealer" host reportedly posted a fulfilling message on Instagram along with a photo of his youngest son. Ant shared that he has a lot to be grateful for amid his divorce.
Last month he reportedly posted another snap with Hudson having a blast on the beach. The car builder showed off his new physique and wrote that he decided to improve his health.
Ant and the HGTV star welcomed their son just a year before calling it quits. Christina officially filed for a divorce at a courthouse in Orange County, California, on November 3, citing irreconcilable differences.
Please fill in your e-mail so we can share with you our top stories!