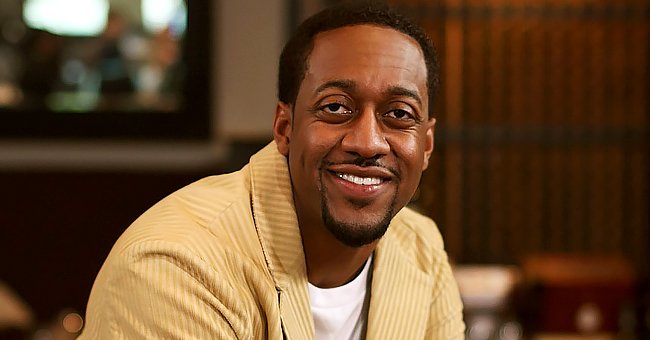 Getty Images
Jaleel White Looks like His Daughter Samaya's Twin While Showing off Their Cool Football Cake

Former "Family Matters" star Jaleel White shares an uncanny resemblance with his daughter Samaya in a new post that was shared on social media.
Former child star and "Family Matters" alum Jaleel White has a teenage daughter named Samaya who bears an uncanny resemblance to him. He recently shared a picture of both of them, highlighting their looks.
Taking to Instagram, Jaleel posted a picture of himself and Samaya dressed in casual outfits as they posed with a cool football cake held by Samaya.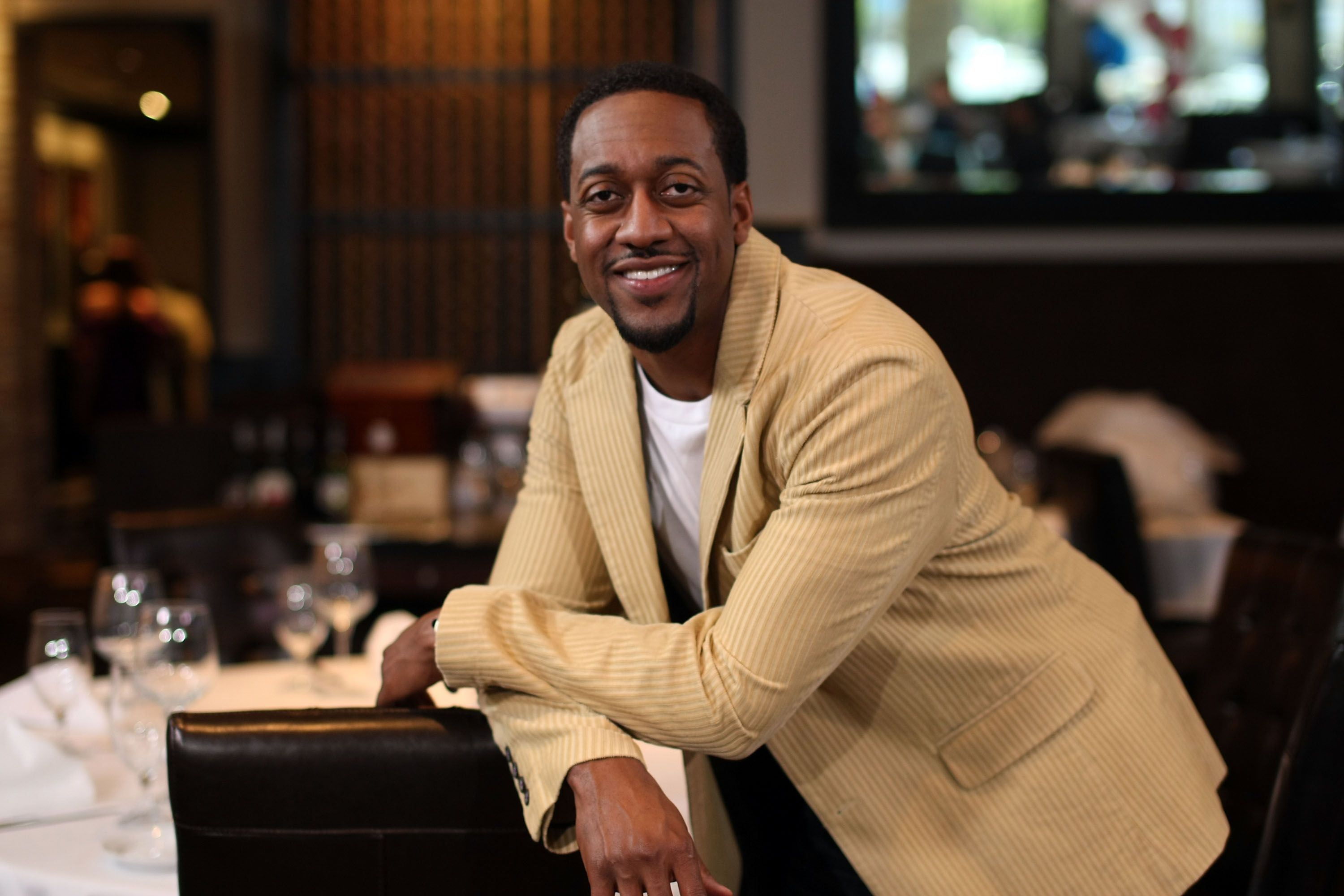 Jaleel White on the set of "Road to the Altar" in Encino, California in April 2009 | Photo: Getty Images
The father-daughter duo rocked all-black outfits and posed for the selfie which Samaya took. She opted for a black round tee while Jaleel wore a black and gray hoodie with a gray baseball cap turned backward.
The cake featured in the picture had a yellow base and green icing in the middle to represent the football field. The ball, which was brown, had Jon and Vinny's sign on it. The post had the caption:
"Consuming this entire football cake in 5,4,3 ✌?... #getinmybelly #superbowl2021 #GirlDad #ourfirstsuperbowltogether ?."
The post had over 9,000 likes and numerous comments from lovers and fans of Jaleel and his daughter. Some of the comments praised Jaleel for his fantastic parenting skills and the beautiful relationship he has with Samaya.
Other comments touched on how Jaleel was doing a great job bringing Samaya up to appreciate the dedication and hard work that goes into being an athlete.
Jaleel has a podcast, "Ever After," where he brings on other child stars to talk about their experiences and their success stories.
A fan mentioned that this is one of the fantastic memories fathers ought to be creating with their children as they would forever be cherished. Fans also talked about their resemblance, with someone boldly saying:
"She is really your twin."
This is not the first time Jaleel and his daughter shared their love for sports. Recently, the pair went to Westside Los Angeles to see murals of the late Kobe Bryant while enjoying each other's company.
Aside from sports, Jaleel and Samaya enjoy hanging out together. From grabbing lunch to enjoying boat cruises, Jaleel and his daughter seem to never tire of enjoying each other's presence.
Following his run on screen as a child star, Jaleel has a podcast, "Ever After," where he brings on other child stars to talk about their experiences and their success stories aimed at showing that there are many successful child actors who have not wasted away.
Although he has not acted in many movies and has not had a character as prominent as Steve Urkel, Jaleel is content with how he has been able to preserve the memory of Urkel.
Please fill in your e-mail so we can share with you our top stories!