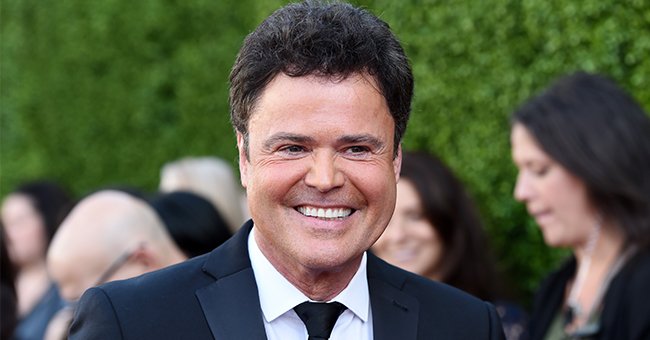 Getty Images
Donny Osmond Praises His Daughter-in-Law Shelby in a Heartfelt Message on Her Happy Birthday
Donny Osmond sang his daughter-in-law Shelby praises in a heartfelt message on Instagram for her Birthday.
Donny Osmond praised his daughter-in-law Shelby Osmond in a heartfelt message for her birthday on his Instagram this February.
He shared a photo of Shelby with her husband, Brandon, and their 4 children. The family is all wearing matching outfits in blue, black, and beige colors in the picture.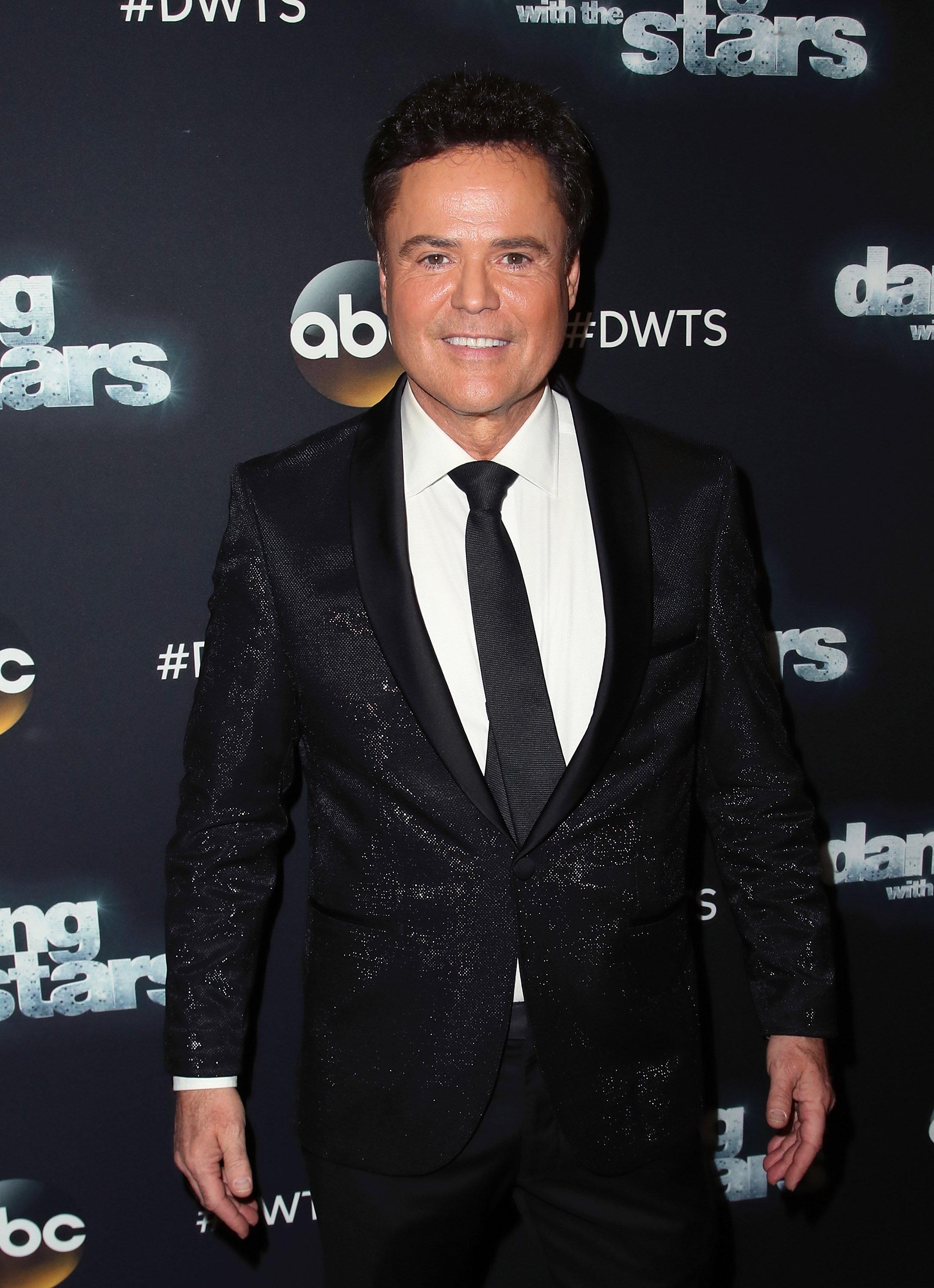 Donny Osmond pictured at the Dancing with the Stars" Season 24 at CBS Televison City, 2017, California. | Photo: Getty Image
The proud father used his Instagram post to show his family's love for Shelby, who he shared has always shown love for her husband and the whole family.
Fans were quick to comment on the post and wish Shelby a Happy Birthday and compliment her. Part of the sweet tribute Osmond wrote, read:
"From the moment @shelbyosmond came into our lives, she has brought so much light, joy and love with her, not only to our son, Brandon, but to every single one of us."
The dad and grandfather wrote that he felt truly blessed and lucky to have her as a part of their family. He definitely seems like a lovely father-in-law.
Osmond regularly shares updates about his family and his 5 sons, Jeremy, Brandon, Chris, and Joshua. Including milestone events such as birthdays, weddings, pregnancies, and births.
Osmond recently shared a touching post about his son, Chris, and his musical achievements.
Earlier in January, he announced the birth of his 12th grandchild. That's right. The former teen idol is a grandfather to a dozen grandbabies.
He shared a black and white photo of the baby, Christian, whose parents are Don and Jessi. The proud grandfather shared that he and his wife, Debbie, were already in love:
" Don and Jessi welcomed Christian, their 4th son, on Tuesday, December 29, 2020 and we are already in love."
Osmond had announced the couple was expecting their 4th child last year, with an adorable photo of the couple smiling and holding a sonogram image towards the camera.
Besides becoming a grandparent for the 12th time, Osmond recently shared a touching post about his son, Chris, and his musical achievements.
The proud dad shared the cover art for Chris's song "Dreamer" and shared a beautiful message about his son and his journey into the music business.
There is no doubt that the dad of 5 and grandfather of 12 has endless love for all of his family. Osmond's Instagram is filled with updates of the family and the most adorable throwback photos of his kids.
Please fill in your e-mail so we can share with you our top stories!