Hollywood Life: Gisele Bündchen Fully Supports Tom Brady after Decision to Remain in the NFL
After winning his seventh Super Bowl title, Tom Brady confirmed he would not be retiring from the NFL, and his beautiful wife, Gisele Bündchen, is giving him her full support.
Last Sunday, Tom Brady led his team, the Tampa Bay Buccaneers, to an impressive win over Patrick Mahomes and the Kansas City Chief to claim his seventh Super Bowl title. 
Many fans would have thought that Brady would retire from the game after another impressive title win. However, the NFL icon vowed to come back to the league next season and chase an eighth title win.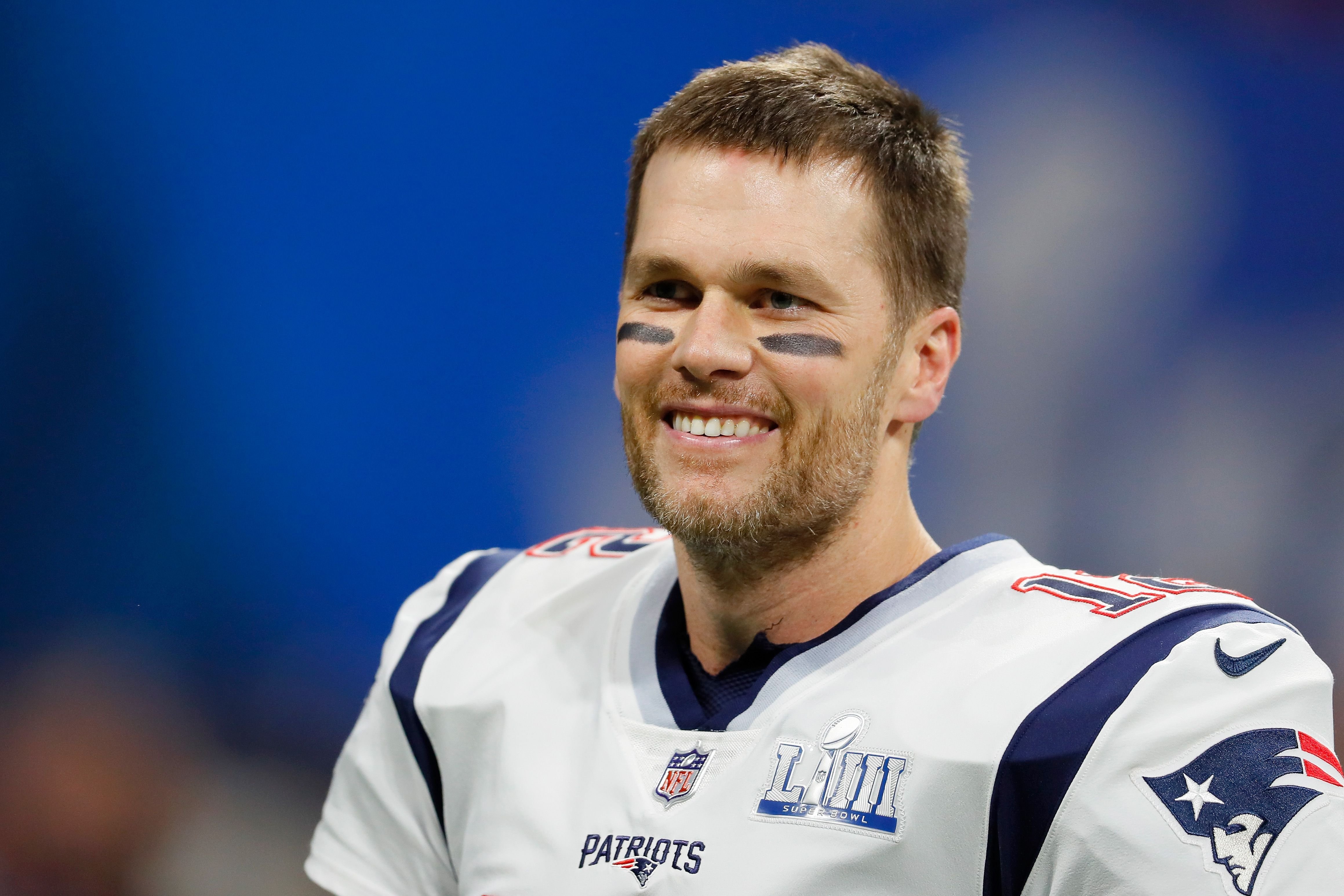 The record-breaker's vow might have surprised many of his fans who felt he would want to stop at seven rings, but his wife, Gisele Bündchen, was not in any way surprised by it. 
A source revealed to HollywoodLife that the 40-year-old supermodel knows her husband wants to keep playing in the NFL for a few more years and supports his every move.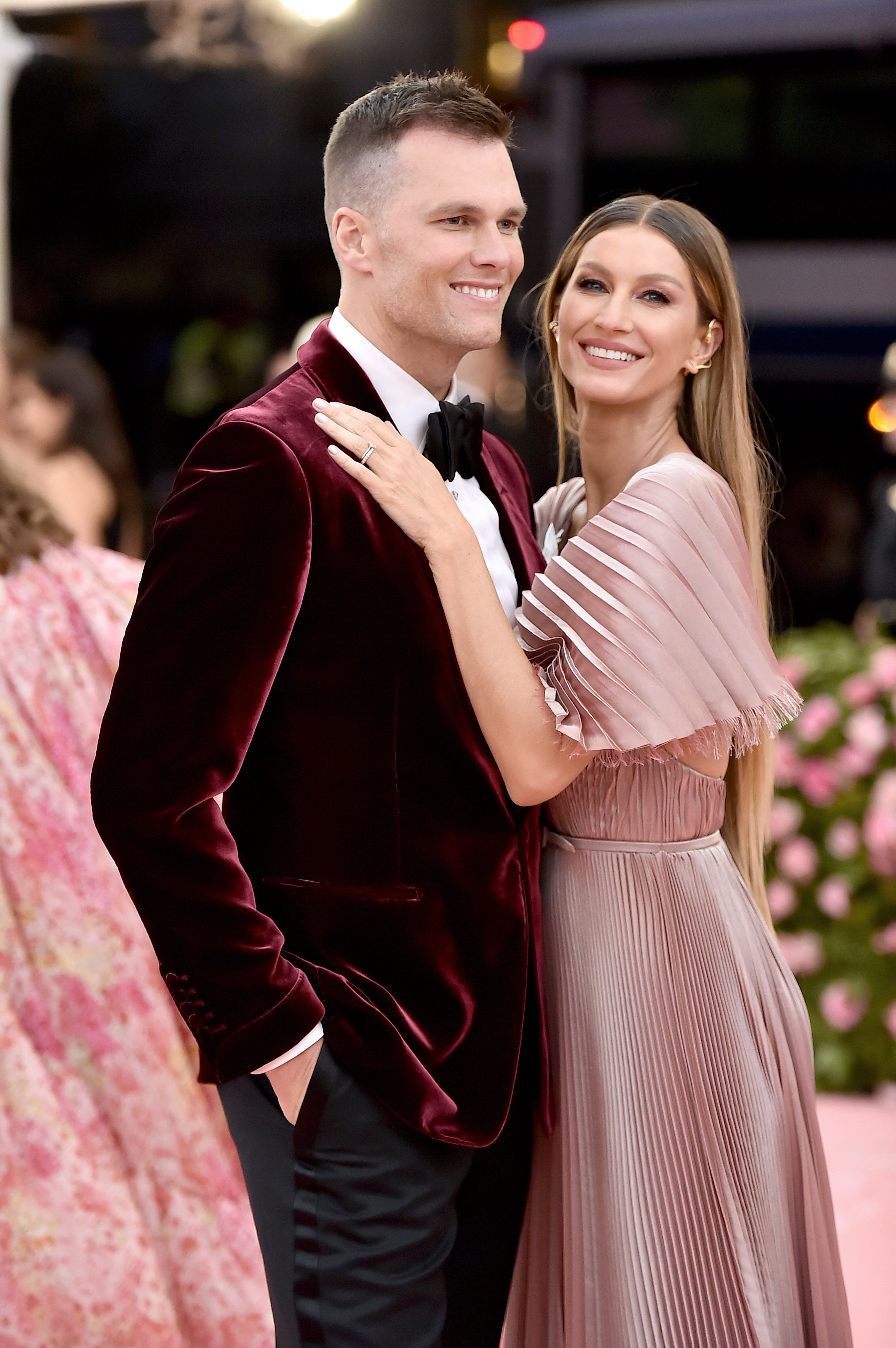 She knows all about her husband's competitive nature and love for the game and has no plans of ever stopping him from doing what he knows best. 
Bündchen reportedly fell in love with Brady because of his knack for following his dreams and how passionate and motivated he is about his job. 
Mathieu wrote in a now-deleted tweet that Brady called him something he would not repeat.
Though Bündchen was ecstatic and exceedingly proud of her man after another title-winning performance, she looks forward to him having more time to relax with her and the kids. 
Besides Bündchen, Brady's ex-wife, Bridget Moynahan, also celebrated his seventh Super Bowl win by sending him a sweet message on Instagram. Moynahan shared a picture of Brady in his Buccaneers jersey and captioned it: 
"I am pretty sure I am not the only one from #patriotsnation celebrating @buccaneers."
The 55th Super Bowl is over, but there were many unforgettable moments during the game. One such moment involved an ecstatic fan running on to the pitch with about five minutes of game time remaining, surprising Brady and the teams playing. 
Another moment was when Chiefs' safety Tyrann Mathieu received an unsportsmanlike penalty following a heated exchange with Brady. Mathieu wrote in a now-deleted tweet that Brady called him something he would not repeat.
Mathieu further said people should go back to his previous games against Brady and see that he showed the NFL icon nothing but respect. He also showed grace in his interviews about the latter. 
After their victory, the Buccaneers went on a boat parade. During the celebratory parade, Brady gave fans a moment to remember when he expertly threw his Lombardi Trophy from his boat to Rob Gronkowski, causing wild cheers. 
The Buccaneers and their fans would keep up with their celebrations and look forward to a new season confident that Brady, their star man, would be with them.