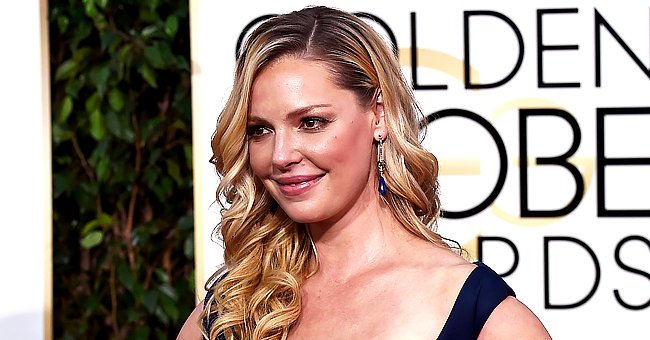 Getty images
Why Katherine Heigl Gave Gadgets to Kids after Taking Them Away — Her Pandemic Parenting Story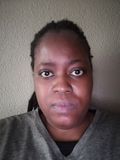 On a remote talk show interview, Katherine Heigl revealed that she'd finally broken down and allowed her children to use gadgets amid the pandemic, but she still controls how they use them.
On February 9, 2021, Katherine Heigl appeared virtually as a guest on "The Drew Barrymore Show." The "27 Dresses" actress discussed how things were going in her household amid the COVID-19 pandemic.
She and her husband Josh Kelley are parents to three children below 15 in 2021 – daughters Naleigh and Adalaide and a son Joshua. Heigl confessed to how she parented the trio.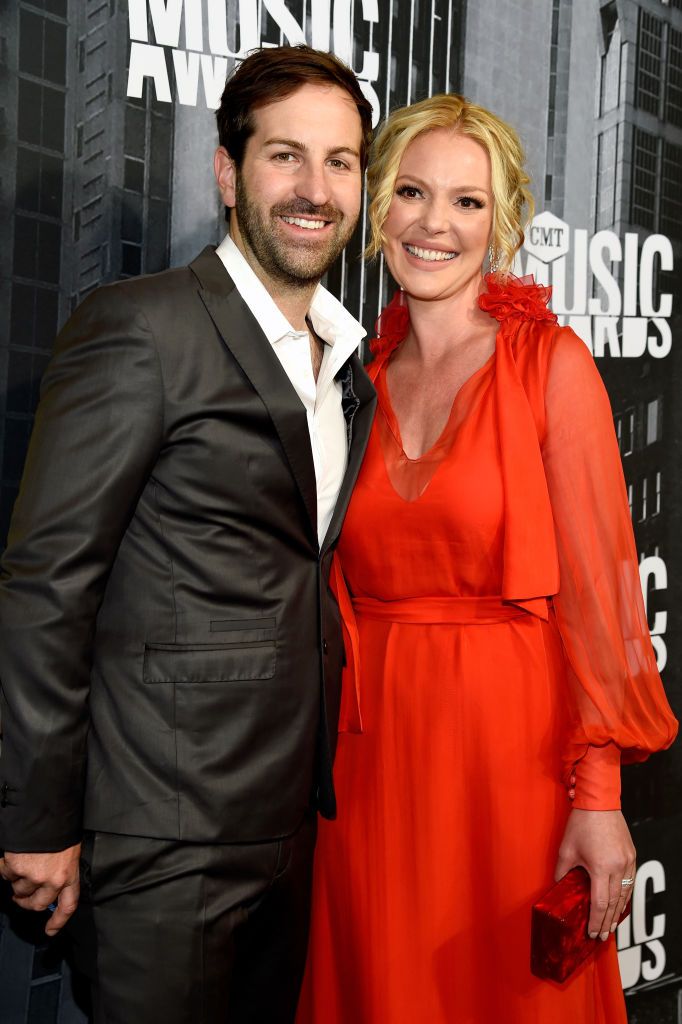 Josh Kelley and Katherine Heigl at the CMT Music Awards on June 7, 2017, in Nashville, Tennessee | Photo: Kevin Mazur/WireImage/Getty Images
She told Drew Barrymore that she was more of a drill sergeant with her children. The television show host asked the actress if she felt she was a sergeant because she didn't allow technology for her children.
The "Firefly Lane" star confessed that she actually didn't allow gadgets for her children until the day before she had the interview with Barrymore. She then explained what had changed.
Heigl explained that she only "caved" because Apple has a Screen Time feature. She revealed that one of her girlfriends had been visiting and taught her how to use the unique feature, adding:
"So I have ultimate control over the devices."
The former "Grey's Anatomy" actress shared how she felt the feature made her feel safe and her children were also protected. That meant her children now had safe access to things they like, including books.
The children lost their technology privileges when they were still allowed to play with the Roblox game. Heigl and Kelley's daughters would spend 6 to 7 hours immersed in the multiplayer game.
At the time, their parents didn't find an issue with it, but they eventually realized that the children's behavior was unhealthy and wrong. So they tried to lessen their screen time.
Heigl had always felt adoption was a strong option for her before discussing it with her husband.
Instead, they discovered that the two girls had become addicted to the game, and that's when they took the devices away completely. Her daughter ended up doing TikTok videos behind her mother's back.
The actress and Kelley adopted their daughters, and Joshua was born naturally. The Emmy Award winner had always felt adoption was a strong option for her before discussing it with her husband.
She and the singer got married in June 2006. Luckily for Heigl, her husband was on board with the idea of adopting children, and in September 2009, the couple finalized the adoption of Naleigh, who is from South Korea.
Please fill in your e-mail so we can share with you our top stories!