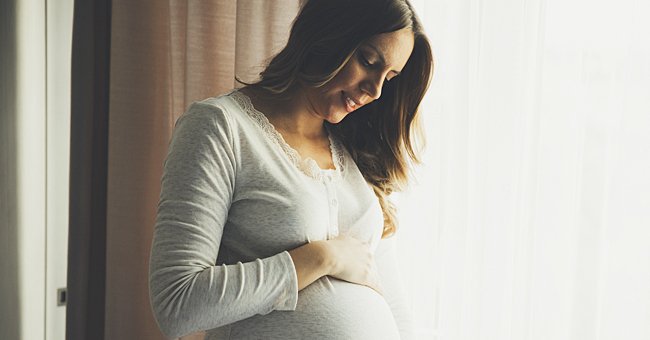 Shutterstock.com
Pregnant Woman Asks Relative Who Just Had a Miscarriage to Host Her Baby Shower

Lawrence and his wife since 2016, Ericka, were expecting their first child together. Ericka had already miscarried once, so they were really hopeful for this pregnancy.
In an unfortunate turn of events, Ericka had a stillbirth three weeks ago. The whole thing happened so quickly. Everything was unexpected for the couple who thought they planned for everything.
Lawrence and Ericka haven't been able to rest or talk to anyone during this time, as they are devastated. Almost every day, Lawrence's family visit to see how they are doing.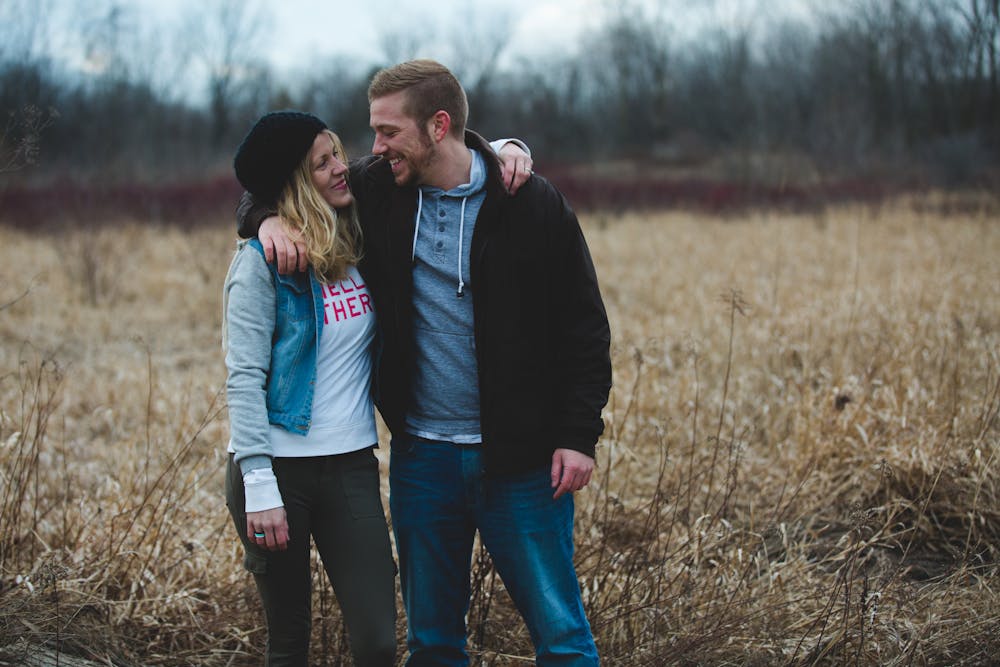 A woman and a man smiled at each other near the field. | Photo: Pexels
Last night, Lawrence's brother Jammy and his wife Isha were visiting them. Isha is expecting her second child, which immediately got them talking about the upcoming baby shower.
As Isha talked about what they're going to do, Lawrence and Ericka became uncomfortable. After looking at Ericka for a moment, Isha asked her if she could host her baby shower party.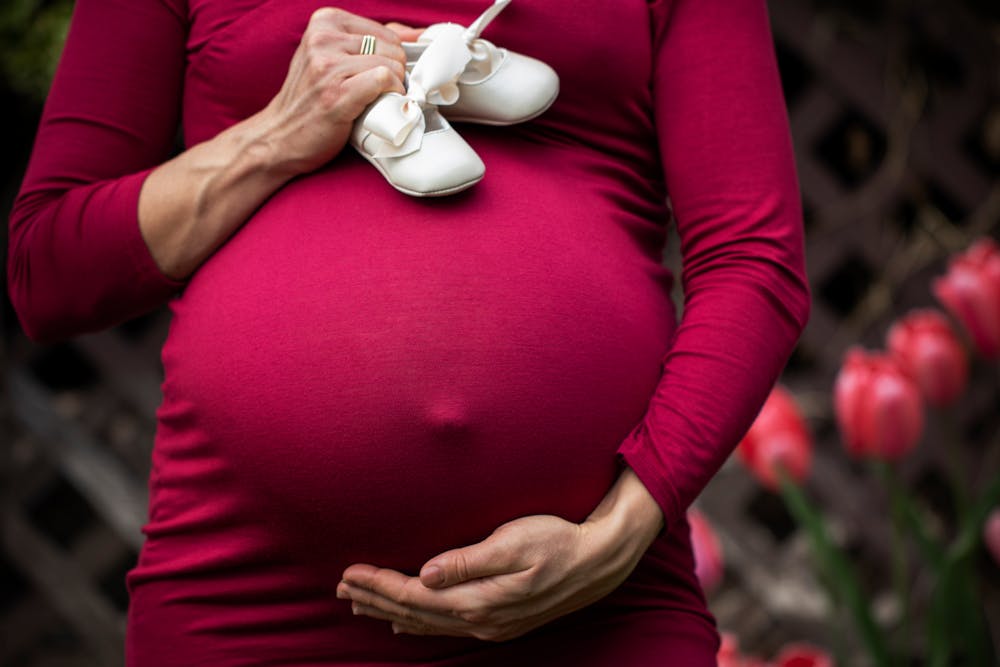 An expectant mother holding a baby's shoes and tummy. | Photo: Pexels
The shock on Ericka and Lawrence's faces was evident. However, Jammy sat there with his arms folded and smiled without saying a word. Isha told Ericka to do it since no one is available.
After that, Lawrence snapped at Isha and instructed her to stop acting selfishly because he and his wife were having a difficult time. But Isha played dumb when he reminded her that their son just died.
His father, Ruther, told him to not treat them that way no matter what happens.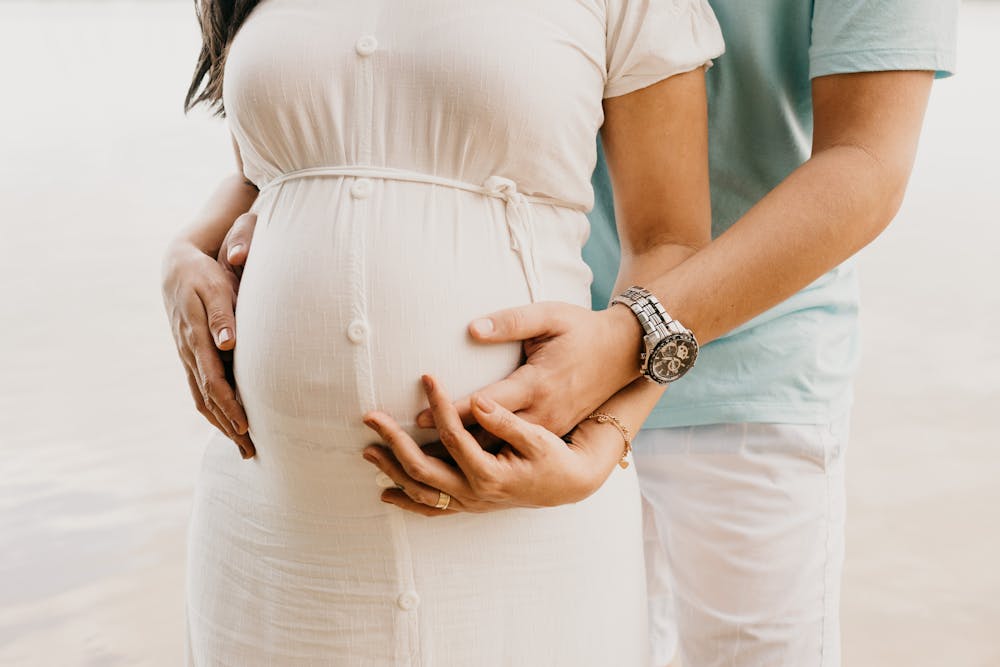 Pregnant woman embracing her tummy with her husband. | Photo: Pexels
Jammy urged Lawrence to cool his jets, but he lost his temper. As Ericka went inside their bedroom, she kept pointing out how insensitive Isha's request was.
Both Lawrence and Ericka were shocked when it seems as if they ignored the demise of their child. The argument got heated, and Jammy snapped when Isha started crying.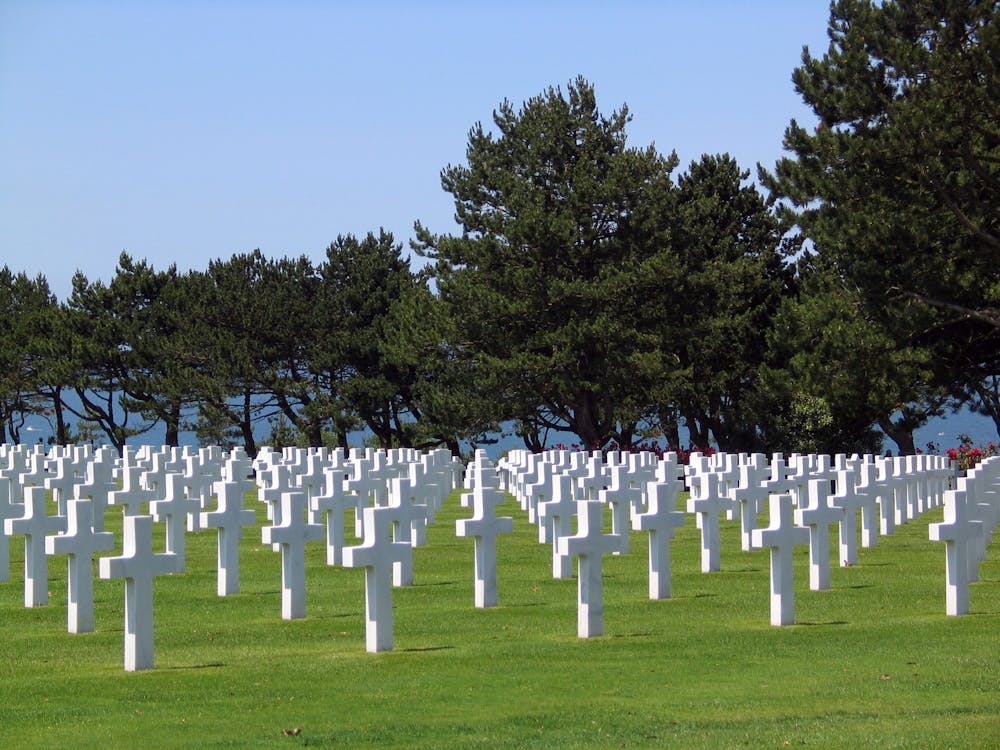 Landscape of graveyard. | Photo: Pexels
Lawrence then told Jammy and Isha to leave. When his mom Gretchen found out what had happened, she reminded him that they were the ones who sent meals and checked on him and his wife.
For an hour, the confrontation went on, and Lawrence was told to wait until they calmed down and apologize because he was acting out of line. Since then, Lawrence hasn't talked to them.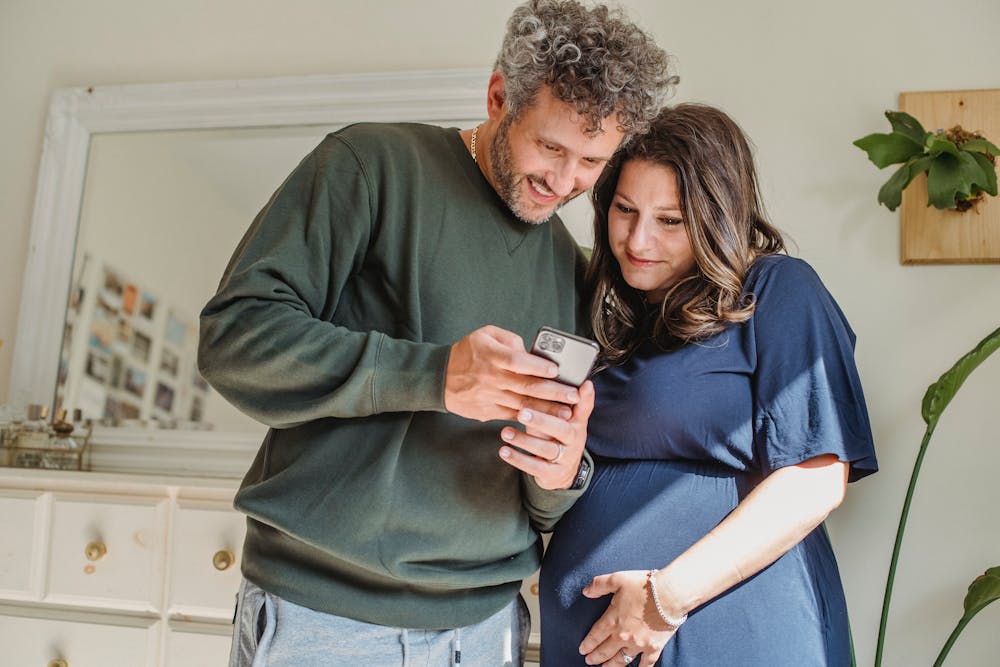 Pregnant woman and man watching smartphone together at home. | Photo: Pexels
His father, Ruther, told him not to treat them that way no matter what happens. Do you think Lawrence behaved in a way that was unacceptable to his family? Tell us by commenting below.
It may also interest you to read another story in which a woman anticipates her marriage to her boyfriend. However, her grandmother and her gay sister are a major obstacle to her special day.
Please fill in your e-mail so we can share with you our top stories!