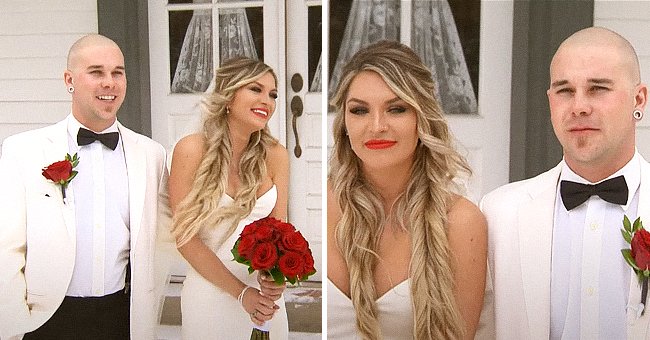 youtube.com/9news
Couple Whose Birthdays Are on February 14th Get Married on Valentine's Day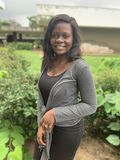 Valentine's Day might be another special day to most people around the world, especially lovers, but to Tyler and Lacey, it is more than just the day to celebrate love.
On February 14, 2021, while most people were expressing their love for their special ones, Lacey and Tyler decided to walk down the aisle and seal their love by getting married.
While it might not seem like a big deal to get married on Valentine's Day, one amazing thing about this couple is that they were both born on February 14.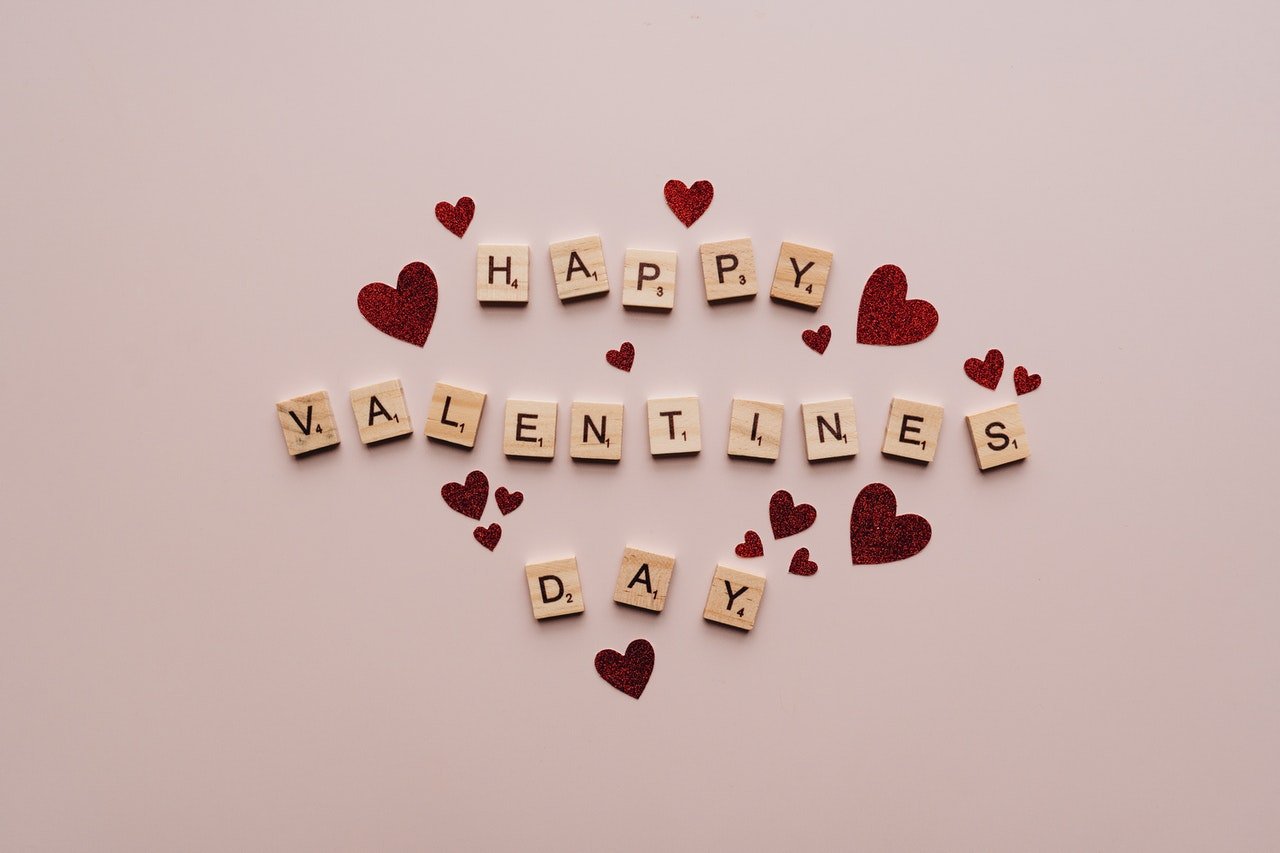 A tile of letters wishing "Happy Valentines Day" | Photo: Pexels
Although Morrison, Colorado, where they got married, was so frigid on Sunday, the couple expressed that they were excited to have been married as they stood outside Willow Ridge Manor in Morrison.
According to Lacey, their special wedding day was agreed upon pretty early in their relationship as they both agreed to get married on their birthdays. Speaking on the coincidence of their birth, she said:
"I think everybody we tell they all freak out and they don't believe us."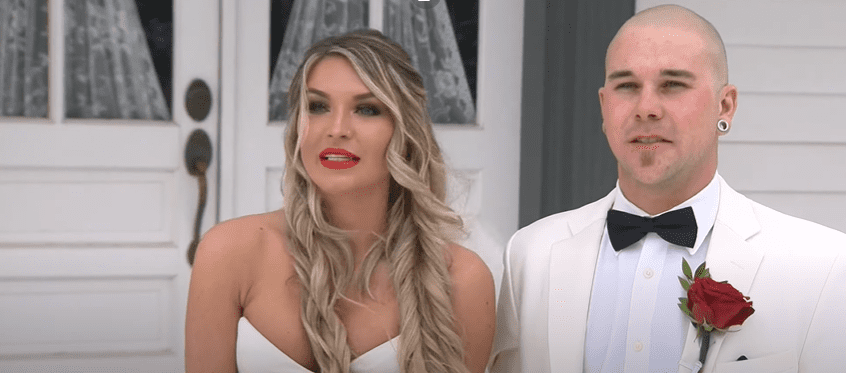 Photo of Valentine's Day couple, Lacey and Tyler, during their wedding | Photo: Youtube / 9news
One interesting thing Lacey and Tyler enjoy doing to freak out people that question their birthdays the more is pulling out their ID cards to prove their birthday connection.
Now with them being married on the same day, there is more juice when they have to tell people about their birthday and wedding anniversary falling on the same day.
It would be impossible to forget their anniversary.
As they held their red and black-themed wedding, another amazing icing on top of this beautiful love story is that Tyler's surname is Valentine.
Tyler intimated that Lacey had agreed to take his surname; hence the couple would be known as the Valentines. Speaking of their fate and connection, Tyler said:
"It's funny how the world works and how things were aligned perfectly for us to meet and become partners for life."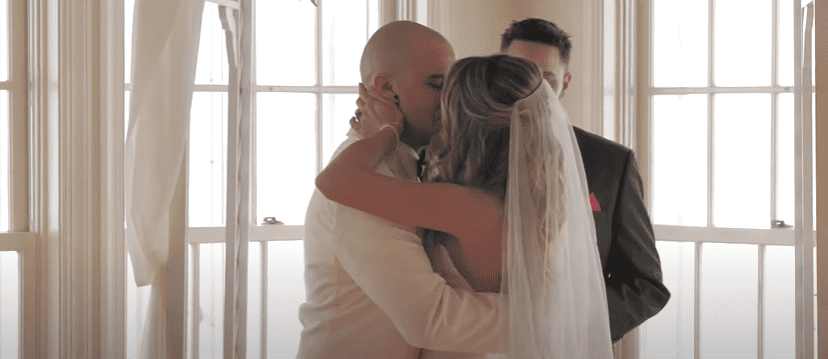 Photo of Valentine's Day couple, Lacey and Tyler, during their wedding | Photo: Youtube / 9news
The couple joked that now they will celebrate their wedding anniversary, birthdays, and Valentine's day on one special day. Lacey added that it would be impossible to forget their anniversary.
While Tyler and Lacey Valentine were tying the knot, several people were celebrating their loved ones with sweet and cute messages on Valentine's day.
Several celebrities such as Lori Harvey and Michael Jordan, Halle Berry and Van Hunt, Gigi Hadid, and Zayn Malik all shared the special day with their loved ones by enjoying candlelight dinners, exchanging gifts, and stay ins among others.
Please fill in your e-mail so we can share with you our top stories!