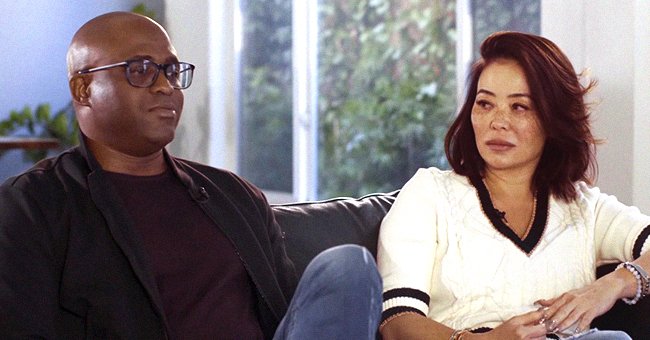 Youtube/DCP Entertainment
Wayne Brady & Ex-wife Mandie Remained Close Friends after Divorcing — inside Their Relationship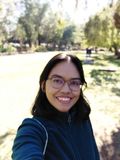 Divorced for 12 years, "The Masked Singer" alumn Wayne Brady and ex-wife Mandy Taketa are a pro when it comes to co-parenting their teenage daughter.
While most Hollywood couple break-ups ended with two bitter individuals, actor Wayne Brady and Mandie Taketa came out from their relationship as better people.
The 48-year-old comedian and Taketa tied the knot in 1999, separated in 2006, and finalized their divorce in 2008. They share 17-year-old daughter Maile Masako, whom they welcomed in 2003.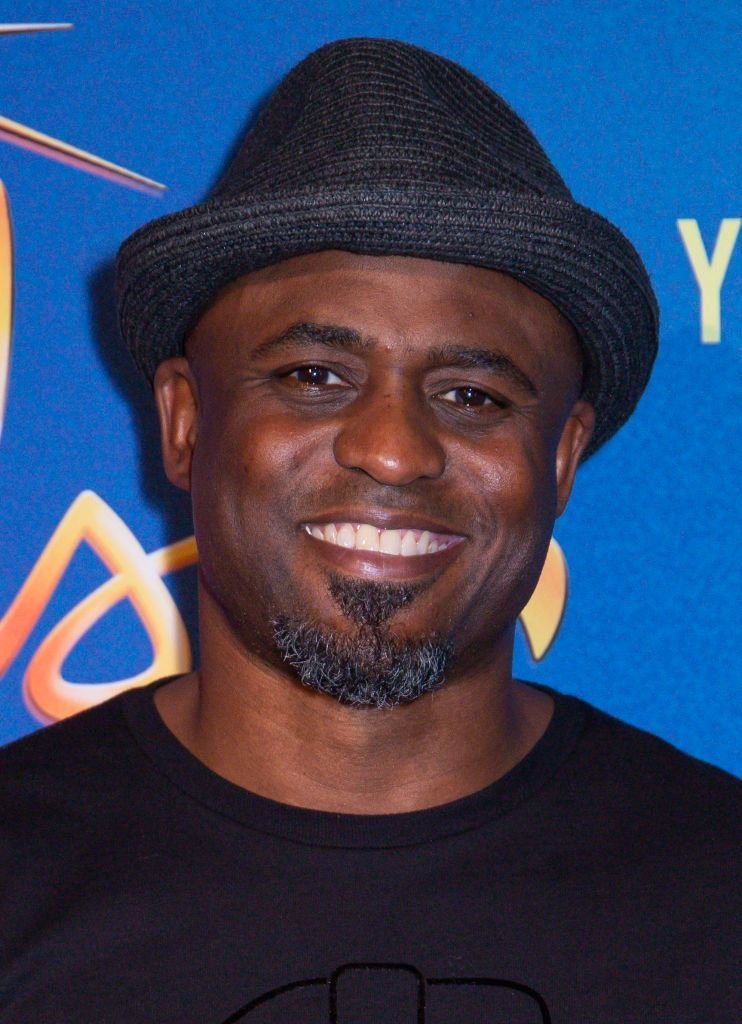 Wayne Brady attends the "Freestyle Love Supreme" after-party at Second in New York City on October 2, 2019. | Photo: Getty Images
A DRAMA-FREE DIVORCE
The former couple's divorce was one of the most amicable celebrity divorces in Hollywood. Taketa, an actress and writer, took primary custody of Maile, to which Brady obliged.
While other couples end up in an ugly custody battle, Taketa reportedly requested that each party pay their own legal fees aside from her giving her spousal support.
The peaceful divorce between Taketa and "The Wayne Brady Show" star gave their daughter a drama-free life. They remained civil and became each other's best friends.
Brady, who previously self-isolated with Taketa and their only daughter, compared their unique set-up as "the new nuclear family." He felt that they are more than brothers and sisters. He said:
"as weird as it sounds, I can honestly say she's closer to me than people who are my blood relatives."
The "Let's Make a Deal" star described Taketa as an amazing woman and mother. Wayne credited his ex-wife as the reason for his successful career in the entertainment industry.
HARMONIOUS LIVING
In one of his secrets to successful co-parenting, Brady noted that living in harmony makes a blended family work together. It may be a small thing, but it worked out for him, Taketa, and her new beau, Jason Fordham.
Brady revealed that grown men started sending messages into his daughter's social media account.
PART OF THE FAMILY
Fordham is Taketa's current boyfriend who spent the quarantine period with her, along with Brady and Maile. The actor looked happy that they are all living under one roof.
While people thought their unconventional set-up was crazy, Brady said that his ex-wife's boyfriend is part of their family. He added that he's fortunate to have that kind of relationship.
Like his closeness to Taketa, Brady grows close to his teenage daughter and has been protective of her. He even started monitoring Maile's social media accounts for a reason.
Brady revealed that grown men started sending messages into his daughter's social media account. He finds the situation alarming as Maile is still a minor.
Please fill in your e-mail so we can share with you our top stories!