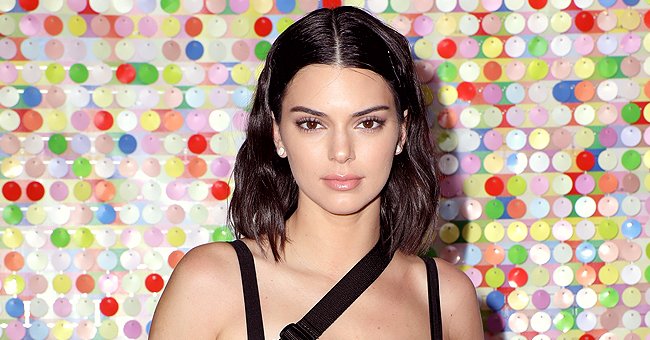 Getty Images
Kendall Jenner Proudly Announces the Start of New Business Venture with the 818 Tequila Brand

Renowned supermodel Kendall Jenner recently took to social media to announce the beginning of her new business venture— she says she just made the "best tasting" tequila.
Kendall Jenner already has her dainty fingers in a couple of pies, including modeling and acting, and as though that's not enough, the gorgeous supermodel has revealed her intent to dip another finger in the tequila business.
After having let it run underground for years, Jenner took to her Instagram page to make the announcement alongside a series of photos and videos that gave glimpses of the unreleased product.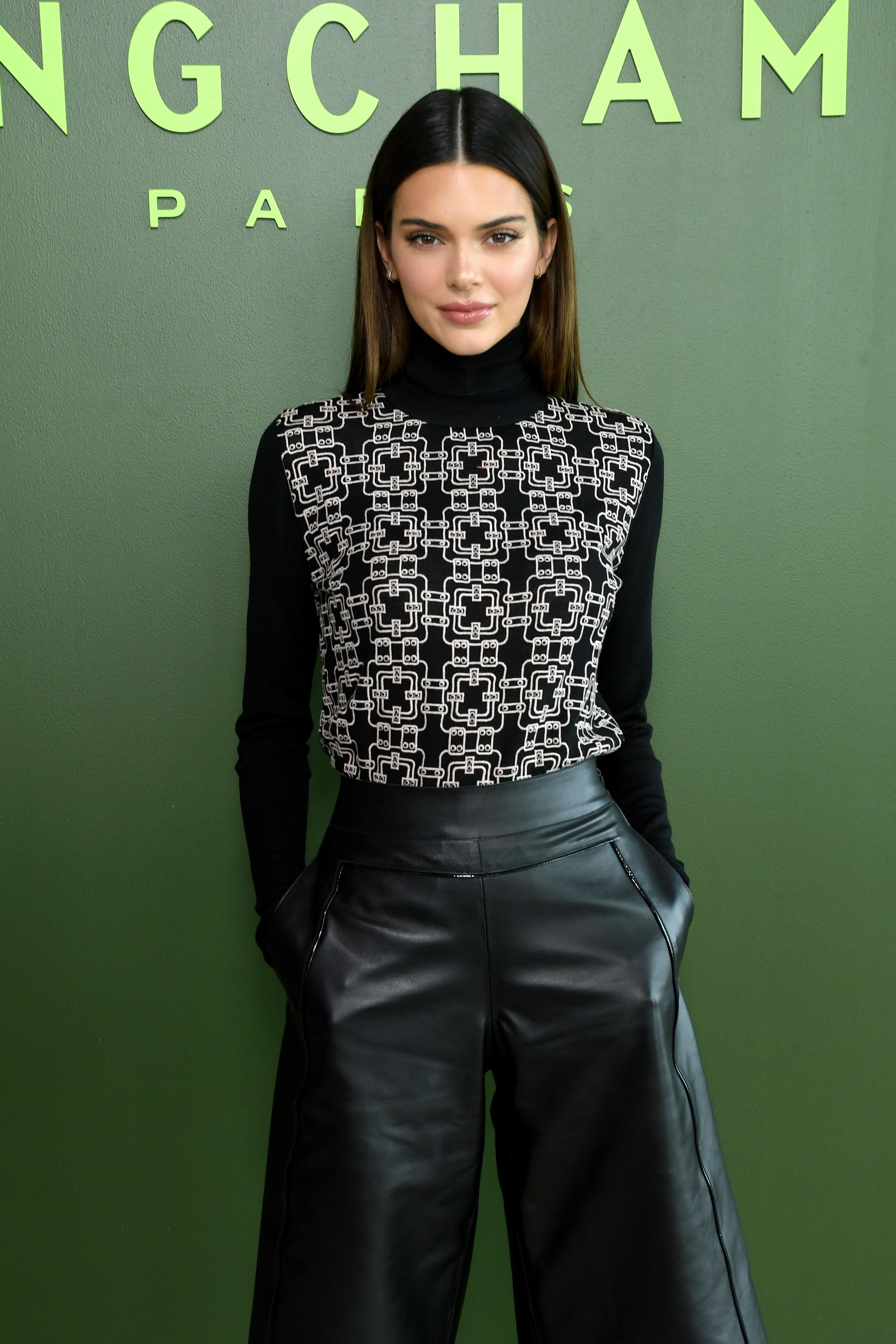 Kendall Jenner at the Longchamp Fall/Winter 2020 Runway Show at Hudson Commons on February 08, 2020 | Photo: Getty Images
One video captured her with two glasses of the drink, and another saw her carrying a big bottle of it as she moved towards a group of people, among whom was the famous rapper and fashion enthusiast Jaden Smith.
A photo that captured shots of the tequila, which is named 818, followed the video. The name is reportedly a tribute to the Kardashian-Jenner clan— it signifies their family's Calabasas area code.
Jenner's caption doubled as a confession. It began with her admitting that she has been on the quest to create the best tasting tequila for four years. She wrote:
"i can't wait for everyone else to get their hands on this to enjoy it as much as we do!"
The big revelation was followed by a massive outpouring of praises and compliments from Kendall's friends, family, and fans. Fans can't wait to try her brand of tequila, and with good reason.
Even without Jenner's influence, the drink has already won some awards in the alcohol universe, including the 2020 World's Best Reposado title from the World Tequila Awards and the Chairman's Trophy at the Ultimate Spirits Challenge.
The supermodel also received heat in January after she joked about her affinity for basketball players in a Tik Tok Video.
One of Jenner's recent post pictures was a screenshot of a judge's comment assumed to be from one of the competitions. The comment confirmed that Jenner's name was not traced to the drink.
It further lends credibility to the possibility of 818 becoming the best tasting tequila in the alcohol universe. It's no wonder the judge advised anyone with the means to purchase a bottle to do so.
Her tequila brand's announcement came five days after she got called out on social media for photoshopping a picture she posted on her Instagram page.
The picture was from a Valentine-themed photoshoot she participated in for Valentine's Day. Some fans alleged that the shots were photoshopped— apparently, no one has that kind of proportion, not even her.
The supermodel also received heat in January after she joked about her affinity for basketball players in a Tik Tok Video she made with her sister Kylie.
One fan stated that she was getting passed around, and in her defense, another implied it was the other way round. The user may be on to something because Jenner replied with a statement that emphasized she owns control of her body.
Please fill in your e-mail so we can share with you our top stories!