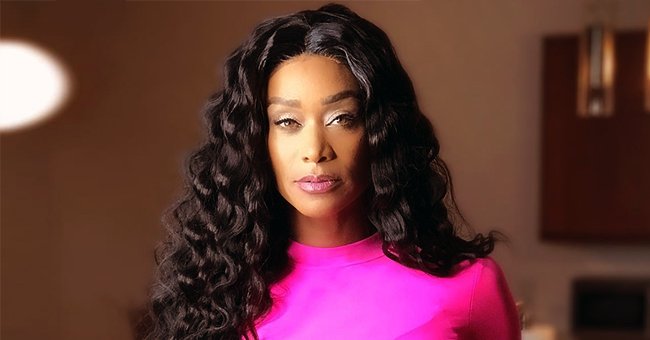 Instagram/tamiroman
BBWLA Star Tami Roman Breaks down in Tears over Damage to Her Home in Texas after Winter Storm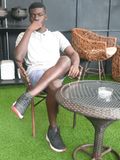 "Basketball Wives" star Tami Roman could not hold back her tears as she opened up about the damage done to her home for the few past days following the winter storm in Texas.
Showbiz icon Tami Toman felt torn in new videos that have surfaced on social media as she addressed the current climate issues in Texas. The star who was affected by the situation did not hold back on her feelings.
In clips shared to TheShadeRoom's official Instagram page, Roman was in despair as tears rolled down her makeup-free face while she narrated how it's been following the Texas winter storm that has made headlines for days.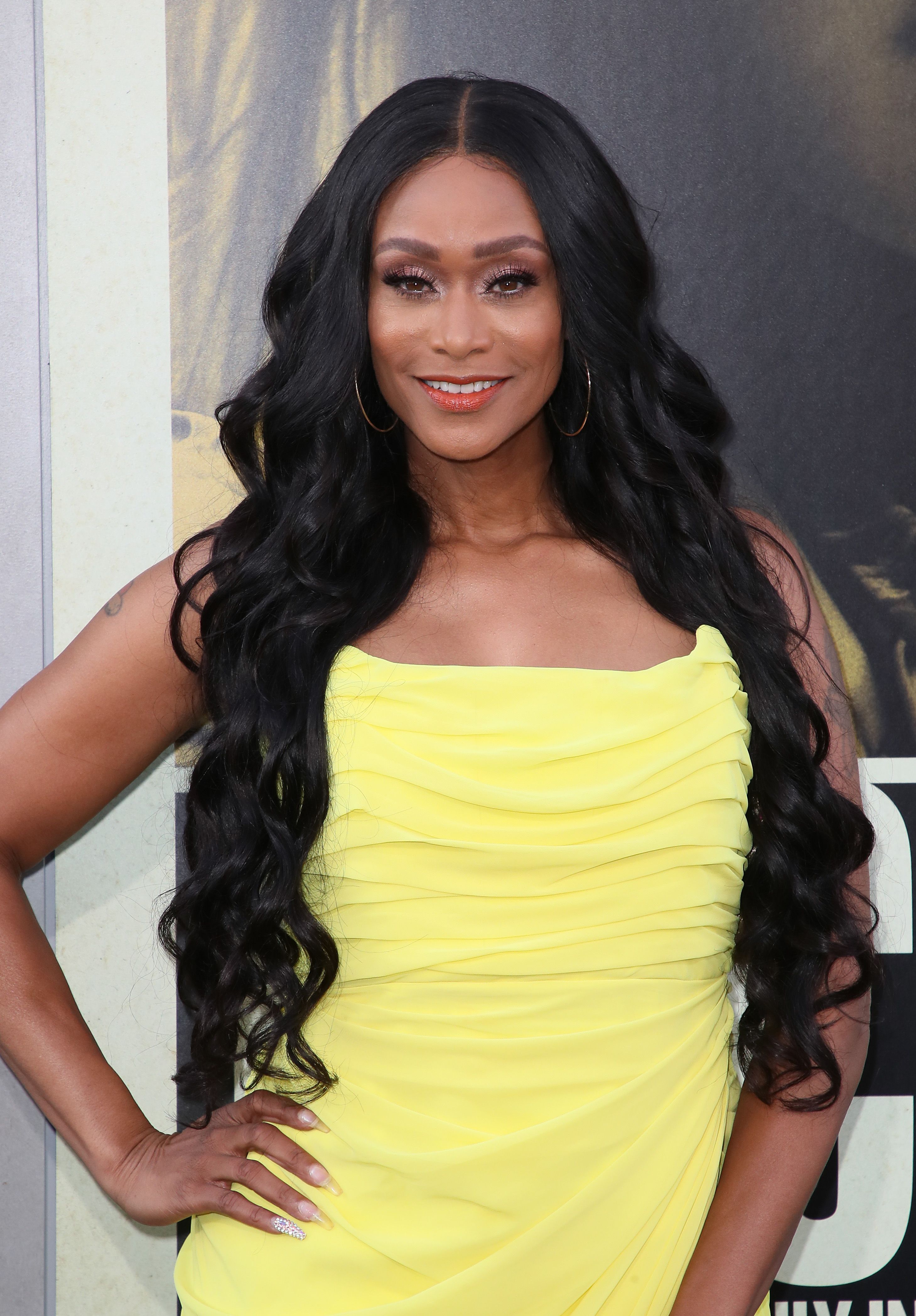 Tami Roman attends the premiere of Warner Bros Pictures' "The Kitchen" at TCL Chinese Theatre on August 05, 2019. | Photo: Getty Images
The clips opened with the TV star sharing that she was sitting in her trailer preparing for a performance and trying to act like everything was alright. The star noted that the last few days had been rocky as she watched her Texas mansion get torn down.
Roman, 50, noted that she knew everyone was going through something as she went ahead to ask concerned fans to put up prayers for citizens in Texas. The star also expressed gratitude to those who have been praying for her.
Although she kept tearing up at each point, the reality star preached hope in her video, telling those going through hard times to keep their head up and look towards optimism.
Roman might be going through a trying time with the winter storm, but it is safe to say that the versatile entertainer will get her footing with time.
The positive change happened after Roman landed her first showbiz gig.
While she might not have been affected by climate change in the past, the "BBWLA" personality weathered hard times. Roman grew up struggling to fend for herself alongside her single mom, who was a workaholic.
The quest for daily bread led Roman's mom to grow distant from her and being a latch key kid, the TV star was left to deal with the adverse effects of not having a sensitive adult around her.
The situation changed again when Roman was getting to her adult years. She and her mom grew closer, but they were in dire need due to financial constraints. The positive change happened after Roman landed her first showbiz gig.
These days the star is planning on furthering her thriving career after leaving the "Basketball Wives" franchise. She recently shared that her exit from the show was partly because of her rift with Evelyn Lozada.
She also left because of the dynamics of her friendship with the show's creator, Shaunie O'Neal. The 50-year-old noted that for years, she felt her friendship with O'Neal was real compared to that of the other wives.
However, the last season gave her some clarity on where their relationship stood and it was far from what she had expected. With all that's going on in Texas, fans are hoping Roman and everyone affected remain strong through the hard times.
Please fill in your e-mail so we can share with you our top stories!