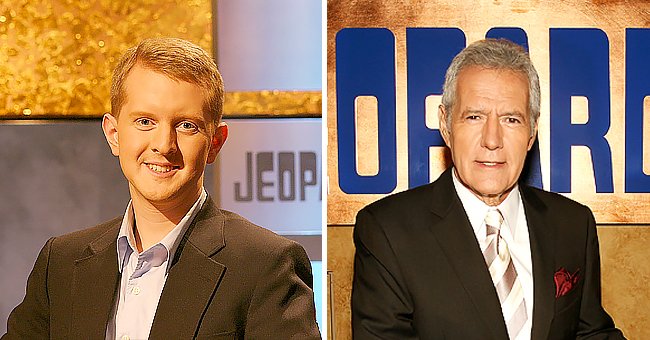 Getty Images
Ken Jennings Thanks Late the Alex Trebek after Wrapping up His Role as 'Jeopardy!' Guest Host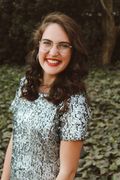 "Jeopardy!"'s champion Ken Jennings tweeted his goodbye after guest-hosting the show for six weeks and honored late Alex Trebek in his good-byes.
Ken Jennings is stepping away as the guest host of the quiz show "Jeopardy!" and has said his goodbyes after spending six weeks on the hit quiz show set.
After his last episode, Jennings took to Twitter to bid viewers and fans farewell. The quiz show's champion was sure to honor Alex Trebek, whose position he filled in after he passed away on November 8, 2020.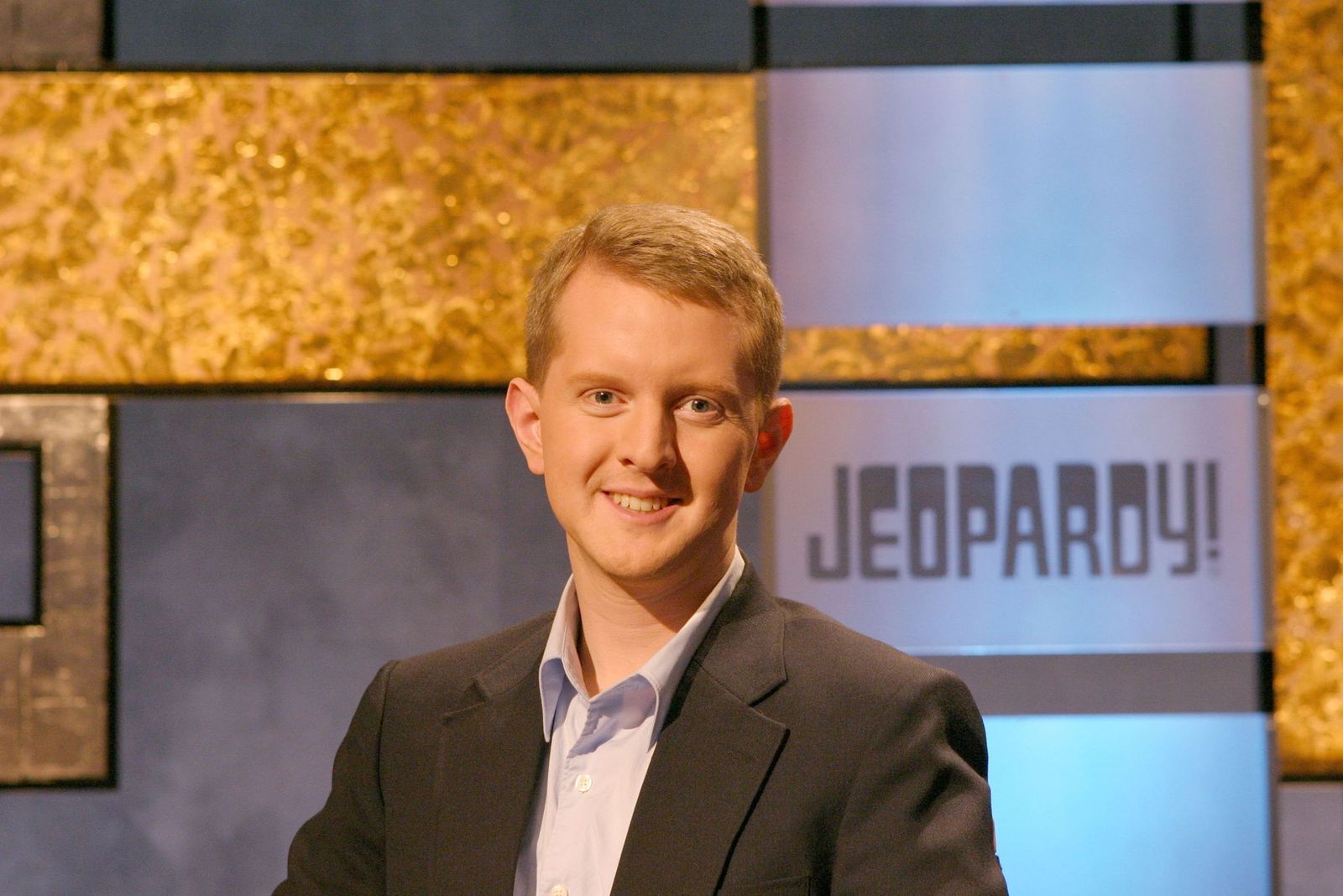 Ken Jennings on Jeopardy | Getty Images
TRIBUTES AND THANKS
Jennings was called in as the "Jeopardy!" guest host after the show lost its host of 37-years. Trebek passed away at 80, with his last episode airing on January 8, 2021.
The quiz show had eight weeks' worth of pre-taped episodes that still featured Trebek but had Jennings take over from there. After filling Trebek's shoes for six weeks, Jennings' time as the host is over. He tweeted:
"Thanks for watching, thanks for your patience with a tough learning curve...and, as always, thank you Alex."
SEARCH FOR THE NEW HOST
The iconic quiz show is yet to find its permanent replacement but has decided to schedule rotating guest hosts for the rest of its 37th season that remains.
[Jennings] reeled in $2.52 million during his time as a contestant.
On the list of guest hosts that will appear are author Katie Couric, Aaron Rodgers, the Green Bay Packers Quarterback, and actress Mayim Bialik amongst others.
NEW ROLES
46-year-old Jennings has formed part of "Jeopardy!" as contestant and host but is now moving on to form part of the show's production team as a consulting producer.
The all-time winner has had his fair share of controversy as he has been known to share some insensitive jokes on his social media platforms. When taking on the role of guest host, Jennings posted an apology on Twitter, saying:
"Sometimes I said dumb things in a dumb way and I want to apologize to people who were (rightfully!) offended."
PART OF THE FURNITURE
Jennings record on "Jeopardy!" left him as the obvious choice as the first guest host of the show. He holds the record of 74 consecutive wins, which leaves him as the contestant with the longest winning streak.
The quiz show champion has also reeled in $2.52 million during his time as a contestant and walked away with the winning title after "Jeopardy! The Greatest of All Time" in 2020.
With a successful six weeks as guest host behind him, Jennings can focus on contributing to "Jeopardy!" from behind the camera instead of from up on stage.
His expertise and knowledge concerning the show will be valuable in ensuring the show still maintains its success without the leadership of Trebek.
Please fill in your e-mail so we can share with you our top stories!