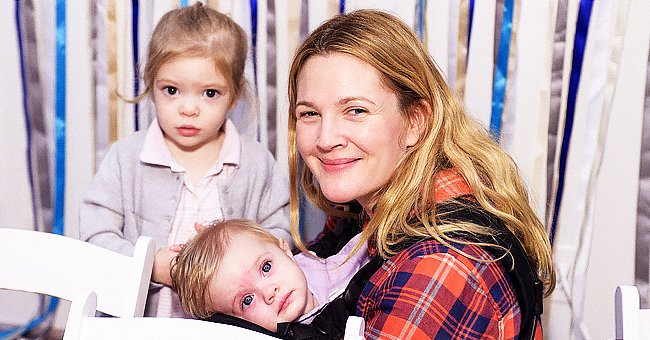 Getty Images
Drew Barrymore Fights Tears as Daughters Olive & Frankie Gift Her a Poem on Her Birthday
Journalist Savannah Guthrie surprised Drew Barrymore with a tribute from her daughters Frankie and Olive during a special episode of "The Drew Barrymore Show."
Drew Barrymore, who just turned 46, was moved to tears by her children's adorable poem about how much they cherish their loving mother. Frankie said in an animated clip:
"Hi, Mom! Olive and I wanted to send you a special message on your birthday, so here it goes."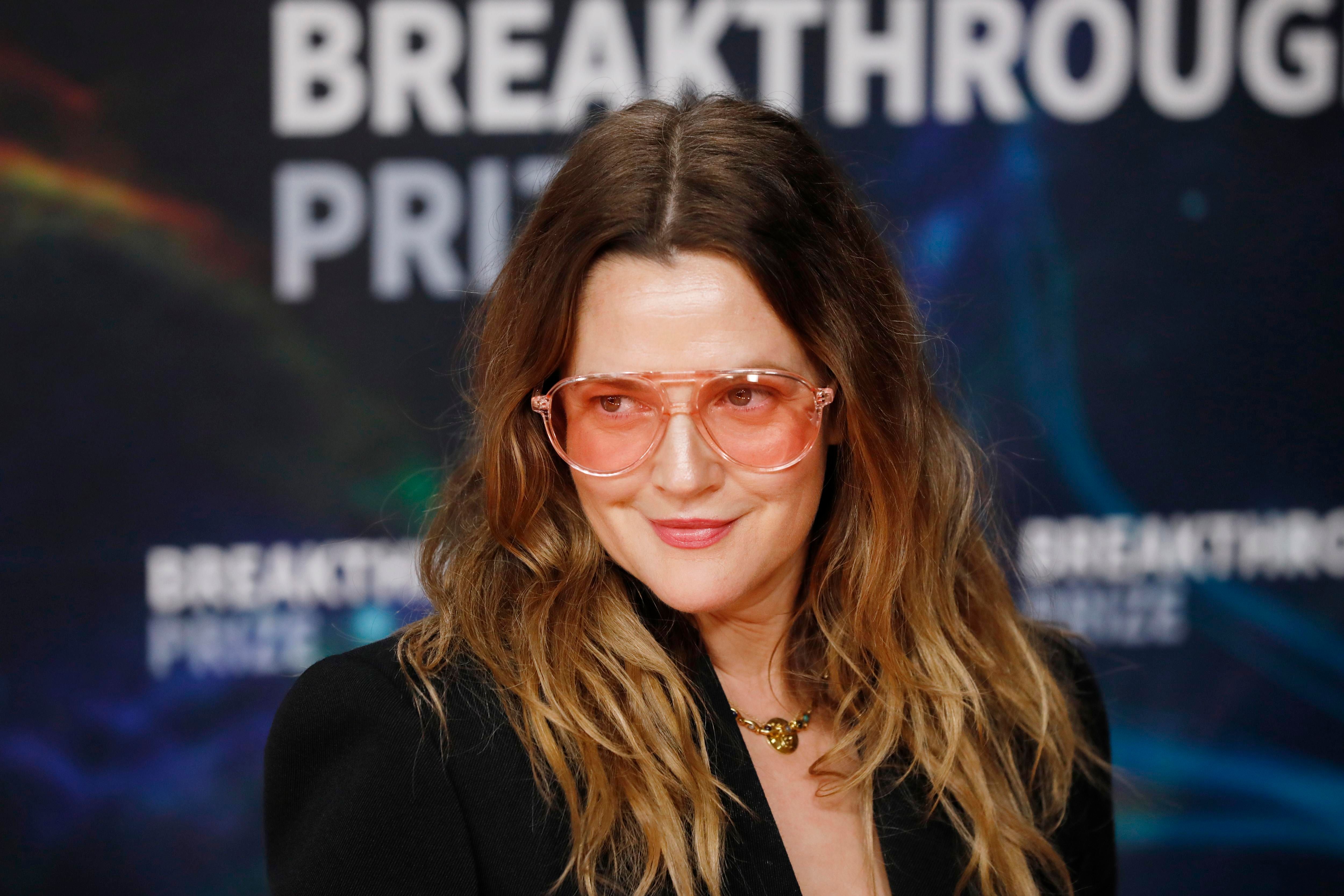 Drew Barrymore at the 2020 Breakthrough Prize Ceremony in California on November 3, 2019 | Photo: Getty Images
As Barrymore watched while smiling and crying, Frankie and Olive read from a poem: "We love you more than squirrels and pearls, or eating cheese in the breeze."
"We love you more than holding hands or swinging on the trapeze," the pair added. "We love you so much it makes us nuts; we love you so much with all our guts."
Then Frankie said that there was only one thing left to say. She called her famous mother "the best mom in the world." Barrymore co-parents her two daughters with her ex-husband Will Kopelman.
Even though her schedule is hectic because of her successful career, Barrymore will always make time for Frankie and Olive because she couldn't be happier being a mother to them.
Barrymore explained that she avoids the limelight for her children.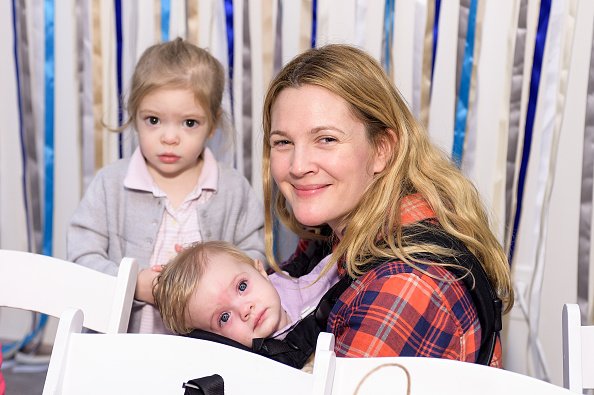 Drew Barrymore, Olive Barrymore Kopelman and Frankie Barrymore Kopelman on December 13, 2014 in Los Angeles, California. | Photo: Getty Images
In April, Barrymore revealed that Olive was the one who took the photo for her Sunday Times Style cover. Olive viewed it as an honor to be her mom's photographer since she enjoys taking pictures.
Asserting that talent unquestionably runs in her family, Barrymore said that if her daughters follow in her Hollywood footsteps, she'd be more supportive than ever to them.
Olive and Frankie are rarely seen on her social media. In September, PEOPLE published a feature interview in which Barrymore explained that she avoids the limelight for her children.
Because of her life experience, she thinks that her children shouldn't have access to her brand. Despite this, Barrymore clarified that she would become an automaton if she ignored that phase of her life.
So, the talk show host thought it was really inventive to figure out how she could include her kids into the omelet and fold them in, in a way that feels right to her.
Meanwhile, in a recent conversation with acclaimed actor Hugh Grant for the SAG-AFTRA Foundation, Barrymore revealed that her classic movie roles are not appreciated by either Olive and Frankie.
Please fill in your e-mail so we can share with you our top stories!