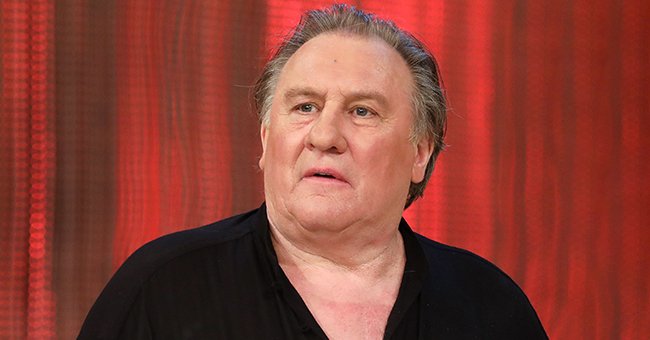 Getty Images
Gerard Depardieu, 72, Accused of Assaulting His Younger Co-star at His Paris Home Back in 2018
Actor Gérard Depardieu is the latest celebrity to face sexual assault and rape charges. This month, the star was accused by a female co-star who acted with him back in 2018.
His investigation actually began in December 2020. The unnamed accuser is a 22-year-old actress who brought the allegations of abuse over several days against the French actor in the summer of 2018.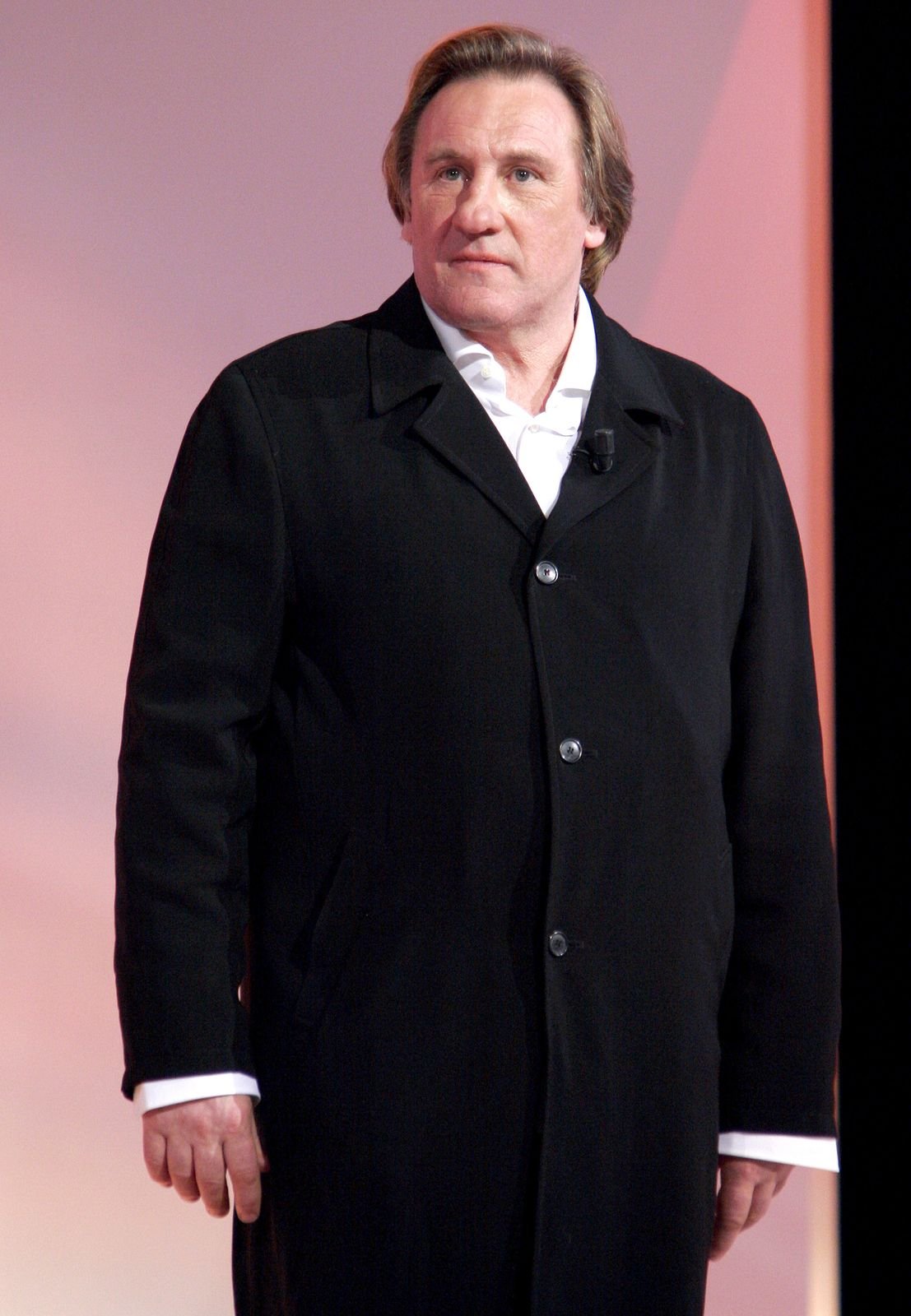 Gérard Depardieu at the Chatelet Theatre for the 30th Cesar Awards Ceremony in Paris, France on February 26, 2005 | Photo: Jean Baptiste Lacroix/WireImage/Getty Images
Depardieu responded through his lawyer, Hervé Temime, saying he disputed wrongdoing allegations and other criminal matters. The case was actually initially dropped in June 2020.
The judiciary decided to reopen it recently. According to the Paris public prosecutor's office in 2018, a "preliminary investigation" was launched against the star after the woman made her accusations.
A formal investigation can only proceed in the French judicial system if officials find grounds for pursuing the matter further. Temime said Depardieu was shocked when he was first accused in 2018.
The "Green Card" actor had denied the assault and rape charges at the time. On August 27, 2020, the complaint was filed and went to the Paris prosecutor a few days later, on August 29.
Depardieu's attorney expressed regret that the investigation hadn't been kept secret. The first time the accusation was made, the actor had confirmed that he knew the accuser.
However, he denied being with her during the dates she mentioned in her complaint. The star's alleged victim was involved in play rehearsals in the French capital at the time of the rapes.
"The Man in the Iron Mask" then allegedly invited her back to his Paris mansion to "help her with her career." According to "Daily Mail," a source close to the case said the actor was a friend of the actress's family.
Other reports claim Depardieu and the accuser were rehearsing a theater play scene when the incidents happened. However, it's alleged that there was nothing professional about the encounter.
The accusations against the "Life of Pi" star came after he needed to undergo heart bypass surgery in 2000 in Paris. The actor was filming scenes for an upcoming comedy when he experienced chest pains.
He checked himself into Foch Hospital in suburban Paris, and after some medical tests, doctors decided to perform the bypass. The operation was just precautionary and not an emergency.
Please fill in your e-mail so we can share with you our top stories!