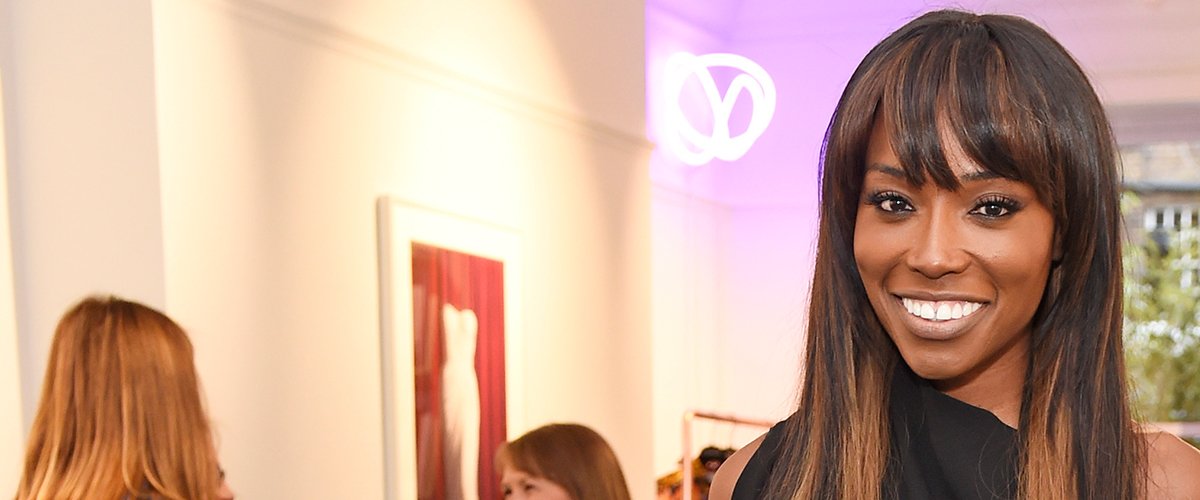 Getty Images
Lorraine Pascale's Life and Tragedies — from Foster Families to Fame and Success
British celebrity chef Lorraine Pascale has opened up about her tragic past: being given away at birth, adopted, and handed over to the foster system at the age of 8.
It's no surprise that celebrity chef and former top model Lorraine Pascale is an advocate for adoption. The mother of a lovely 24-year-old daughter, Pascale was given away at birth by her biological mother and ended up sampling the heartache of the foster system.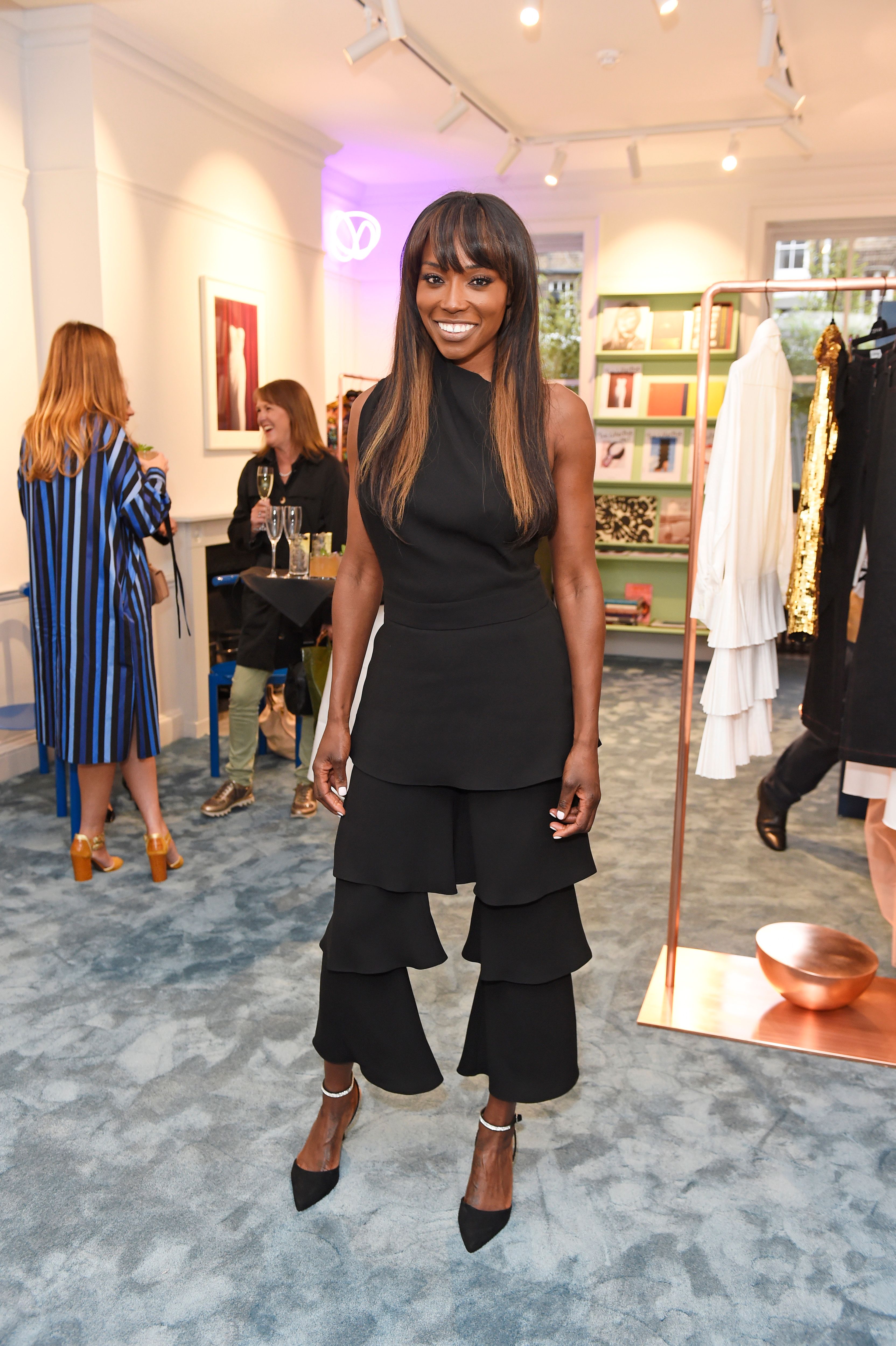 Lorraine Pascale at the House Of Osman launch party in 2018 in London, England | Source: Getty Images
On the day she was born Pascale's birth mother handed her over for adoption. The tiny girl would spend the next 18 months with adoring foster parents, Marion and John Bird, who ended up reluctantly handing her over to the couple who adopted her.
Her new parents, Roger and Audrey Woodward. Roger taught Spanish at Oxford, and Audrey was a nurse, and they already had a biological son, Jason. But her newfound stability didn't last.
Like so many adopted children, Pascale sought out her birth parents.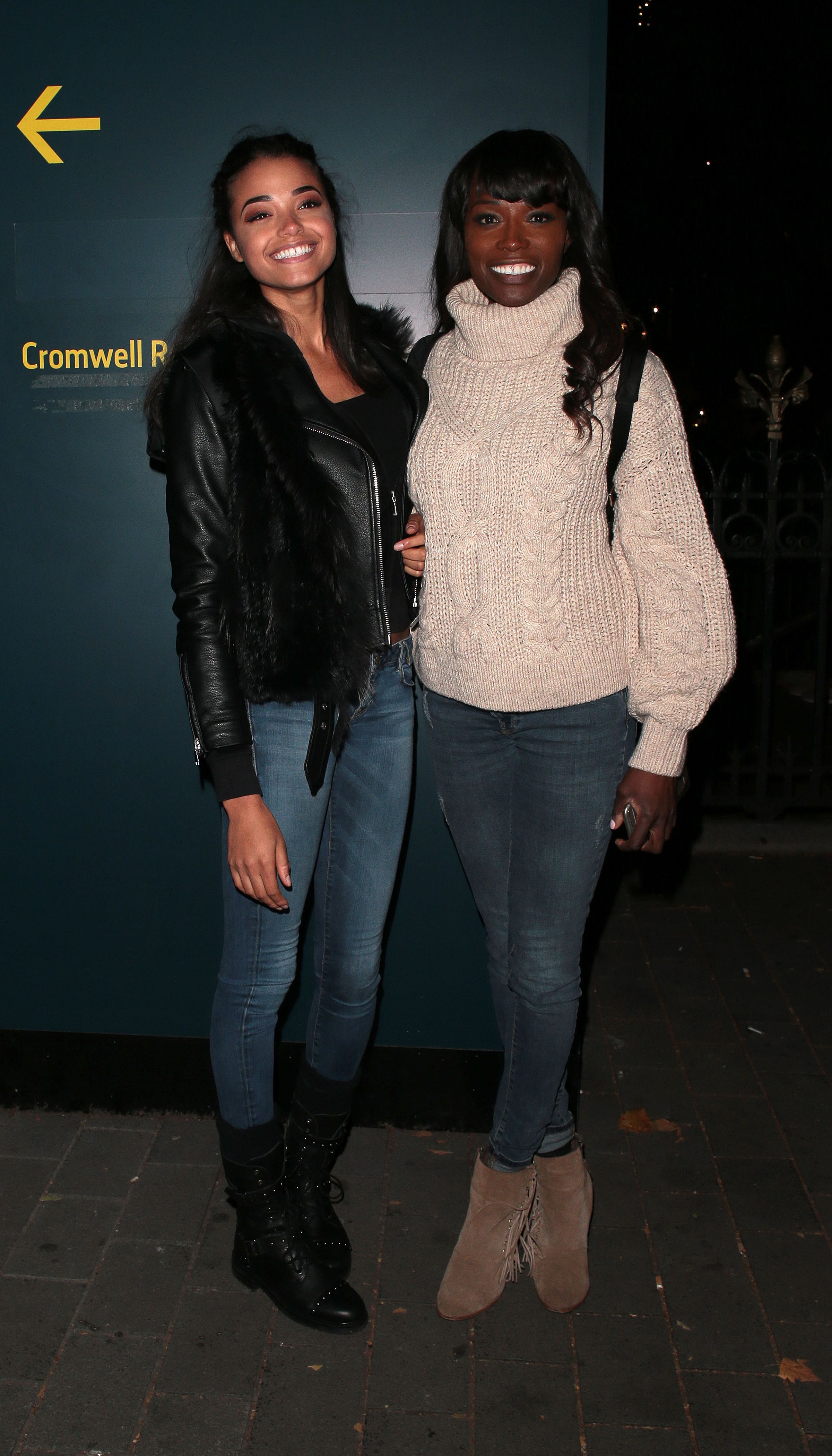 Lorraine Pascale and daughter Ella Balinska at the Natural History Museum Ice Rink in 2017 in London, England | Source: Getty Images
When Pascale was three her adoptive parents divorced and Audrey was left to cope with putting her life back together and raising two children on her own. Pascale later discovered the true story through social service records.
Audrey, a secret drinker, revealed that she was afraid that she would harm Pascale and that she had fantasies about "getting rid" of the little girl as a solution to her problems. As a result, Social services removed Pascale to a foster home.
When she was nine, Pascale's adoptive mother had recovered, and she went back home. Pascale grew up the only black teen in her town, and when she was 16 she was "discovered" by the same agent who'd given Naomi Campbell her break.
Pascale was suddenly posing for the cover of Vogue and Sports Illustrated, and walking the runway for the world's top haute couture names. In 1995, Pascale married Polish aristocrat and musician Count Kazimierz Balinski-Jundzill.
A year later the couple welcomed their only child together, Ella Balinska, an actress best known for her role in "Charlie's Angels." Pascale's marriage to the musician and New York socialite didn't last. In 2000 Pascale and Balinski-Jundzill divorced.
MEETING HER BIRTH PARENTS
Like so many adopted children, Pascale sought out her birth parents. Her biological mother and father have since had four children together, and Pascale has three brothers and a sister. She said of that meeting:
"I've connected with my real parents and it was like meeting with someone at a bus stop."
Pascale revealed that although she doesn't regret meeting her biological parents, it's not an experience she would repeat. She has sporadic contact with her birth mother but hasn't remained close to the family.
Pascale has been working as a foster care ambassador, encouraging people to become foster parents, and a safe harbor for the many at-risk children who desperately need love and support -- just as she did.
Above all, Lorraine Pascale is utterly devoid of self-pity. Her troubled past has brought her to this brilliant present in which she is the mother of a wonderful daughter and a happy and fulfilled woman, and she wouldn't change it for the world.
Please fill in your e-mail so we can share with you our top stories!