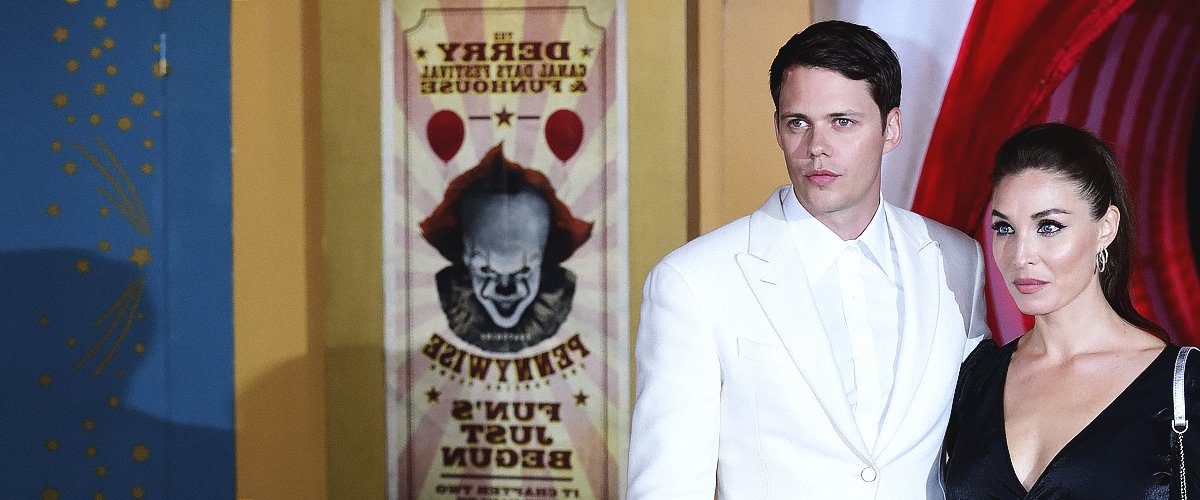 Getty Images
Alida Morberg Is Bill Skarsgård's Girlfriend and Mother of His Child — Get to Know Her

Alida Morberg is the longtime partner of "It" star Bill Skarsgard, who portrayed the infamous fictional clown Pennywise in the adaptation of the classic horror novel of the same name. The two are parents to a baby girl.
30-year-old Swedish actor Bill Skarsgard is one of the eight children of veteran actor Stellan Skarsgard, and while he has been an actor since childhood, he only came to be known in the US more recently.
Bill's probably most famous international role is that of the murdering clown Pennywise in 2017's "It" and 2019's "It Chapter Two." But you probably wouldn't recognize him that easily without his disguise.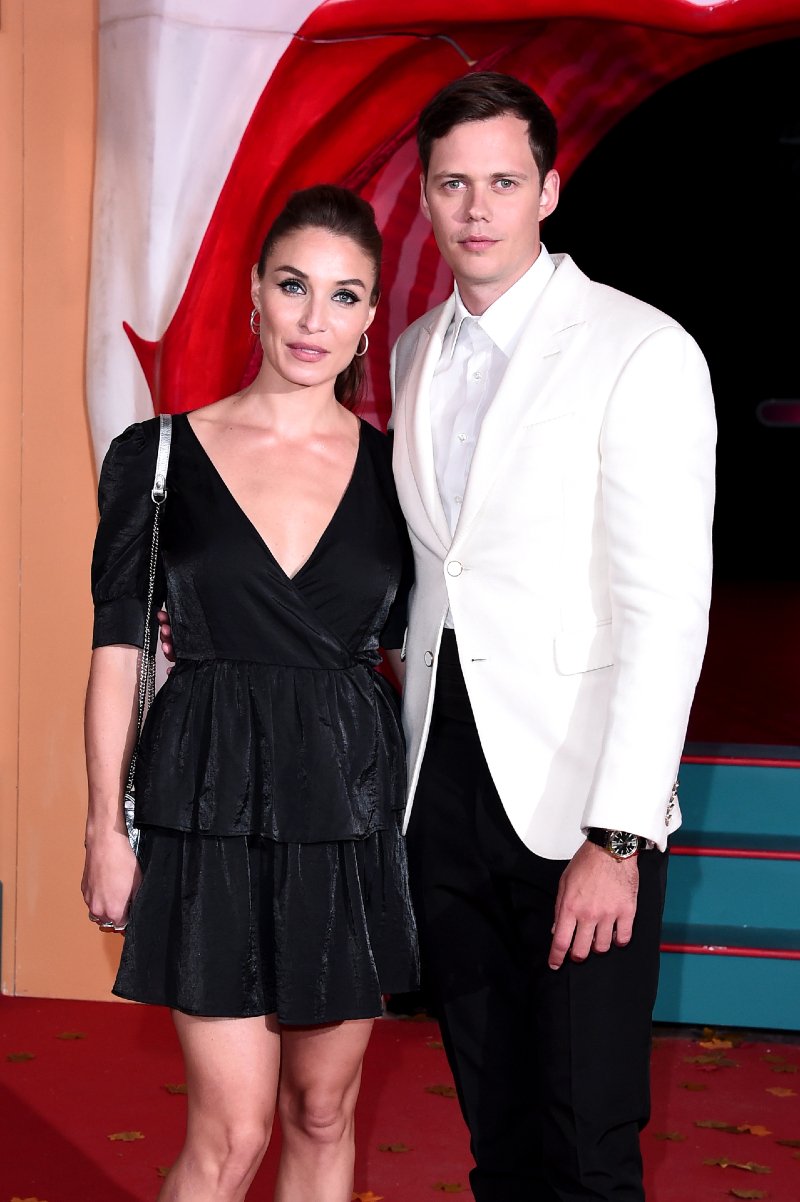 Bill Skarsgård and Alida Morberg attending the "IT Chapter Two" European Premiere at The Vaults in London, England, in September 2019. | Image: Getty Images.
WHAT WE KNOW OF BILL'S GIRLFRIEND
To make things harder for his curious fans, Bill doesn't have any known social media profiles, but we can get a glimpse of his personal life from his longtime girlfriend's social media accounts.
Bill has spent at least the last four years in a relationship with 36-year-old Swedish actress Alida Morberg. While the two have not gone through the formality of marriage, they share a daughter born in October 2018.
While Bill comes from the famous Skarsgard clan of actors who have become as well known in the US as in their native Sweden, Alida is also the daughter of a famous Swedish actor named Per Morberg.
SHE IS AN ACTRESS
Alida debuted as a big-screen actress in Swedish cinema in 2007 when she landed the minor role of Marta in the crime/drama film "Gangster." She has since appeared in several TV and film productions, with 14 acting credits on her IMDb profile.
Alida's more remarkable film roles to date have been those of Jenny in the 2010 horror film "Insane" and Emma Trelkovski in the 2015 also-horror film "Sensoria." She has also been announced as the star of the upcoming horror film "The Killer."
NOT A FAN OF HORROR FILMS
Even though she has been in her share of horror films, Alida is actually not a fan of the genre as a spectator. She made this clear in the caption of a picture with Bill in full Pennywise costume in 2017.
"Congratulations baby! I who is so afraid of horror movies, luckily it's just you," Alida's caption (translated from Swedish by Instagram) read, accompanying a fun picture taken during a visit to the "It" set.
NEWS OF THEIR BABY
In June 2018, Alida went public with her pregnancy when she took to her Instagram account (which has more than 22,000 followers) to flaunt her baby bump at a Jay-Z and Beyonce concert.
Then, in September 2018, Alida thanked her friends for throwing her a beautiful baby shower. The baby, a daughter, was born the following month, with Bill confirming the news at the 2018 Comic-Con in San Diego.
Bill was filming "It Chapter Two" when his girlfriend was expecting his child, and since he spent months working on that project, he even got to facetime with his daughter and Alida while in costume.
Coming from an acting family and being the son of one of the most famous actors in Sweden, Bill knows the pressures of growing up in the spotlight and is very protective of his child's identity.
But he couldn't resist sharing with TV host Stephen Colbert that he has accumulated "It" films merchandise over the years and that his baby's room is full of "Pennywise teddy bears."
A FAMILY TREE FULL OF ACTORS
It is too early to know what Alida and Bill's daughter is going to be when she grows up, but it wouldn't be surprising if she felt drawn to pursue a career as an actress, considering that she is surrounded by them.
Not only are the girl's grandfathers and parents actors, but also at least three of her uncles on her father's side are working in the industry, as Bill explained to Colbert.
Apart from Bill, his older brothers Alexander ("Big Little Lies") and Gustaf ("Vikings") and his little brother Valter are actors. So far, half of patriarch Stellan's children have pursued an acting career.
Please fill in your e-mail so we can share with you our top stories!