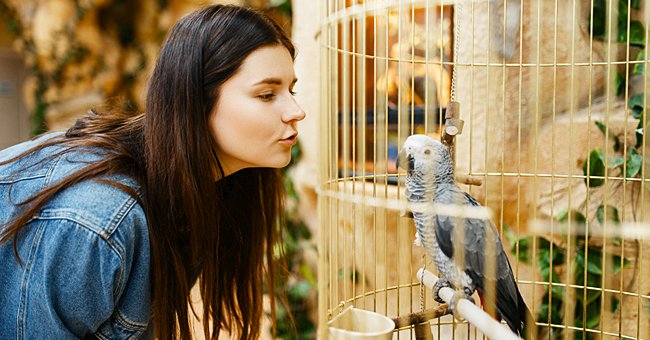 shutterstock
Daily Joke: A Woman Wants to Get a Parrot at an Auction
A woman goes to an auction hoping to get a parrot. However, another interested buyer proves strong-willed and continues to outbid her. The woman would later discover that the other bidder was in fact, the parrot itself.
A middle-aged woman goes to an auction, hoping to buy an exotic talking parrot. Shortly after arriving at the venue, the auction started, and interested buyers begin to bid.
The woman places a bid on the parrot, but almost immediately, another interested buyer doubles the price. Furious about the other buyer's higher offer, the woman also increases her price.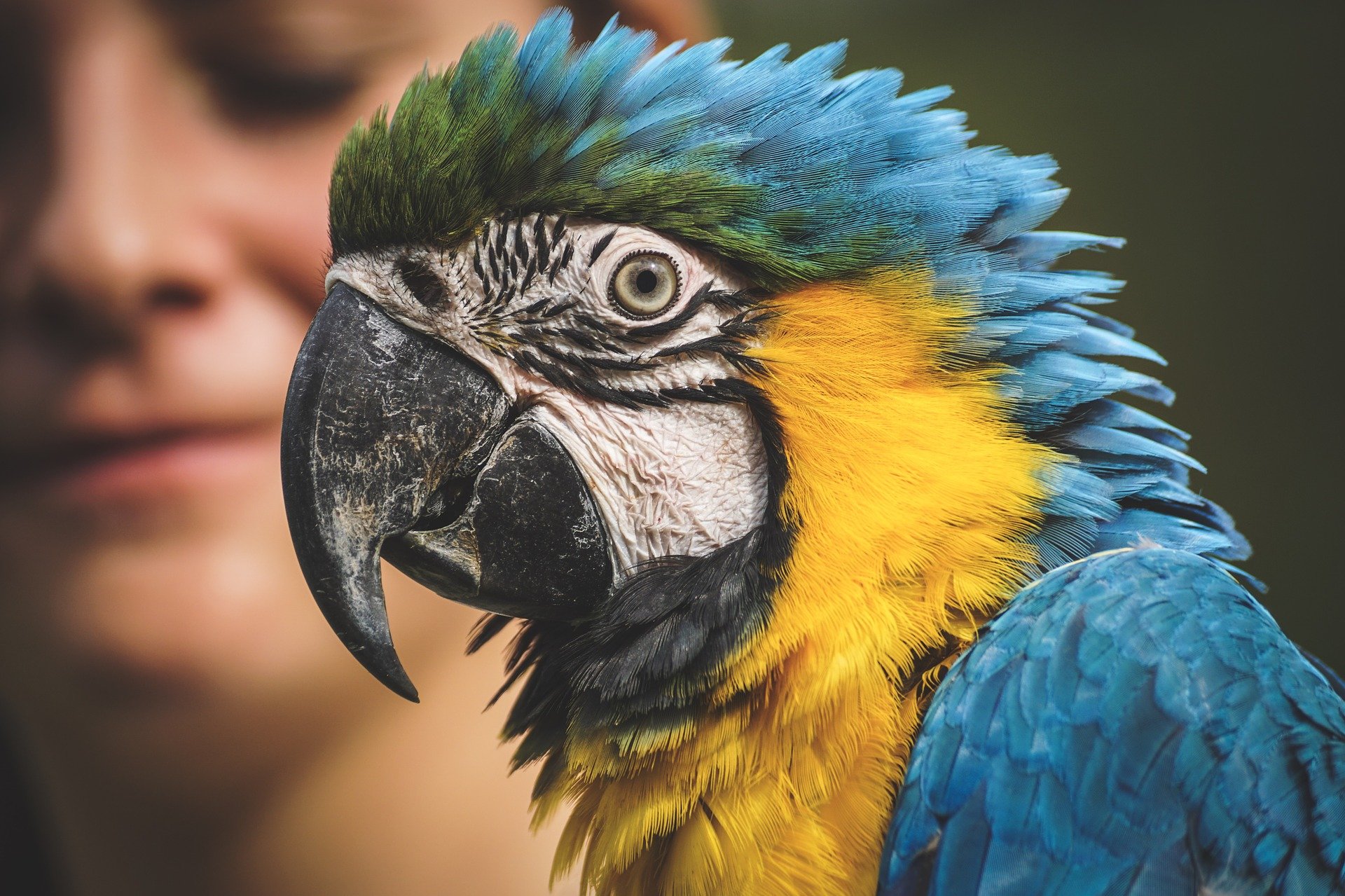 A facial close up of a macaw. | Photo: Pixabay.
The pair went back and forth, outbidding each other for about 10 minutes. Eventually, the second bidder gives up and leaves the woman to get the parrot. After the bidding process, the woman goes to the front, where she is expected to pick up the parrot.
On getting there, she turns and explains that she hopes the bird talks as well as they claimed. With a smile on his face, the auctioneer replies saying:
"Oh, I guarantee it. Who do you think was bidding against you?"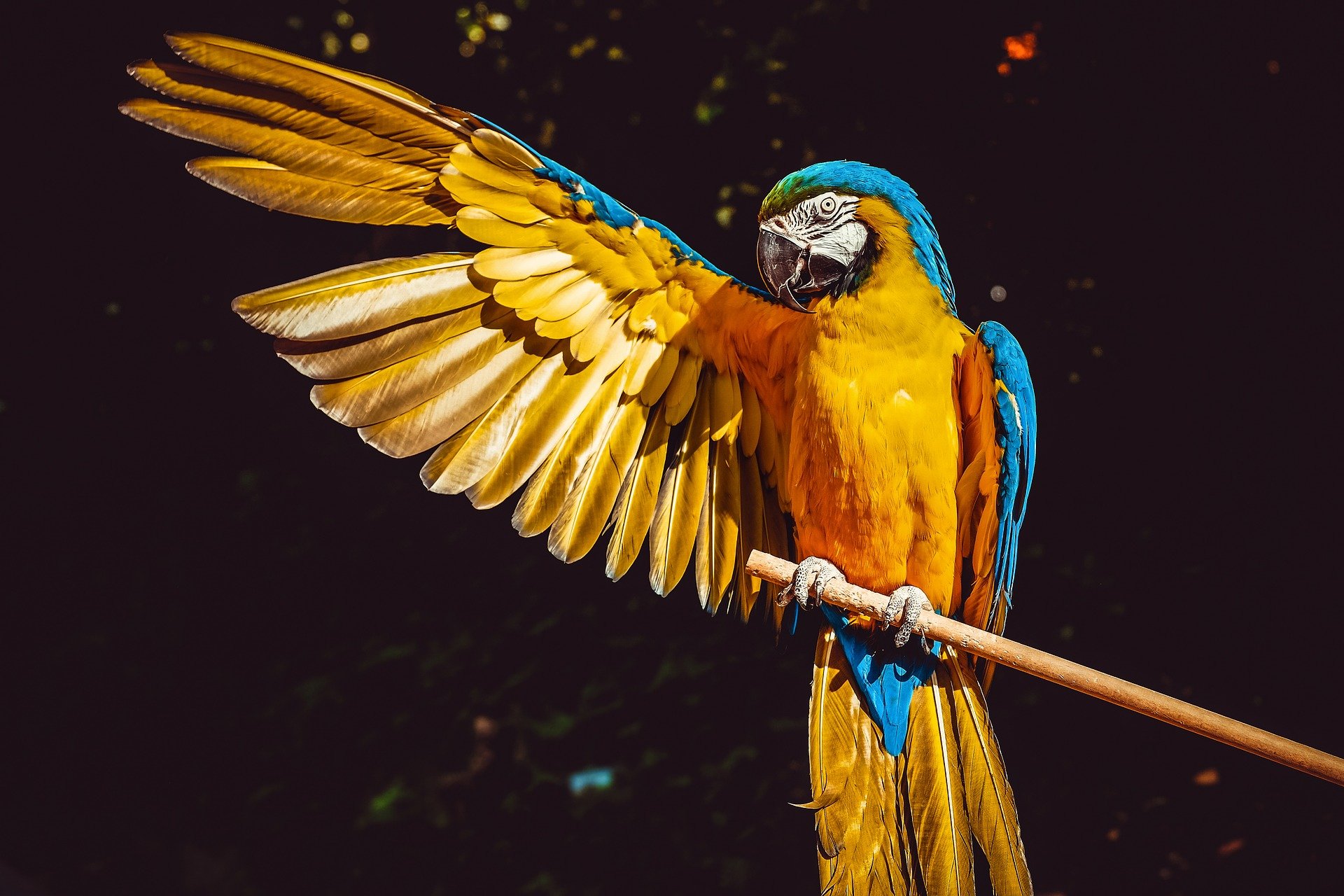 A portrait picture of a blue and gold macaw. | Photo: Pixabay.
Liked that joke? Here's another one about an old man named Melvin who decides to get his wife, May, a special gift for their 50th wedding anniversary.
Melvin goes to the mall and walks into the lingerie store. While in the store, he realizes he has never seen his wife in lingerie and decides to buy some.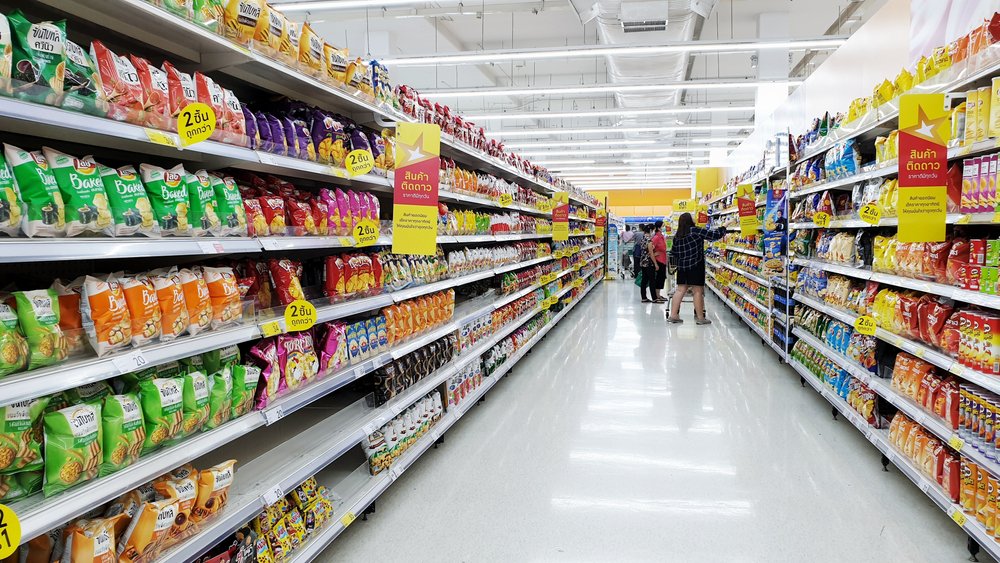 A photo of an isle at a grocery store. | Photo: Shutterstock
Wanting to make his wife feel young and beautiful again, Melvin tells the salesperson to pack him the most expensive and sexiest lingerie in the store.
Excitedly, Melvin takes the gift and returns home to May. He gives her the gift back, and she rushes to the bedroom, where she checks what is inside.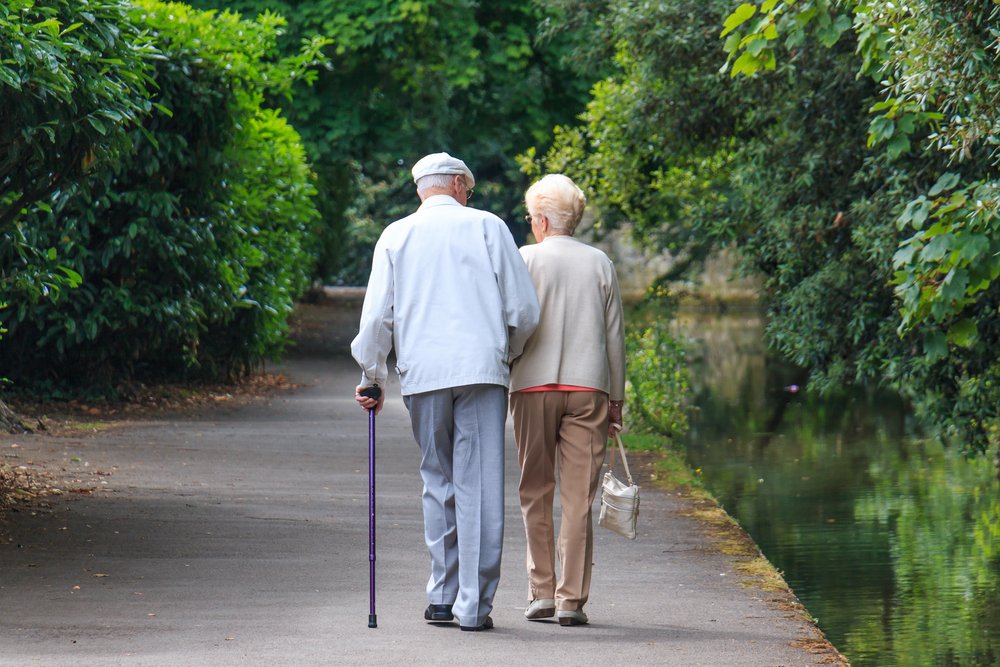 An old couple walking in the park. | Photo: Shutterstock
May realizes she has never worn lingerie and sees that the outfit Melvin picked was very revealing. She then decided to give him a surprise of her own.
May heads back downstairs wearing nothing and calls out to her husband from the hallway. Excited, Melvin rushes upstairs to his wife but stops with a repulsed look on his face. He soon says:
"All that money, and they couldn't even be bothered ironing it?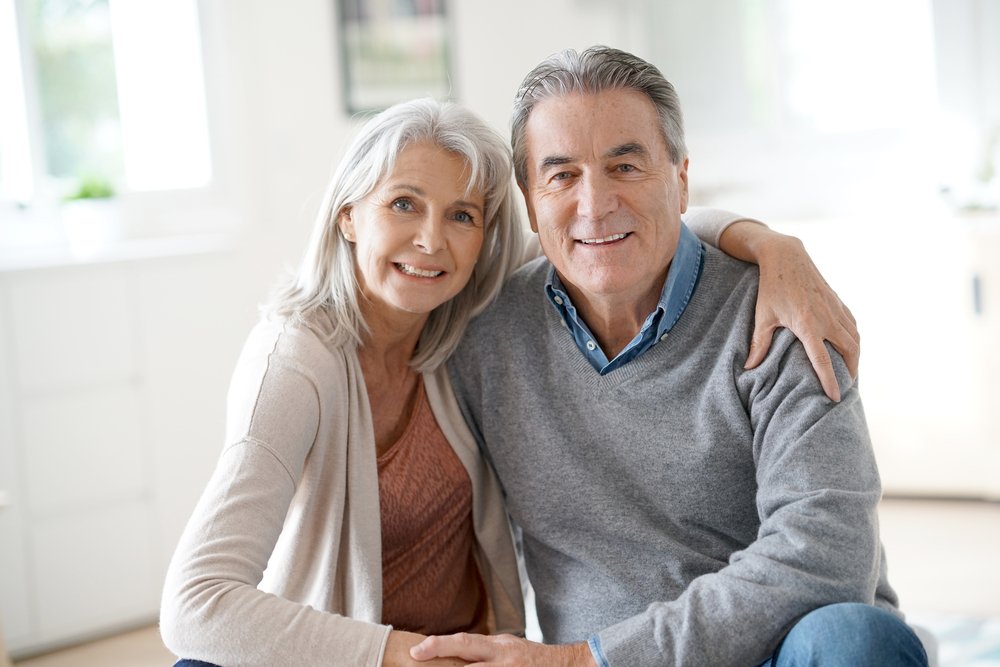 A portrait of senior couple relaxing on a sofa. | Photo: Shutterstock
Please fill in your e-mail so we can share with you our top stories!