Fans Praise T-Boz's Daughter for Looking Gorgeous Displaying Her Glowing Skin in a Black Top
T-Boz's daughter has been getting praises and sweet compliments from her followers since she shared a selfie that showcased her glowing skin. 
T-Boz's daughter Chase is a stunner, just like her superstar mother. The beautiful girl recently surprised her fans with a selfie that showed off her perfect skin tone and newly straightened blonde hair. She shared the picture on Instagram with the caption:
"Been a min since I've straightened my hair." 
Her fans reacted in the comments section with sweet compliments about her skin and hair. One fan called her a "light skin beauty queen," while another assured her that the straightened hair still looks great. 
Chase shot the selfie in a slightly dark room. She was dressed in a dark grey bra top that called attention to her ample bosom. Her straight hair made her look a bit different.

However, the resemblance she shares with her mother was indisputable. Chase is the famous singer/ TV personality T-Boz's oldest child. 
The proud woman refused to give up because she wanted to be there for her daughter.
She was born on October 20, 2000, to T-Boz and her then-husband, rapper Mack 10. The rapper and the singer were married for about four years before T-Boz filed for divorce and a restraining order.

Chase is most likely the only child T-Boz will birth via natural methods. The famous TV personality was diagnosed with sickle cell disease when she was 28, and she nearly lost her life after she tried breastfeeding her daughter after delivery. 
The stubborn mother, who had been told that she could not have kids, kept losing body fluids each time she breastfed Chase until she went into a coma. She survived the ordeal, but it was not her last brush with death. 
In 2006, T-Boz could not hold back her tears after she was informed about the tumor growing in her brain. As a sickle cell patient, she found difficulty in getting a surgeon willing to perform an operation to remove the tumor. 
The proud woman refused to give up because she wanted to be there for her daughter, and eventually, she found a surgeon who took the risk.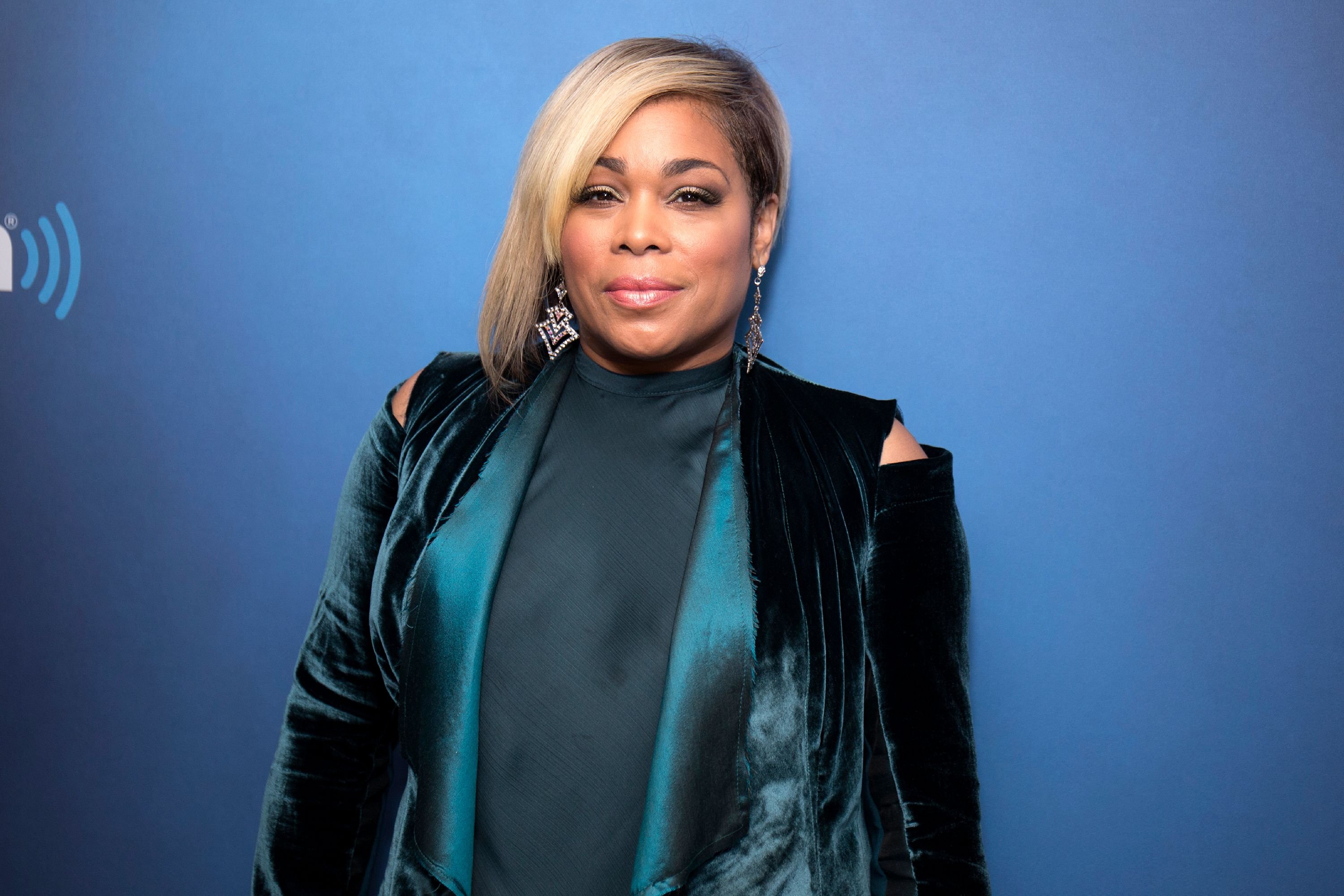 The operation was mostly successful, with T-Boz losing only a small degree of hearing and sight. It took her more than three years to recover, but she did.
Years later, she adopted a son she named Chance. He was born to a woman in Des Moines, Iowa. T-Boz is grateful for all her blessings. She is currently 50 years old, which is no mean feat for a woman who was never meant to live past 30.