Louisiana Man Helps Rescue an Abandoned Child Taken Out of a Car after His Mother Was Assaulted
A Louisiana man has warmed the hearts of many across the country after he selflessly rescued an abandoned child whose mother had just been assaulted on the highway.
Luke Dufrene, a Louisiana man, is now making headlines for his selfless act after rescuing a child abandoned by someone who had just assaulted his mother.
Dufrene was reportedly driving to his workplace on Thursday when he saw a man dropping the baby on the grass in the middle of a highway in Raceland.  
Good Samaritan Saves Baby Boy Allegedly Abandoned on the Side of Highway by Man Who Assaulted Child's Mother​ https://t.co/S2bhfyRsKN

— People (@people) March 3, 2021
After seeing this, Dufrene did a U-turn and pulled up in front of the baby. While doing this, two women pulled up and identified themselves as the child's mother and a witness, respectively.
In relation to this incident, the Lafourche Parish Sheriff's Office has arrested 27-year-old Dillon Terrebonne for allegedly assaulting the child's mother and abandoning the baby after that.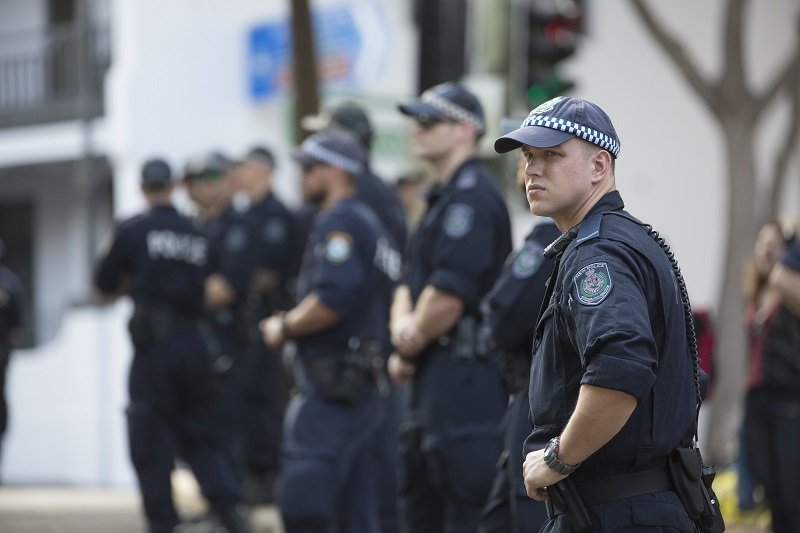 The suspect was driving with the mother and child when he and the woman got into an altercation. Terrebonne then got down from the car and started hitting and strangling her.
Though the woman managed to escape, Terrebonne reportedly drove off with the child still before eventually stopping to abandon the baby on the highway.
"I looked back and he took off leaving the child there, so I flipped a U-turn in the grass to get to the baby," Louisiana man Luke Dufrene said, after seeing someone drop the baby off in a highway median. https://t.co/2UO1YYdSRR

— USA TODAY (@USATODAY) March 3, 2021
Officials report that the baby was still in the carrier when Terrebonne dropped off the car seat by the highway before zooming off away from the scene. Authorities were alerted of the situation after Dufrene rescued the child and called 911.
Though the child's mother was left with mental and physical injuries, she is most grateful to Dufrene for rescuing and bringing her baby back to safety.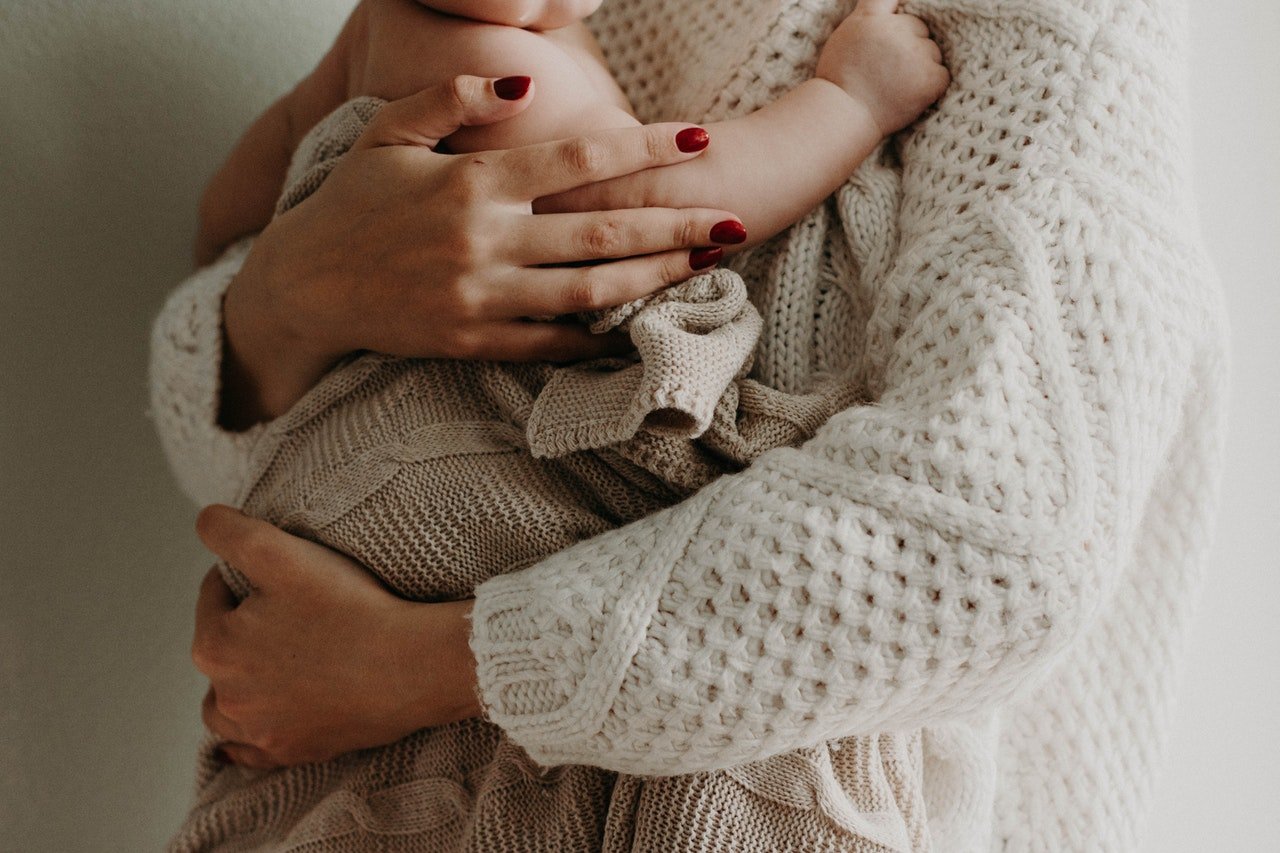 Terrebonne is facing charges on counts of domestic abuse, battery, child endangerment, and unauthorized motor vehicle use. He is also currently being remanded at the Lafourche Parish Correctional Complex.
Dufrene's heroic act came only a few days before officials arrested a 32-year-old mother after her 4-year-old daughter was found walking alone on a Bronx street on Tuesday.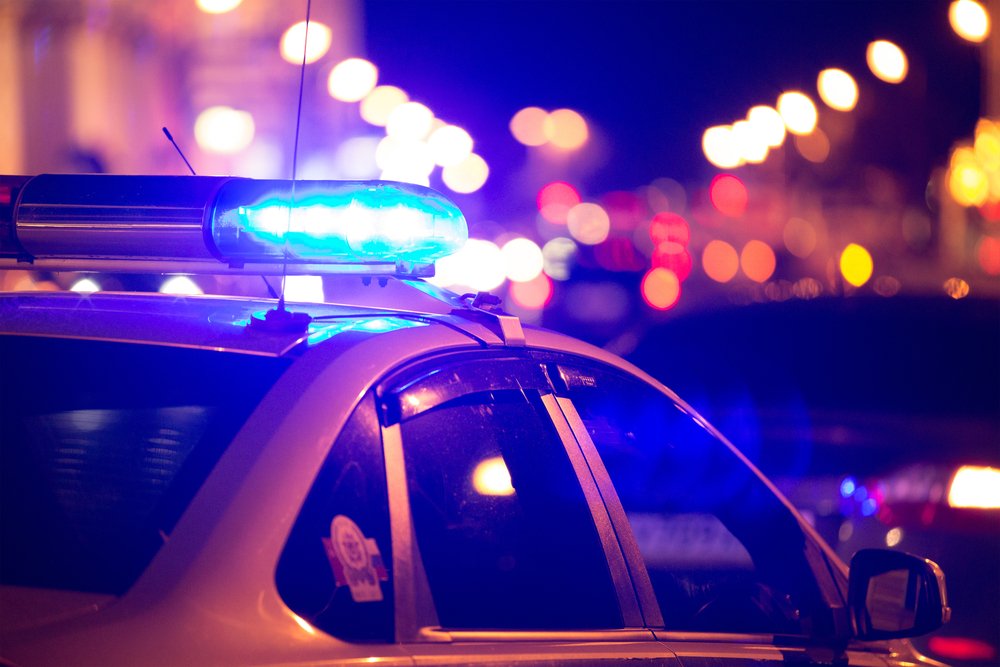 The mother, Sadeekah Abdul Salaam, allegedly left her daughter named Sidiya in the South Bronx before going to a homeless shelter to seek refuge.
A surveillance video caught Sidiya trailing behind her mother, who was seen walking far ahead. At some point, Salaam stopped to look at her daughter before walking away again.
🚨UNIDENTIFIED CHILD: On 2/27/21 at approx 12:03 AM, at the corner of Prospect Ave & E 156 St in the Bronx, the child was found unaccompanied. She says her name is Sidaya and is approx 4-years-old. Any info on her identity, please call or DM @NYPDTips at 800-577-TIPS. pic.twitter.com/Ta8vNVukBY

— NYPD NEWS (@NYPDnews) February 28, 2021
When she was spotted, Sidiya was seen wearing a sweater without a jacket in the cold weather. Her mom is currently being charged on counts of child abandonment and reckless endangerment.