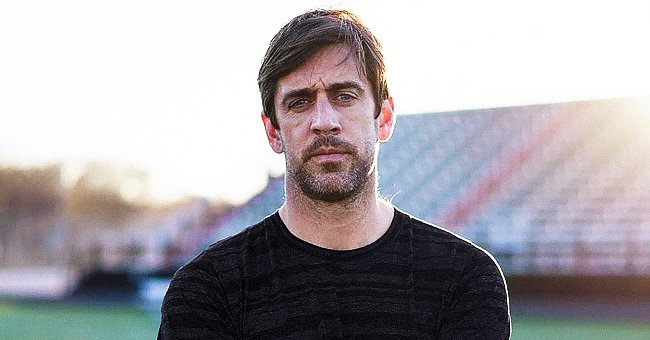 instagram.com/aaronrodgers12
Green Bay Packers' Aaron Rodgers Supports 80 Small Businesses in His Hometown by Donating $1M
Many small businesses that are hurting because of the ongoing COVID-19 pandemic are receiving help from Green Bay Packers quarterback Aaron Rodgers.
The North Valley Community Foundation recently revealed that Aaron Rodgers had donated $1 million to support the 80 small businesses in Chico, California, his hometown.
Small businesses are critical to the success of communities, Rodgers stated in a press release. He said it was heart-breaking to hear about the numerous obstacles faced by restaurants and retail stores.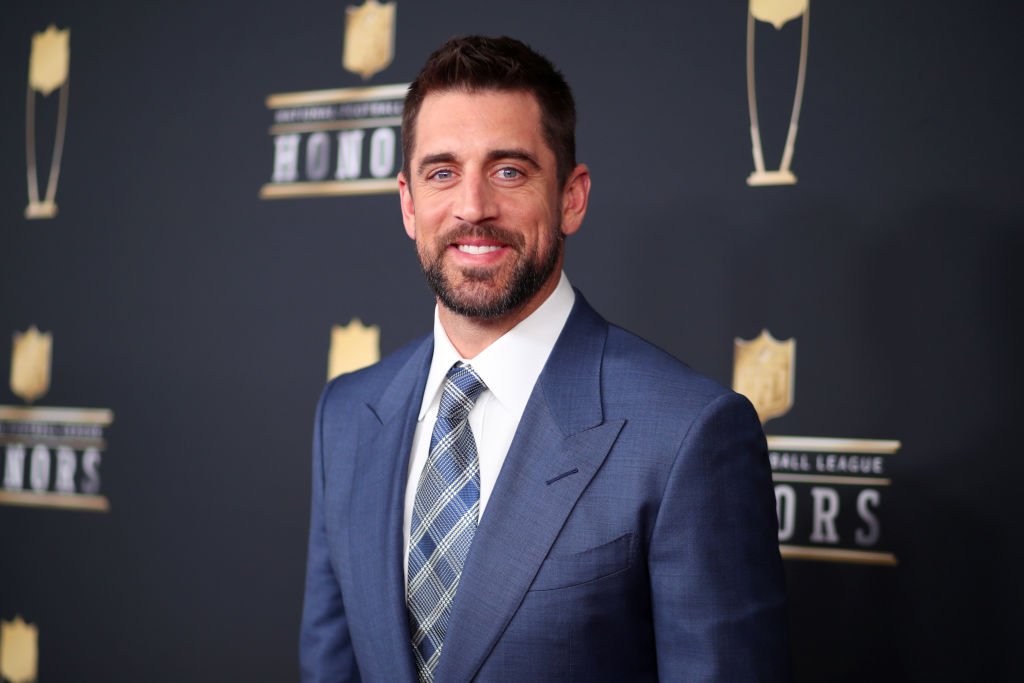 Aaron Rodgers at University of Minnesota on February 3, 2018 in Minneapolis, Minnesota | Photo: Getty Images
"So many of them are struggling just to stay in business but remain hopeful that there's an end to this," said Rodgers, who is regarded as one of the best quarterbacks of all time.
A month ago, Rodgers established the Aaron Rodgers Small Business COVID-19 Fund with a donation of $500,000. Then he increased his donation to $1 million, and the NVCF added $100,000.
By video call, Rodgers and NVCF President and CEO Alexa Benson-Valavanis personally notified all nine business owners. Rodgers uploaded the heartwarming videos on his Instagram page.
Previously, Rodgers gave $1 million to Butte County to help with recovery efforts following a wildfire in 2018. The Rodgers fund was open to restaurants or retail businesses with 20 employees or fewer.
On February 8, Rodgers announced their engagement.
Californian regulations still prohibit restaurants from providing indoor dining, and they were included on the list of the 80 businesses that have received help from the fund.
Shailene Woodley, Rodgers' new fiancée, hailed him as an "incredible human being" on last month's "The Tonight Show starring Jimmy Fallon." On February 8, Rodgers announced their engagement.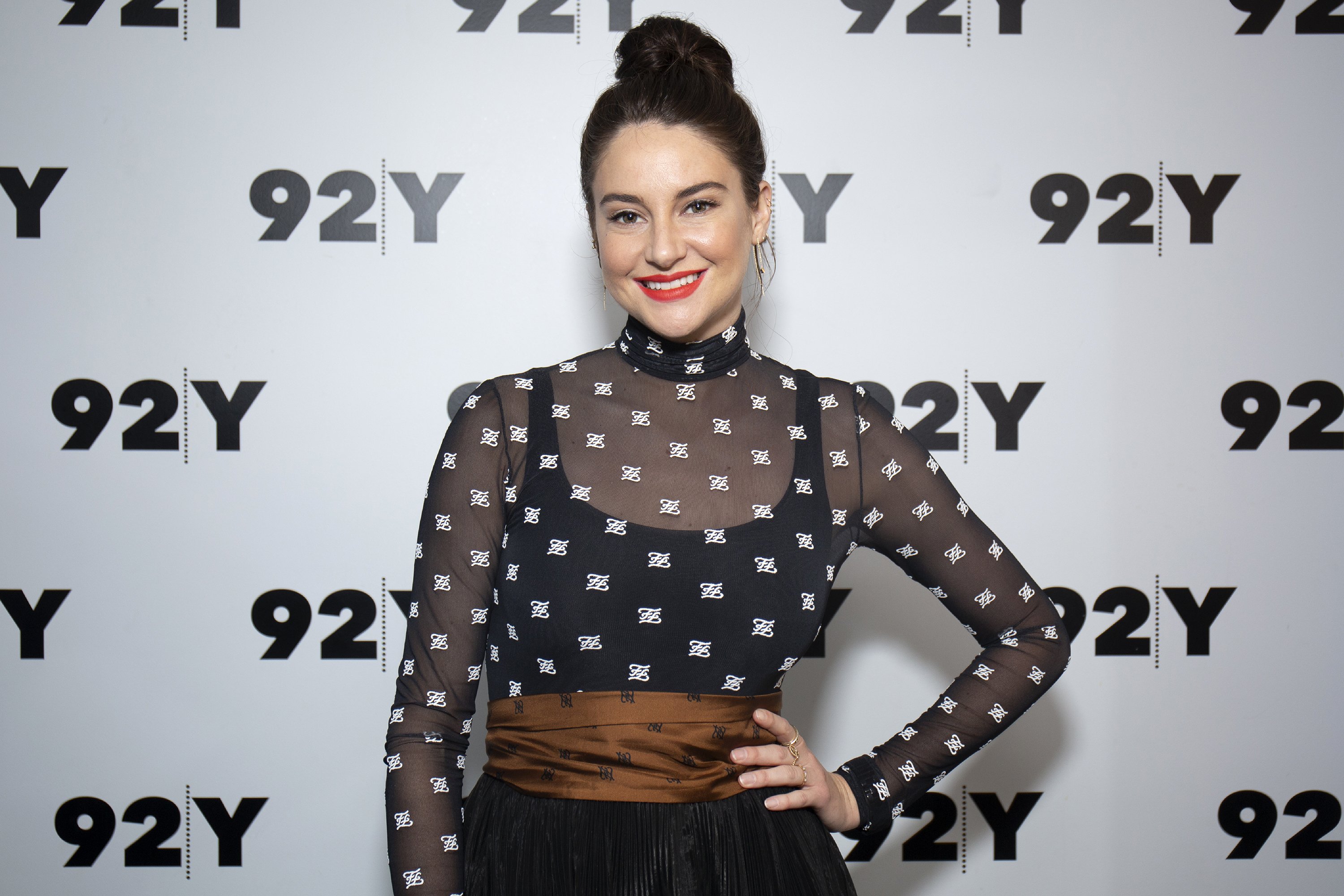 Shailene Woodley at 92nd Street Y on June 10, 2019 in New York City | Photo: Getty Images
"He's, first off, just a wonderful, incredible human being," the acclaimed actress explained. "But I never thought I'd be engaged with somebody who threw balls for a living."
Woodley, who started acting through minor TV roles, then admitted she has never been to a football game physically and had never even watched a game on television before being with Rodgers.
They met during "whacky, whacky time," and all the stadiums where Rodgers played were closed, so the 29-year-old star said she is yet to attend a football game.
Woodley, an environmental activist, confessed to being one of the most casual football fans. The "Divergent" actress then described Rodgers as the "nerd who wants to host 'Jeopardy!'."
Please fill in your e-mail so we can share with you our top stories!