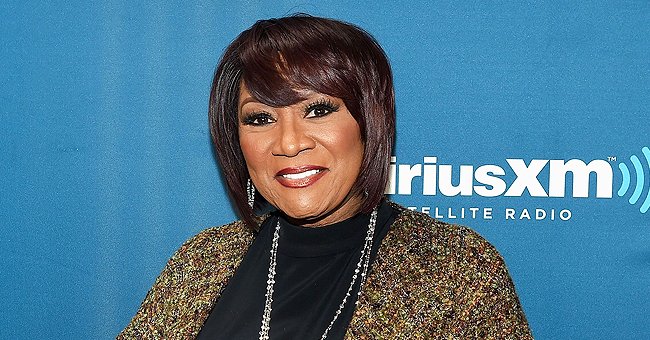 Getty Images
Patti LaBelle's Granddaughter Leyla Poses like a Model in a Pic as She Shows Her Straight Hair

Future model and perhaps singer, the young and adorable Leyla, granddaughter of Patti LaBelle, stuns everyone with her cute poses in a recent Instagram post.
Followers ooh'd and ah'd over the new picture of acclaimed singer Patti LaBelle's grandaughter in a recent Instagram post. Leyla struck a model-like pose in the snapshot while confidently flaunting her straight hair for all the world to see.
Looking straight into the lens, it appears that this little girl knows how to work the camera. With her cute hands placed self-assuredly on her hips, this toddler may just be looking at a future career in the modeling industry.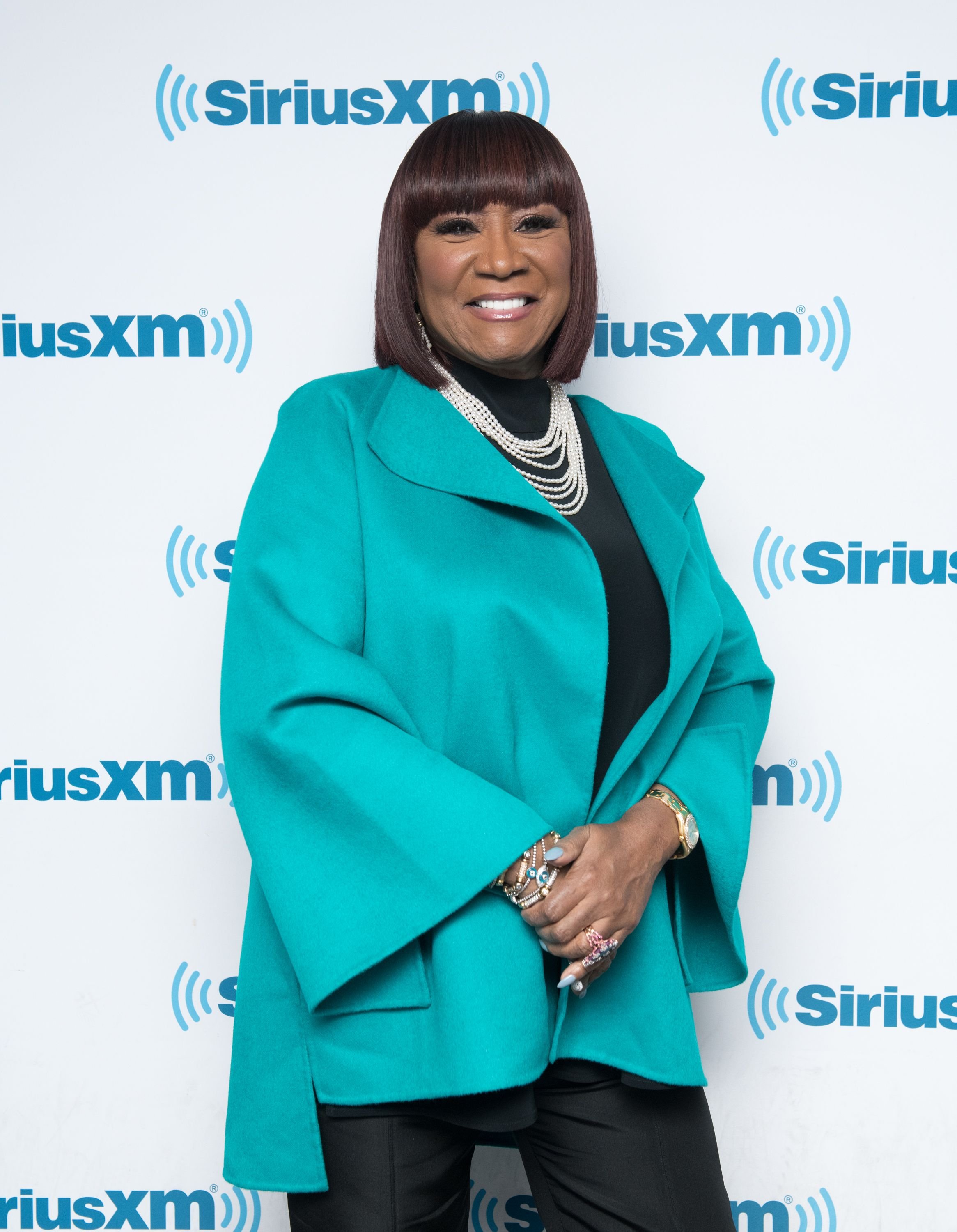 Patti LaBelle at the SiriusXM Studios on December 15, 2017 in New York. | Photo: Getty Images
A YOUNG BEAUTY
The young Leyla had every right to show off her straight hair with the sleek black tresses flowing all the way down to her shoulders. Many individuals took to the comment section, remarking on how cute she looked, with @pattybean212 saying:
"Beautiful ❤️❤️."
Almost comically, many fans and followers confused Leyla with her sister Gia which makes sense since it was posted on Gia's Instagram account. The social media picture received around 400 likes in total.
LIKE A ROLLING STONE
Leyla wore a grey sleeveless shirt with a feminine interpretation of the "Rolling Stones" logo. She matched this with cute shorts that looked purposefully cut to create an overall modern but child-like rock 'n roll look.
[LaBelle] once believed that she wouldn't make it past the age of 50.
Her dark eyes sparkled as she looked directly into the camera with her glowing skin brought out by the room's lighting and blue couch. Someone's foot stuck out from the side, interrupting what could have been quite a professional photograph.
TAKING TO THE STAGE
The legendary LaBelle has expressed how both her granddaughters, Leyla and Gia, seem to have a deep affinity for music, saying that she won't be taken aback at all if they follow in her footsteps. Expanding on the topic, she said:
"Oh God. They're both going to be, I think, show business babies."
However, the loving grandmother said, she wants the little ones to do it of their own accord. She expressed that she would never force the two cute youngsters into the music lane if they didn't want to go there.
LUCKY AND LIVING
It appears that LaBelle is lucky to be alive and spending time with her grandchildren. The music artist said she once believed that she wouldn't make it past the age of 50.
This belief was because many of her family members died quite young. Her one sister, Barbara, passed away at only 40-years old due to colon cancer, while her two other sisters, Jacky and Vivian, both died of lung cancer while in their 40's.
LaBelle is now well into her 70's, speaking about how she loves to spend time with family, including Leyla and Gia, during the holidays. She admits that she lets the little ones go wild in her home, allowing them to do pretty much anything.
Generally, she says, she lets Gia help her in the kitchen even when the little one makes a mess. However, if she is cooking over the holiday, LaBelle certainly hates it when anyone joins her in the kitchen as she enjoys cooking by herself.
Please fill in your e-mail so we can share with you our top stories!