IT Chapter 2 Cast's Real-Life Partners
The second chapter of the terrifying flick "It" featured cast members from the original movie that came out in 1990. But did they find love since then?
While all the cast members maintain successful acting careers, they've mostly remained tight-lipped about their private lives. The sequel was released in September 2019; let's see where they stand on romance.
JAMES MCAVOY (BILL) 
McAvoy gained popularity in his homeland after playing in the UK TV series "Shameless" in 2004 and became a world-known actor after playing faun in Disney's adaptation of "The Chronicles of Narnia." 
View this post on Instagram
Multiple roles on stage and in movies quickly made James an established actor, but his breakthrough role in "Shameless" didn't only bring him fame. It also connected him with his first wife, actress Anne-Marie Duff.
They tied the knot in 2006 and introduced a baby boy, Brendan, to the world in 2010. But in 2019, they announced their divorce. The actor opened up about the split to PEOPLE and said: 
"My life has changed massively. At the same time, so much has stayed the same."
View this post on Instagram
Nevertheless, these details still come to the surface, and we know that McAvoy is currently dating American film production assistant Lisa Liberati.
James and Lisa met three years ago when they were working on the movie "Split." Well, the movie might have been called "Split," but these two actually did the opposite and hit it off! 
JESSICA CHASTAIN (BEVERLY)
Jessica starred in several films, including "Coriolanus," "The Tree of Life," "The Help," "Interstellar," and "Molly's Game." She also received an Oscar nomination and a Golden Globe for Best Actress in "Zero Dark Thirty."
View this post on Instagram
In "It 2," Jessica talentedly portrayed adult Beverly, a young woman who has been in quite a few abusive relationships – both with her father and her boyfriend.
Fortunately, Chastain's life off-screen is nowhere near her character, and the actress is happily married to the Italian Passi de Preposulo. The lovebirds tied the knot in 2017 after dating for five years.
View this post on Instagram
Their marriage was right out of a storybook. It took place in Treviso, a northern city in Italy, at the de Preposulo's family estate and attended by celebrities including Emily Blunt and Anne Hathaway.
BILL HADER (RICHIE) 
Before landing the role of adult Richie in the second installment of "It," Hader took part in many movies, with his most recent appearance as the titular assassin in the dark comedy "Barry" on HBO.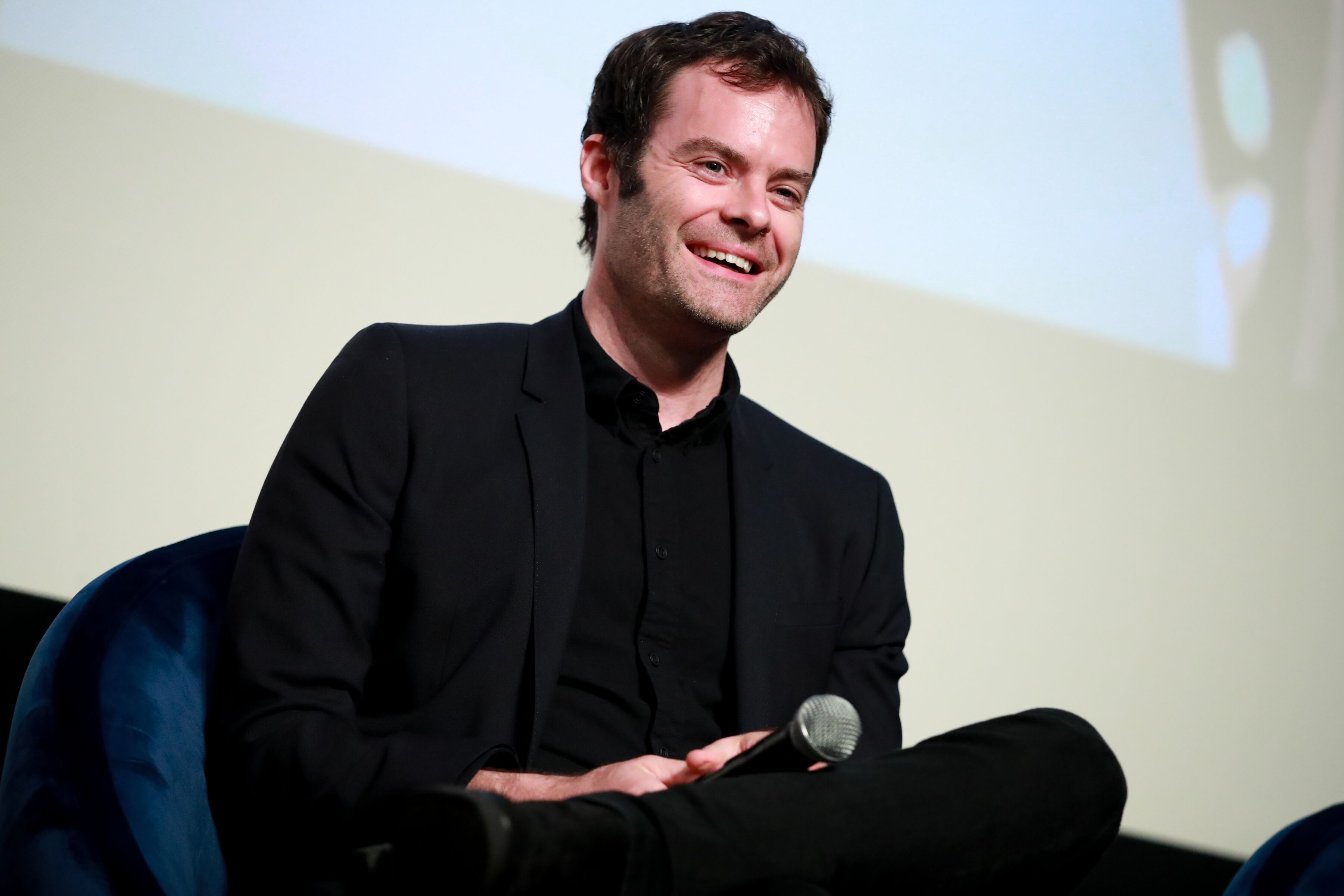 However, Hader's personal life had some ups and downs over the last decade. In 2006, the actor married Maggie Carey, but they divorced in 2018 after welcoming three children, Hannah, Harper, and Hayley.
In 2019, Hader was spotted with the actress Rachel Bilson. The pair met on the set of the 2013 flick "The To-Do List," which coincidentally was directed by Maggie Carey.
Bilson and Hader then made their red carpet debut at the Golden Globes on January 4, 2020, but in July, PEOPLE reported that the couple had "amicably split."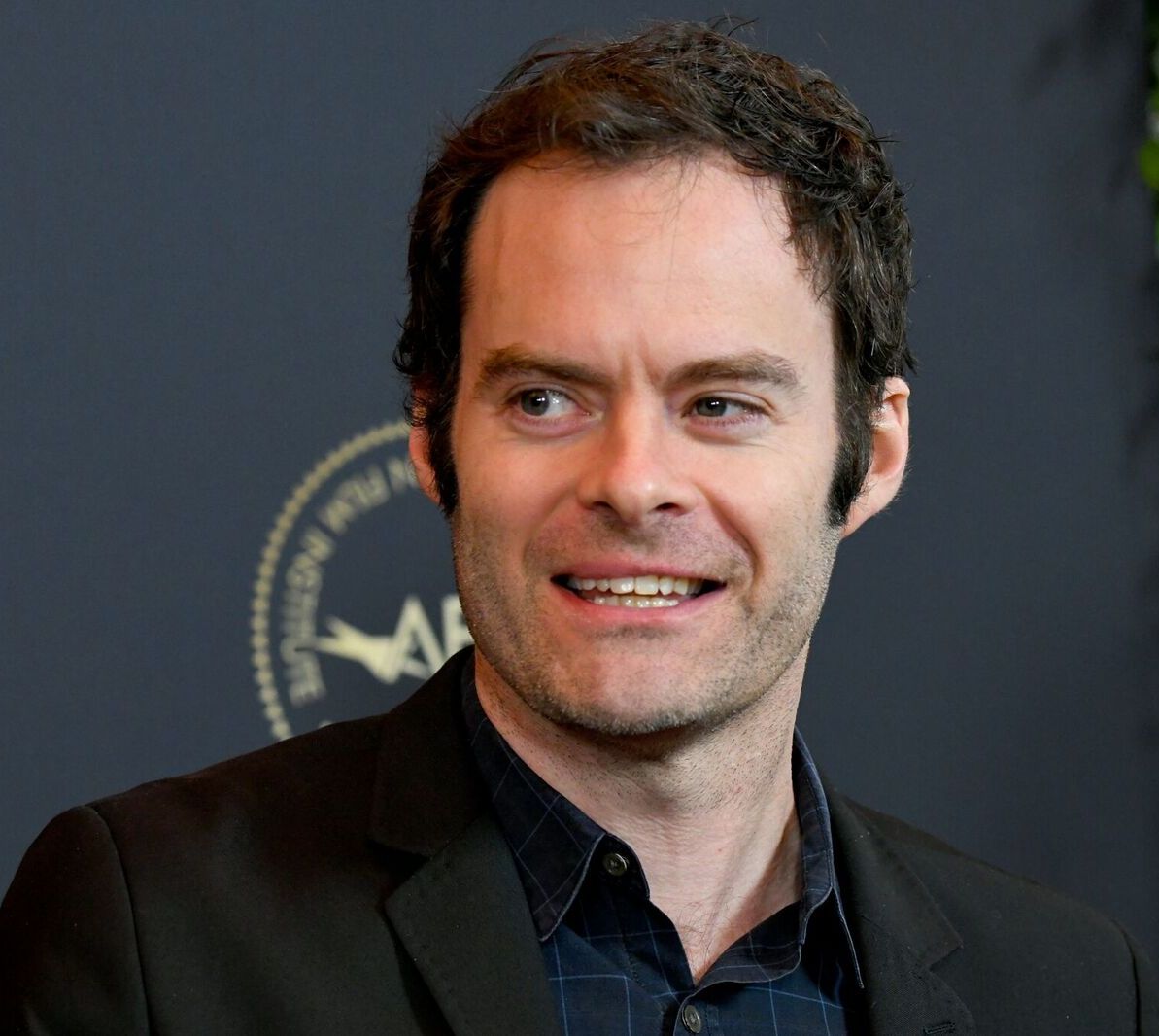 JAMES RANSONE (EDDIE)
While his A-listed colleagues received loads of job offers, Ransone felt out of spirits. He was even ready to quit show business. It's incredible, but Eddie's role in "It" became "a hand of God" for the actor.
While speaking to Complex about his role in the "It" sequel, Ransone revealed that his family suffered a tragedy right after he finished shooting the film, sharing few details.
View this post on Instagram
The actor's mother-in-law got ill, and she passed as they completed filming. Then good news followed when Ransone's wife got pregnant, and he became a dad to a daughter. 
ANDY BEAN (STANLEY) 
Andy Bean is currently starring in the DC Universe TV series "Swamp Thing," where he plays the lead role of Alec Holland, an elemental superhero. 
Andy isn't as secretive about his life with Lizzy Loeb, but he still keeps it out of the spotlight. According to reports, the lovebirds married in 2014 and shares a daughter, Penelope Cuesta-Loeb Bean. 
View this post on Instagram
ISAIAH MUSTAFA (MIKE)
Isaiah Mustafa, who is also known as "The Old Spice Guy," married Lisa Mitchell in May 2018 after two years of dating during a romantic ceremony in Texas.
The second marriage for Mustafa, his first marriage crumbled years before, and his teenage daughter from that relationship walked him down the aisle when he and Mitchell said their I-do's. 
View this post on Instagram
JAY RYAN (BEN)
Ryan broke into the spotlight with his role on the sci-fi series "Terra Nova," and he became a dad two days before filming wrapped on the CW series "Beauty & the Beast."
His girlfriend at the time, Dianna Feumana, gave birth to their daughter, Eve in 2013, and the lovebirds since wed, and they are still happy together. 
View this post on Instagram
PENNYWISE THE DANCING CLOWN 
Bill Skarsgard and his partner, Alida Morberg, are private about their personal affairs, much like the rest of the terrifying film's cast.
Skarsgard and the Swedish actress have reportedly been together for at least four years, and they managed to keep their pregnancy under wraps. 
View this post on Instagram
Eleven months after welcoming their daughter in September 2019, Skarsgard told Stephen Colbert about it while appearing as a guest on "The Late Show."