Howie Mandel is a Proud Father of Three Grown-Up Children - Meet Them All
Howie Mandel wears many hats, but one of his most cherished is that as a father. Married to his wife, Terry, for almost three decades, they share "three great children." Let's take a closer look at their lives. 
From Howie Mandel's perspective, you've made it in life when you look forward to waking up to it each day. As a parent, the show host wants to teach his children how to experience that in their own lives.
Terry and Howie got married on March 16, 1980, two years before he became known due to his role in the critically-acclaimed medical drama "St. Elsewhere" in 1982, which earned Howie Emmy award nominations.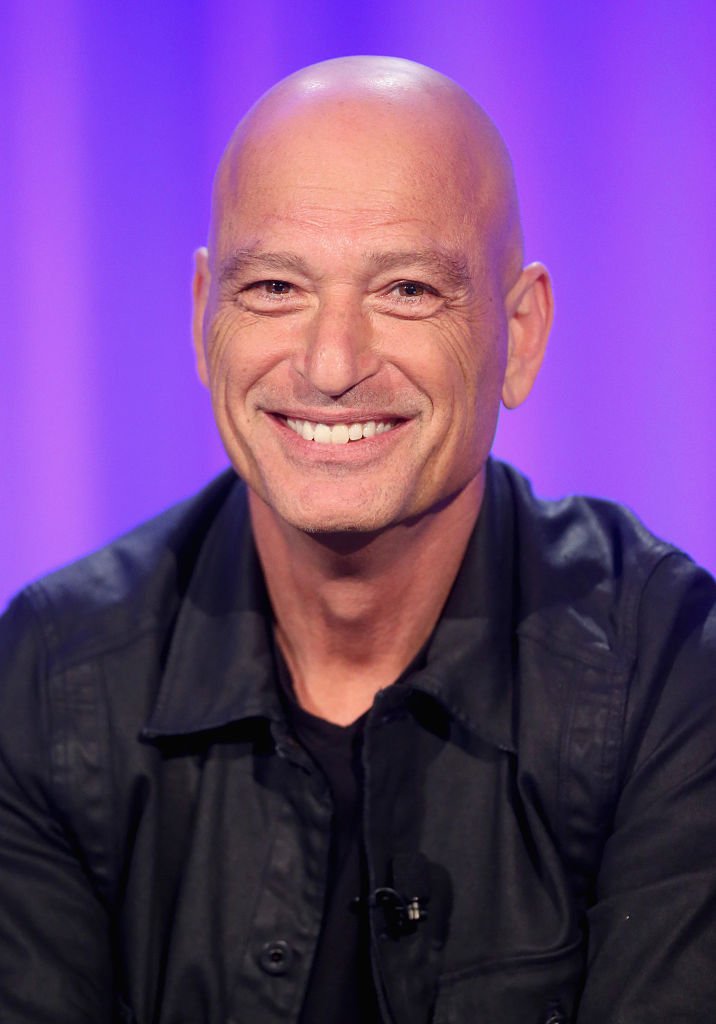 The couple became parents for the first time when Terry gave birth to their daughter, Jackie, in 1984. A few years passed before they welcomed their son Alex in 1989, followed by their second daughter, Riley, in 1992.
HOWIE MANDEL'S WIFE
Mandel has been married to Terry Mandel for more than four decades. The couple wed in 1980, having known each other practically their whole lives. 
Howie and Terry first met when they were just 12 years old at their town's local YMCA and started dating in high school a few years later.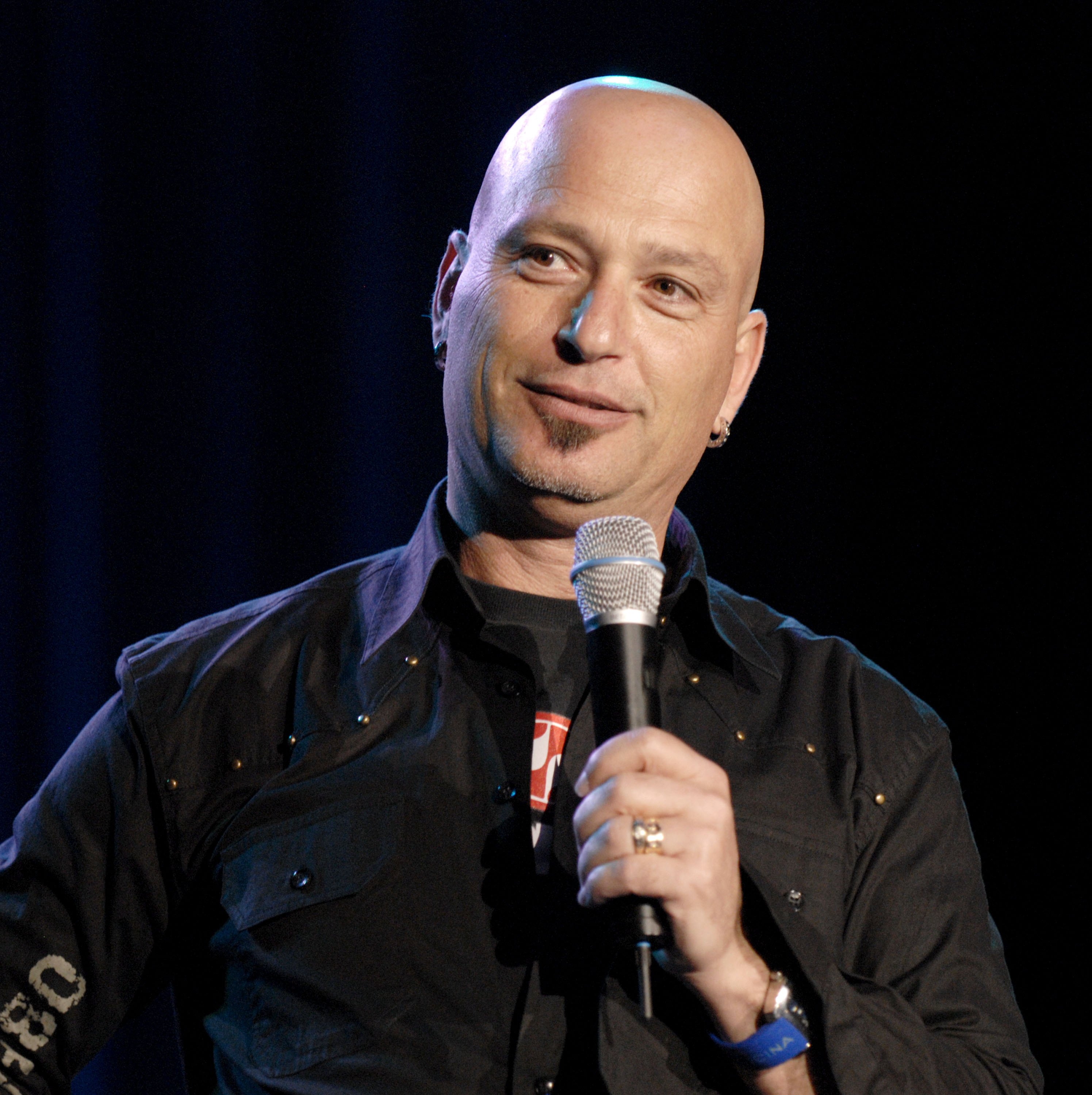 Not many people are aware of the fact, but Terry helped her husband become famous. Howie almost ended up turning down the opportunity to host 'Deal or No Deal,' worried that it might damage his career.
However, his wife convinced him to take the risk back in 2005, even though he'd already turned down the offer to host three times. Jokingly, Mandel said during an interview that he listened to his wife and "took the deal."
LEARNING TO COMPROMISE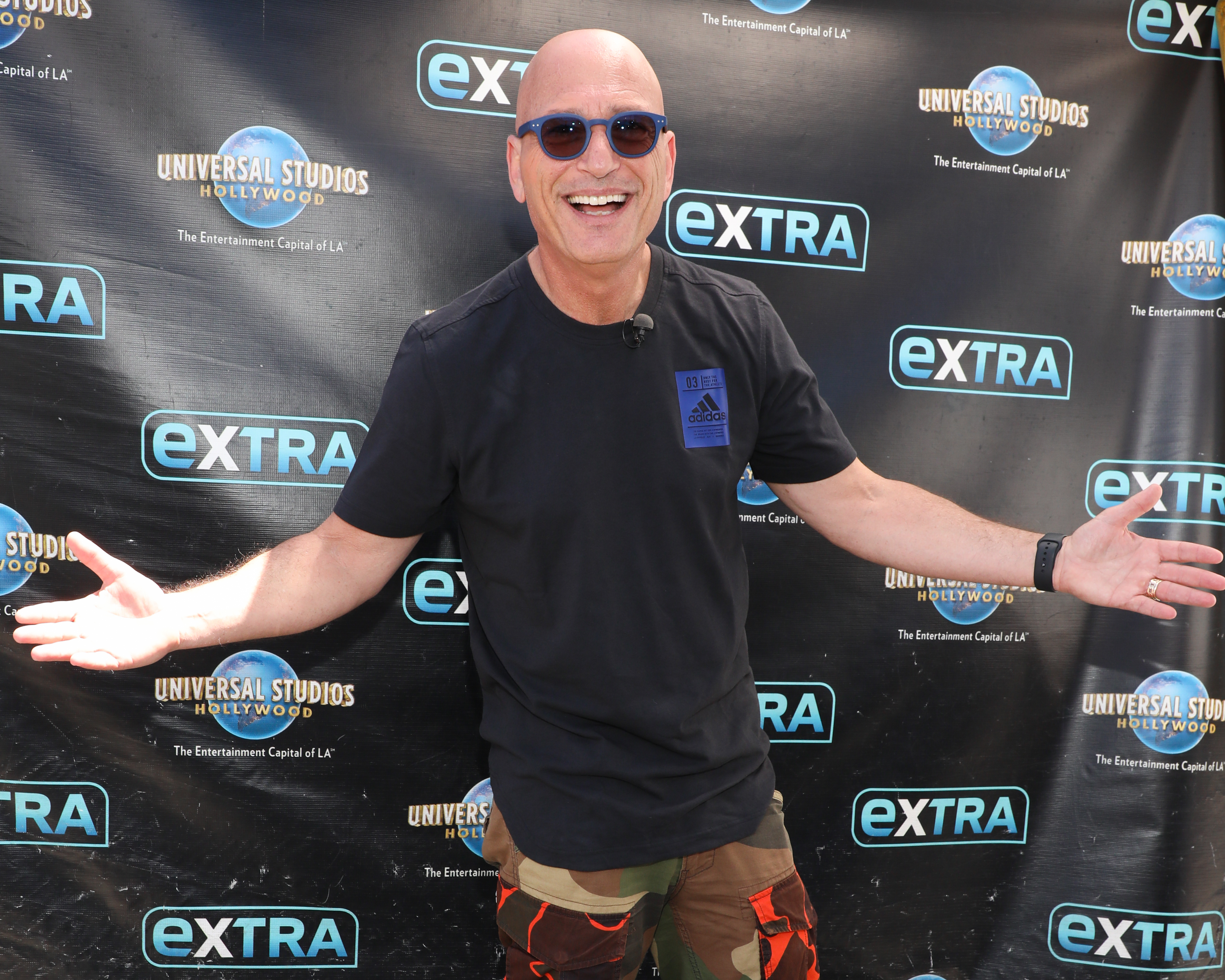 Although the couple is still living in the same home where their children grew up, Howie shared that he would have rather moved to something that requires less maintenance, as he told The Wall Street Journal:
If I had my druthers, I'd live in a hotel. Terry doesn't want to hear about it. The compromise we struck is buying an apartment in Los Angeles."
RILEY MANDEL
View this post on Instagram
Riley became engaged to the love of her life, Cameron Ehrlich, on February 27, 2016, after he popped the question in Ghirardelli Square in the Fisherman's Wharf area of San Francisco.
Howie couldn't be more pleased with the news that senior iOS developer at Cie Digital Labs, Cameron, would be joining the family and beamed with pride as he announced the news on Instagram.
Also nudging into a career in the entertainment industry, Riley picked up an acting credit for being a briefcase model on the television game show "Deal or No Deal."
View this post on Instagram
ALEX MANDEL
Alex followed his father's footsteps straight into acting and directing and got known for his work on movies such as 2016's "Killer Holiday," "Odd Jobs" and "Prank It Forward" in 2014.
Since 2010, Alex has worked on getting an album together. When he finally felt satisfied after rewriting and re-recording it several times, he asked for help from his supporters to get his debut album produced.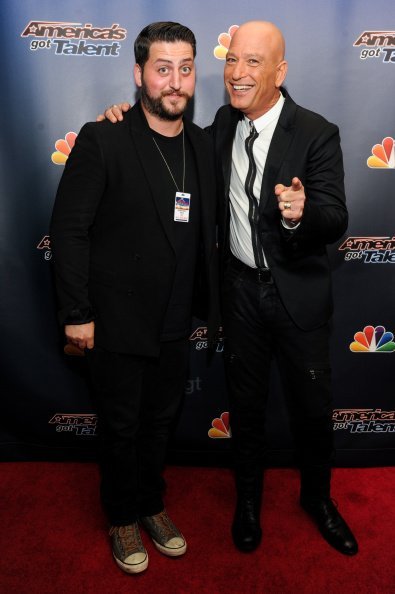 The musician asked for donations in his campaign. Since people can get hold of music for free online, the money he earns from them is not enough to pay for an album's proper production. 
On January 1, 2016, Alex excitedly announced that he received enough backers to produce an album. A month later, the musician excitedly shared that his debut album "As Long as We Breathe" was ready for release.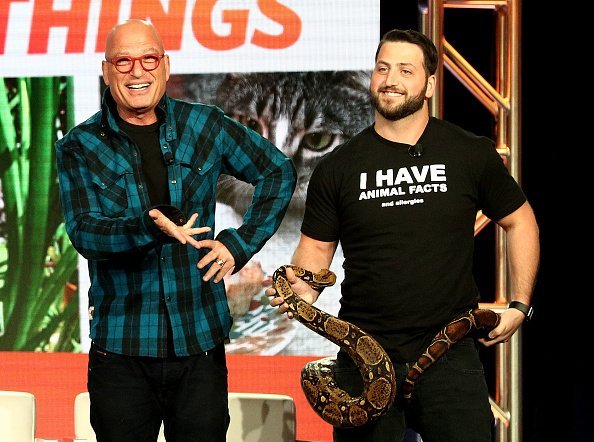 Alex also apprised his fans of his upcoming plans and shared details about his album release show, which took place at the Awaken Cafe in Oakland on March 5, 2016.
JACKELYN SHULTZ 
Jackelyn and Alex Shultz became good friends during high school, but they only connected romantically years later and soon became engaged.
Her older brother, Alex, officiated their vows during a ceremony planned by Mindy Weiss that took place at Hotel Bel-Air in Los Angeles on July 22, 2013. 
Alex Shultz, a DJ, and teacher Jackelyn, then went off on an idyllic honeymoon in Greece. According to Howie, the pair is meant to be, knowing that it would only be a matter of time before they tied the knot.