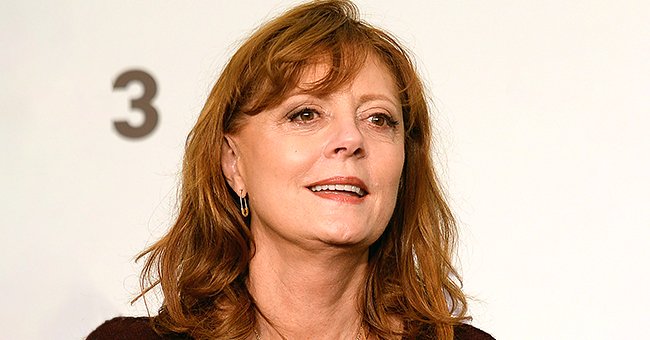 Wikimedia Commons
Susan Sarandon Describes the Kind of Date She Is Looking for & Had One Interesting Condition
Academy Award winner Susan Sarandon is very picky about the type of man she wants and shared interesting details during her conversation with Caroline Stanbury.
Susan Sarandon joined Caroline Stanbury on her podcast "Divorced Not Dead" and talked about all thing's relationships. Stanbury asked Sarandon what type of men she is currently looking for in her life.
The actress gave a hilarious response to the question. "I want someone who has been vaccinated for COVID," she replied. The pair laughed off the idea afterward.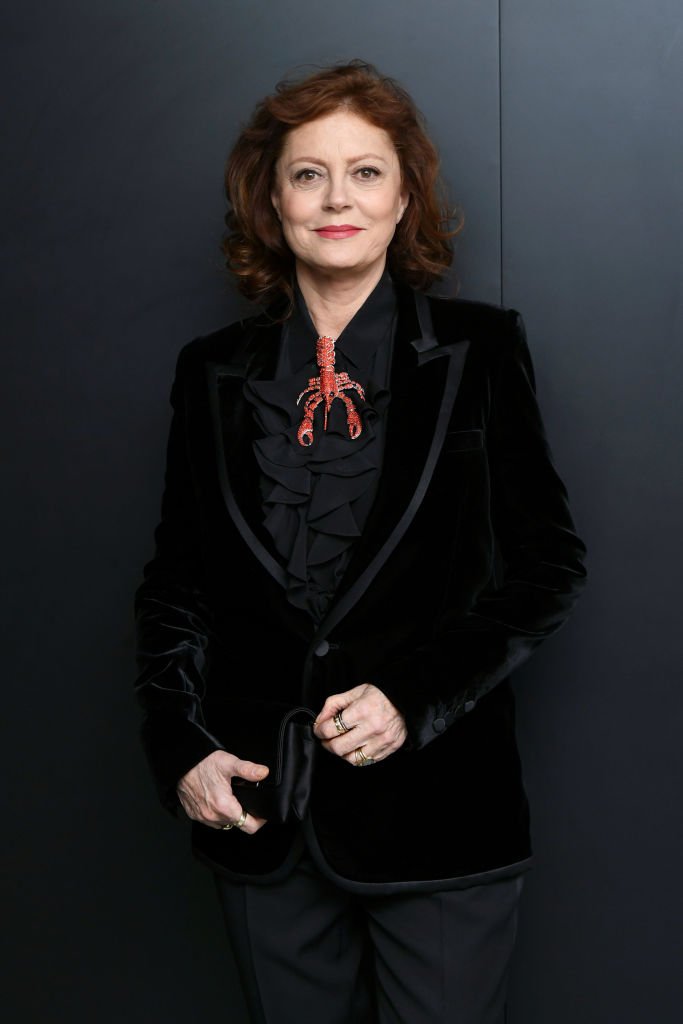 Susan Sarandon attends the Saint Laurent Presents "Belle De Jour" 50th Anniversary Screening at Museum of Modern Art on December 19, 2018 in New York City | Photo: Getty Images
She added she did not even mind the gender and said, "I don't care if it's a man or a woman or any color." Sarandon shared that those things do not matter because they are just details.
The 74-year-old turned to say that she wants an adventurous person who does not need to start a family. She wants someone passionate about what they do, whether a schoolteacher, a writer, or someone successful or not, just someone who owns themselves.
Sarandon further explained she does not want someone who would be intimidated by others more, mainly if she receives a compliment from the opposite sex.
The actress revealed that this is the first time she has been on her own and has to get up without having a schedule daily on what has to be done. She disclosed that it is because she is busy with work and charities.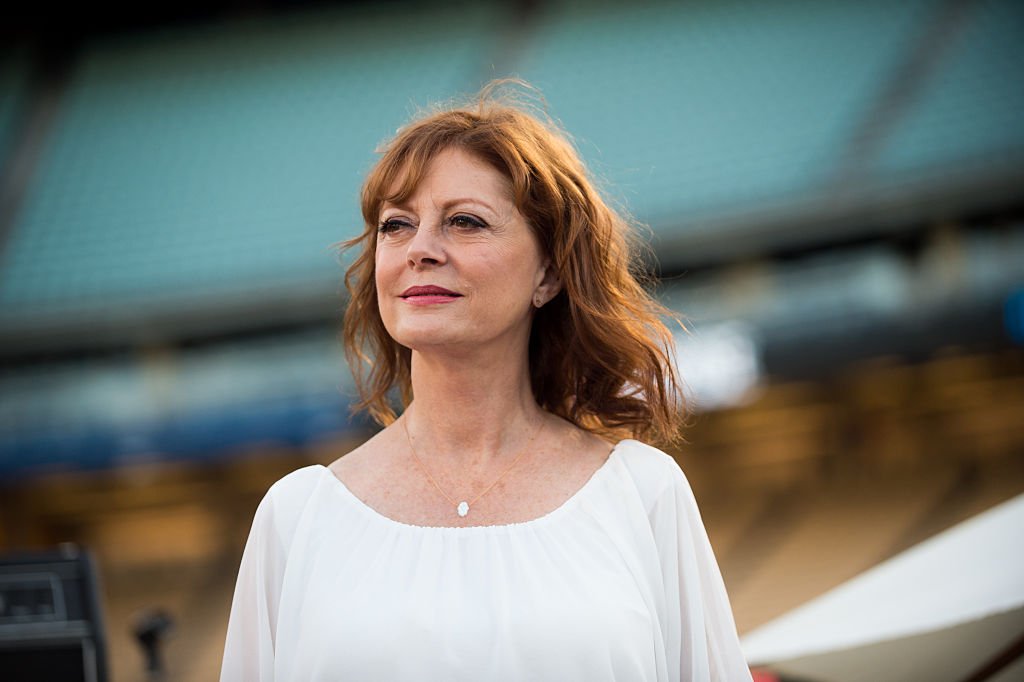 Susan Sarandon attends Clayton Kershaw's 4th annual 'Ping Pong 4 Purpose Celebrity Tournament' at Dodger Stadium on August 11, 2016 in Los Angeles, California | Photo: Getty Images
Sarandon shared that she is open to finding love again. According to the Daily Mail, the "Thelma and Louis" star broke up with her screenwriter boyfriend, Jonathan Bricklin, in 2015.
The former couple dated for five years before calling it quits, and Bricklin was 31 years younger than her. According to the outlet last month, she revealed that she prefers dating younger men because they are often curious and unguarded.
"I find it difficult now to find older guys who would be appropriate – which people keep pointing out to me if I start going out with someone younger."
According to Express, Sarandon has only been married once to actor Chris Sarandon. The pair are college sweethearts and were together for ten years.
After she separated from her now ex-husband, Sarandon had several high-profile relationships. She dated English singer David Bowie and award-winning actor Sean Penn.
Following her divorce from her former spouse, she never remarried and has been dating ever since. She revealed why she and her ex-husband got married, to begin with.
Sarandon reportedly shared she got married to avoid getting kicked out of school. She disclosed that they had discussed that they would decide every year whether to renew or not. After seven years, they split and divulged that she never wanted to get married in the first place.
Please fill in your e-mail so we can share with you our top stories!