'The Talk' Hosts Reportedly Discussed Sharon Osbourne's Debate in a Private Meeting off Camera
A heated discussion on "The Talk" came after Sharon Osbourne defended her friend Piers Morgan after he stormed off "Good Morning Britain," which lead to a private discussion between the co-hosts. 
Piers Morgan has been the subject of debate following his outburst on "Good Morning Britain," where he was criticized for his disparaging comments of Meghan Markle. 
Morgan's friend Sharon Osbourne defended him during a heated discussion with her co-hosts on "The Talk," which lead to the group taking a step back to talk about the matter privately before going on air again the next day.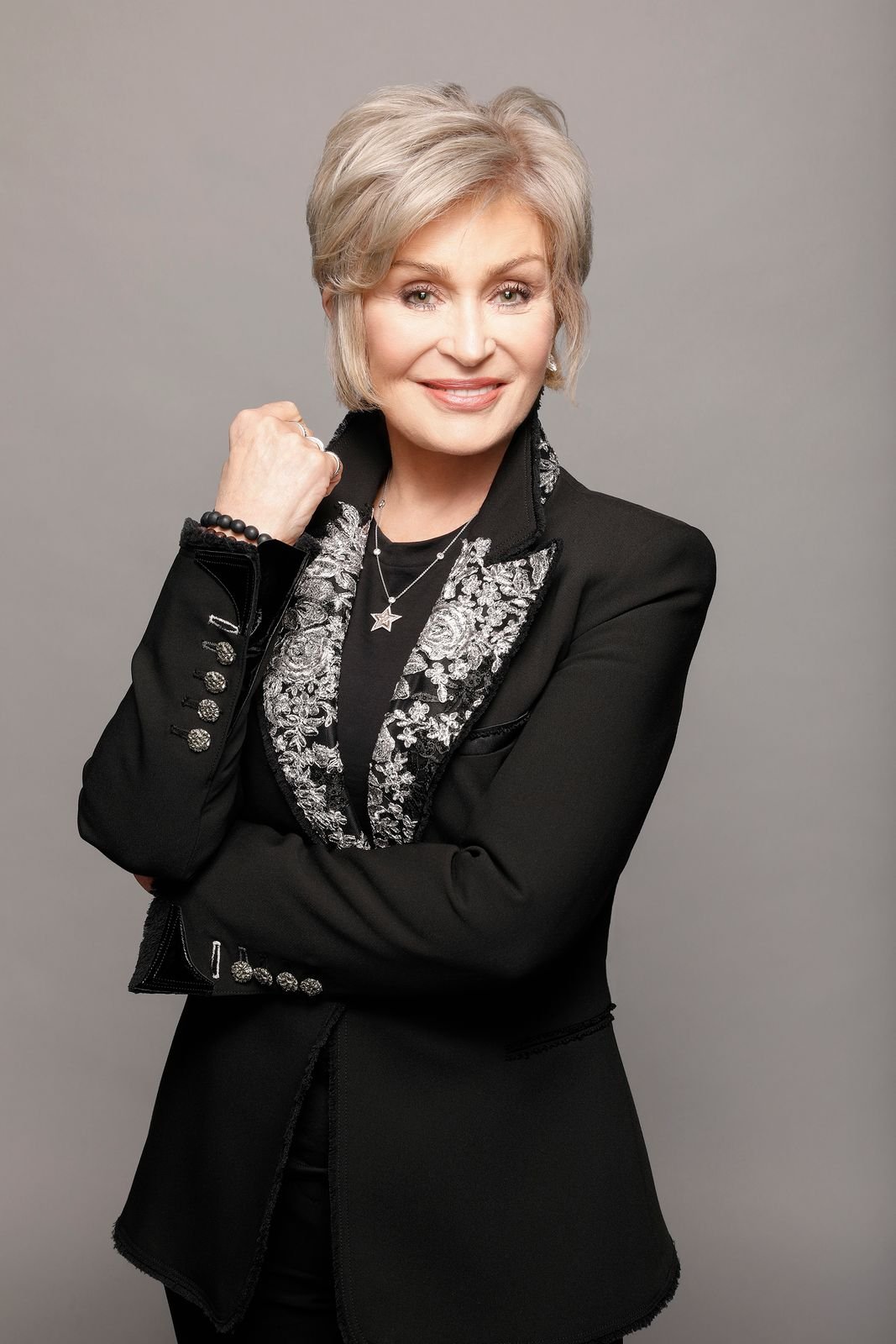 STANDING TOGETHER 
An inside source revealed that the hosts of "The Talk" retreated behind closed doors to have a talk of their own about the conflict that arose on-air surrounding Osbourne coming up for Morgan on Twitter and in conversation on the show. 
In Thursday's episode, Amanda Kloots opened the show by addressing the disagreement whilst expressing that the show members are still a united front. She said: 
"We are a TV family here. Sometimes we argue like we did yesterday and sometimes we laugh but we are back together again today."
After @piersmorgan announced he was quitting @GMB his good friend @MrsSOsbourne joined us to discuss. Mrs. O spoke to @LauraTrevelyan about his decision, the #RoyalFamily's failure to support #MeghanMarkle, and what's next for Piers. Always a delight to have Mrs. O on. #BBCNews pic.twitter.com/MdnIq58n6h

— Kieron Mirchandani-Cooper (@kieronmirch) March 9, 2021
SPARKED CONVERSATION
The backlash that the television show host received after defending Morgan on Twitter sparked the debate on her own show, co-host Sheryl Underwood took a stand against Osbourne. 
ITV has confirmed that Morgan's exit is immediate but has not revealed who his replacement will be.
68-year-old Osbourne became evidently emotional as she tried to get her point across that despite not agreeing with Morgan's opinion, she still had the right to support him as a friend. 
. @piersmorgan I am with you. I stand by you. People forget that you're paid for your opinion and that you're just speaking your truth.

— Sharon Osbourne (@MrsSOsbourne) March 9, 2021
CONFRONTATION TO CONFRONTATION
As a full-time host on "Good Morning Britain," Morgan has been giving commentary on Meghan Markle's tell-all interview with Oprah Winfrey and his disparaging statements about the Duchess of Sussex landed him in hot water. 
Osbourne was coming to the defense of the host after ITV released a statement that Morgan will no longer be returning to the show after he stormed off the set during a confrontation with weatherman Alex Beresford. ITV revealed: 
"Following discussions with ITV, Piers Morgan has decided now is the time to leave Good Morning Britain. ITV has accepted this decision."
So #TheTalk was pretty intense today. #cbs @CBSDaytime #SharonOsborne #SherylUnderwood #ElaineWelteroth #AmandaKloots pic.twitter.com/MbbXJXozVv

— Claire (@TopTweeterGirl) March 10, 2021
FREEDOM OF SPEECH 
After leaving the show, Morgan took to Twitter to share that he did not regret what he said and chose to stand by his statements despite his reflection on his comments. 
The UK's media regulator received over 41,000 complaints concerned with the "Good Morning Britain" host's insensitive approach to Markle, revealing her suicidal thoughts and struggle with mental health. 
March 12, 2021
On the receiving side of wide backlash from the public, his co-hosts, and the network, Morgan has the support of his long-time friend Osbourne. 
Morgan was part of "Good Morning Britain" for six years as he joined the show in 2015. ITV has confirmed that Morgan's exit is immediate but has not revealed who his replacement will be.