Page Six: Kim Kardashian & Kanye West Are No Longer Speaking Amid Their Divorce
Kanye West reportedly cut connections with Kim Kardashian even before she filed for divorce but still co-parents with her.
After several headlines about Kanye West's social media behavior last year and feud with his wife, Kim Kardashian, the pair finally called it quits last month.
The news came as no surprise with the events leading up to the reality star filing for divorce. According to some sources, the "Power" singer lived in his Wyoming home for several months before officially separating.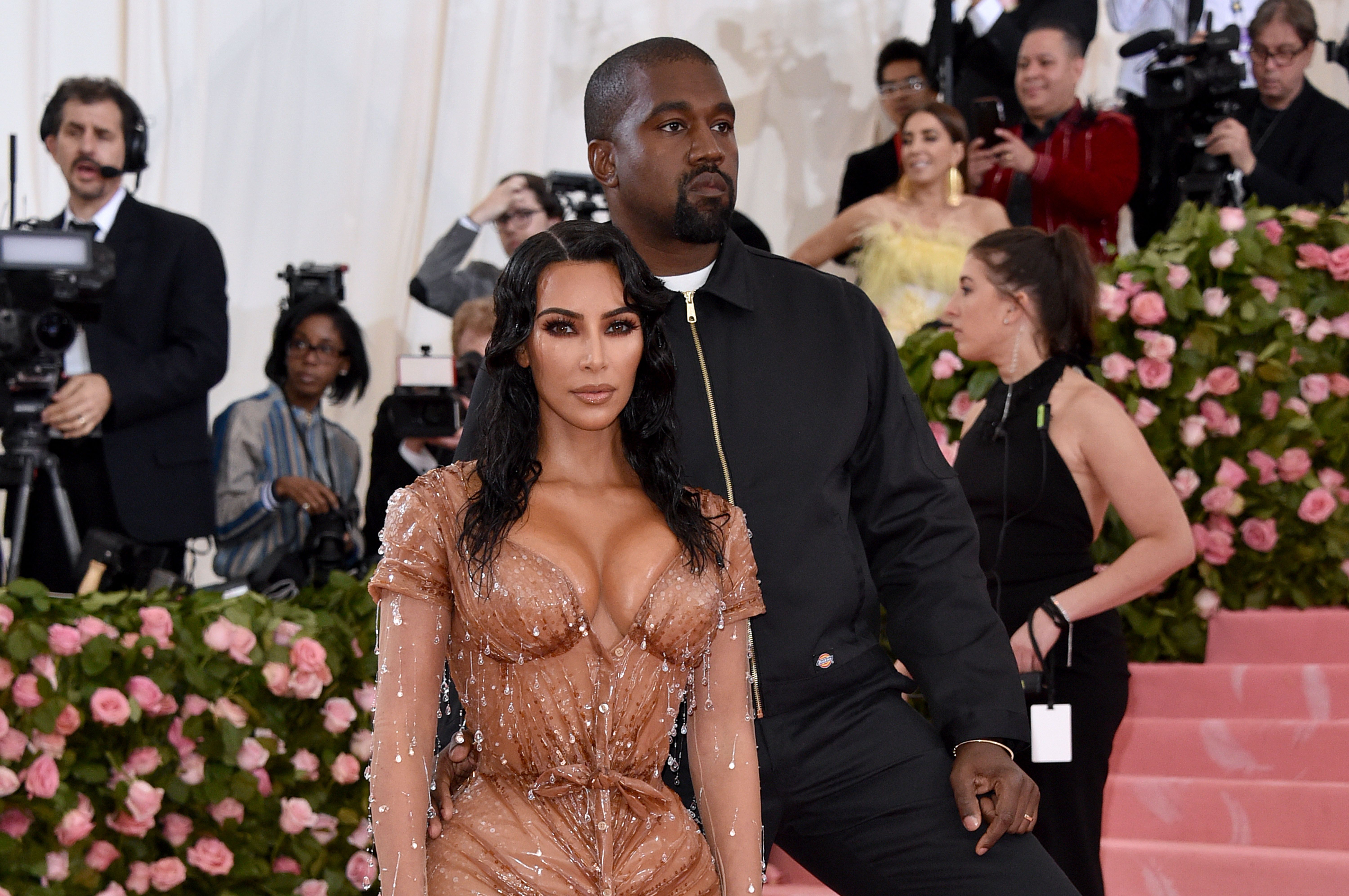 While Kardashian and West continue to co-parent their children, the two are reportedly not speaking to each other. According to a source, the rapper suddenly cut ties with his wife by changing his cellphone numbers. The source said:
"Even before Kim filed for divorce, Kanye changed his numbers and said, 'You can contact me through my security.' Despite this, she trusts him around the kids."
The insider added that the 43-year-old regularly visits his children but only comes over when Kardashian is not around. With their numerous nannies, switching without meeting is easy.
The proud mom paid tribute to her daughter on Instagram, with several photos and a sweet caption.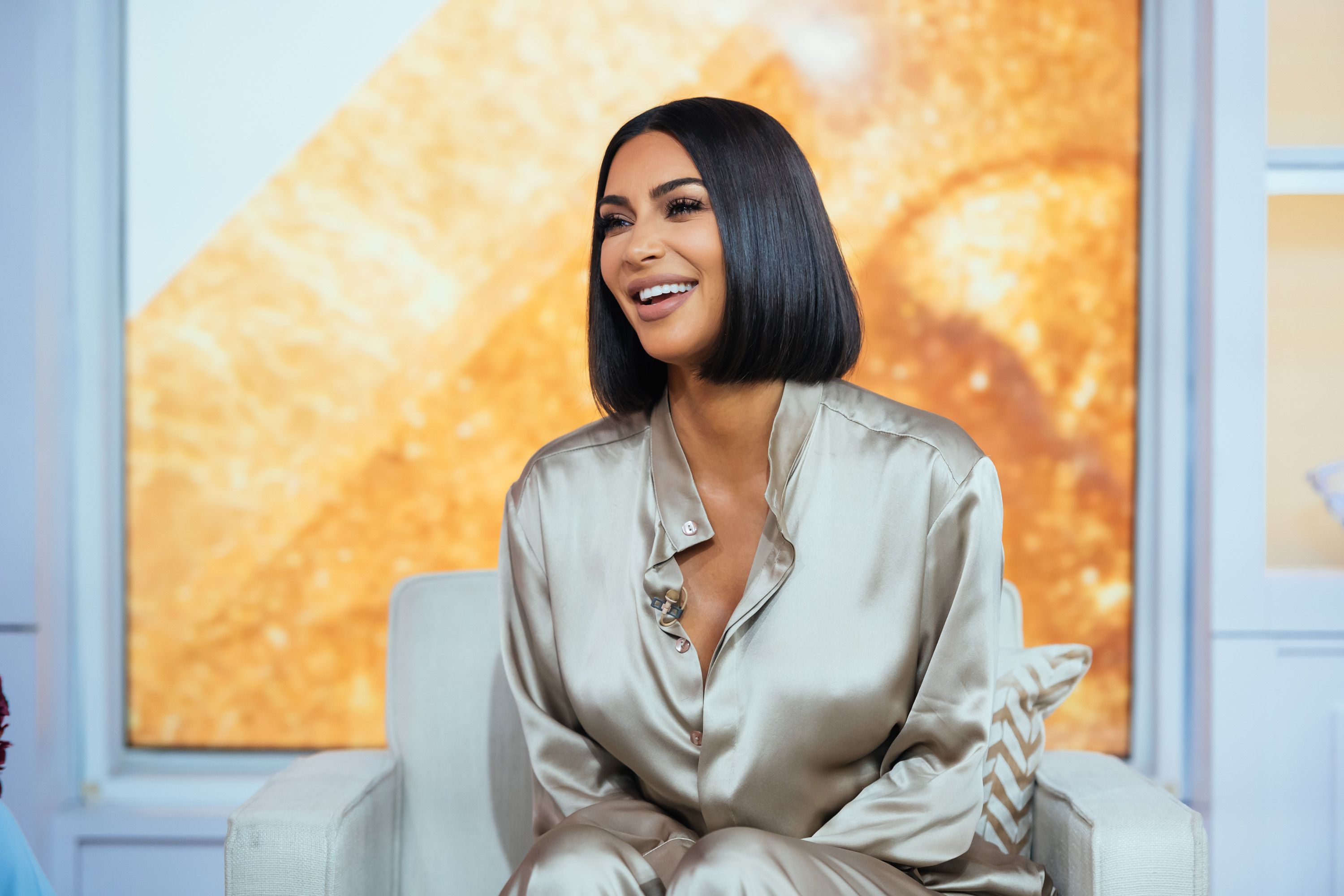 Despite their fallout, the SKIMS owner would reportedly never keep their kids from seeing West, hence, his visits to their Hidden Hills mansion, which Kardashian was allowed to keep.
Kardashian and the West purchased the property in 2014 and redesigned the property to their liking. In 2017, they finally moved in with their children.
"Kanye lives elsewhere but is happy that Kim is staying at the family house," another source shared, "They both agree that the less stress the kids experience, the better."
Although going through a divorce is not any woman's dream, filing for it made Kardashian feel like something was lifted off her chest, and that healing would be the next step.
West and Kardashian share four children, Psalm, Saint, North, and Chicago, who recently celebrated her third birthday in January. The proud mom paid tribute to her daughter on Instagram, with several photos and a sweet caption.
The snaps included a picture of Chicago in a dainty pink dress while posing outdoors, followed by a photo of the celebrant wearing a yellow dress from "Beauty and the Beast."