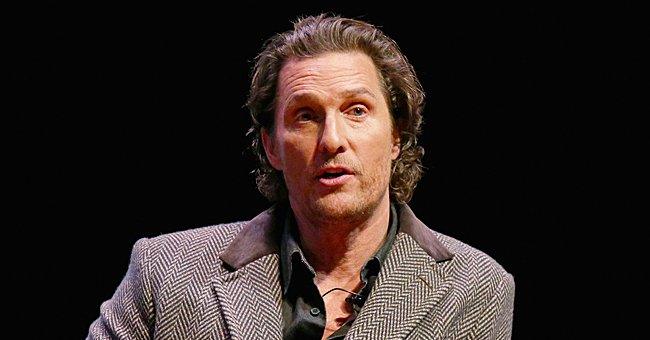 Getty Images
Matthew McConaughey Organizes Benefit to Support Texans Struggling with Storm Aftermath
Hollywood star Matthew McConaughey has shown a sizable interest in bringing relief to those affected by the storm in the city of Texas. McConaughey organized a fundraising event.
Oscar-winning actor Matthew McConaughey has extended a helping hand to the people of Texas following the storms that swept through, leaving approximately 70 people dead, many businesses collapsed, and scores homeless.
Speaking to People, McConaughey, 51, shared that Texas has dealt with drought, hurricanes, tornadoes but never a freezing situation in the past. He noted that this was not something many saw coming or prepared for.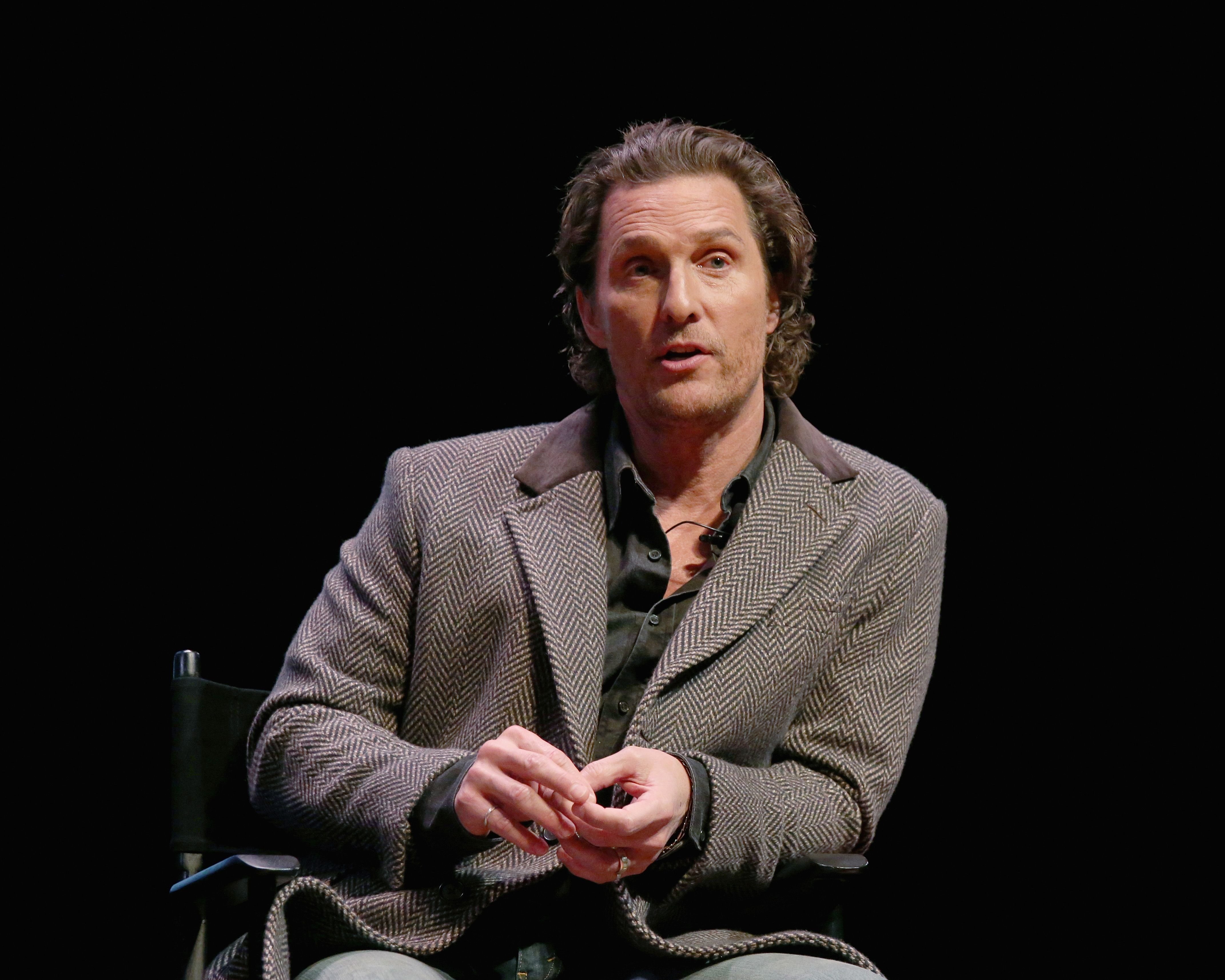 Matthew McConaughey in a Q&A after a special screening of his film "The Gentlemen" at Hogg Memorial Auditorium at The University of Texas at Austin on January 21, 2020 | Photo: Getty Images
To this effect, the star actor and his wife, Camila, joined forces with their JK Livin foundation established in 2008 to bring relief to the affected Texans. By March 21, McConaughey would be hosting a virtual benefit event.
The occasion will have stars like Kelly Clarkson, Renee Zellweger, and Kacey Musgraves in attendance. The "Wolf of Wall Street" actor revealed that the people donating would see that their quotas were going to the beneficiaries.
The 51-year-old talked about the water damage, which he referred to as an "invisible killer," because the reality is not really glaring. However, with the realization that having unhealthy water was unlivable, measures would be taken to rectify the water shortage.
One fun fact about McConaughey is that he almost got the famous role of 'Jack' in "Titanic."
The star who has been putting in efforts in helping with the storm relief has also been involved in campaigns for gun-control. Presently, it seems McConaughey is ready to take his political interests to the next level.
The star hinted at the possibility of contesting for the governorship post in Texas. Since his announcement, many have weighed in on it, showing mixed reactions.
While some fans are quite excited about the actor's ambitions, others think he could stay put with helping people through his celebrity status. So far, the movie star has gotten the endorsement of Stella Parton, Dolly Parton's sister.
While the "Dazed and Confused" star is busy providing benefits for Texas citizens, he keeps thriving in his Hollywood business. One fun fact about McConaughey is that he almost got the famous role of "Jack" in "Titanic."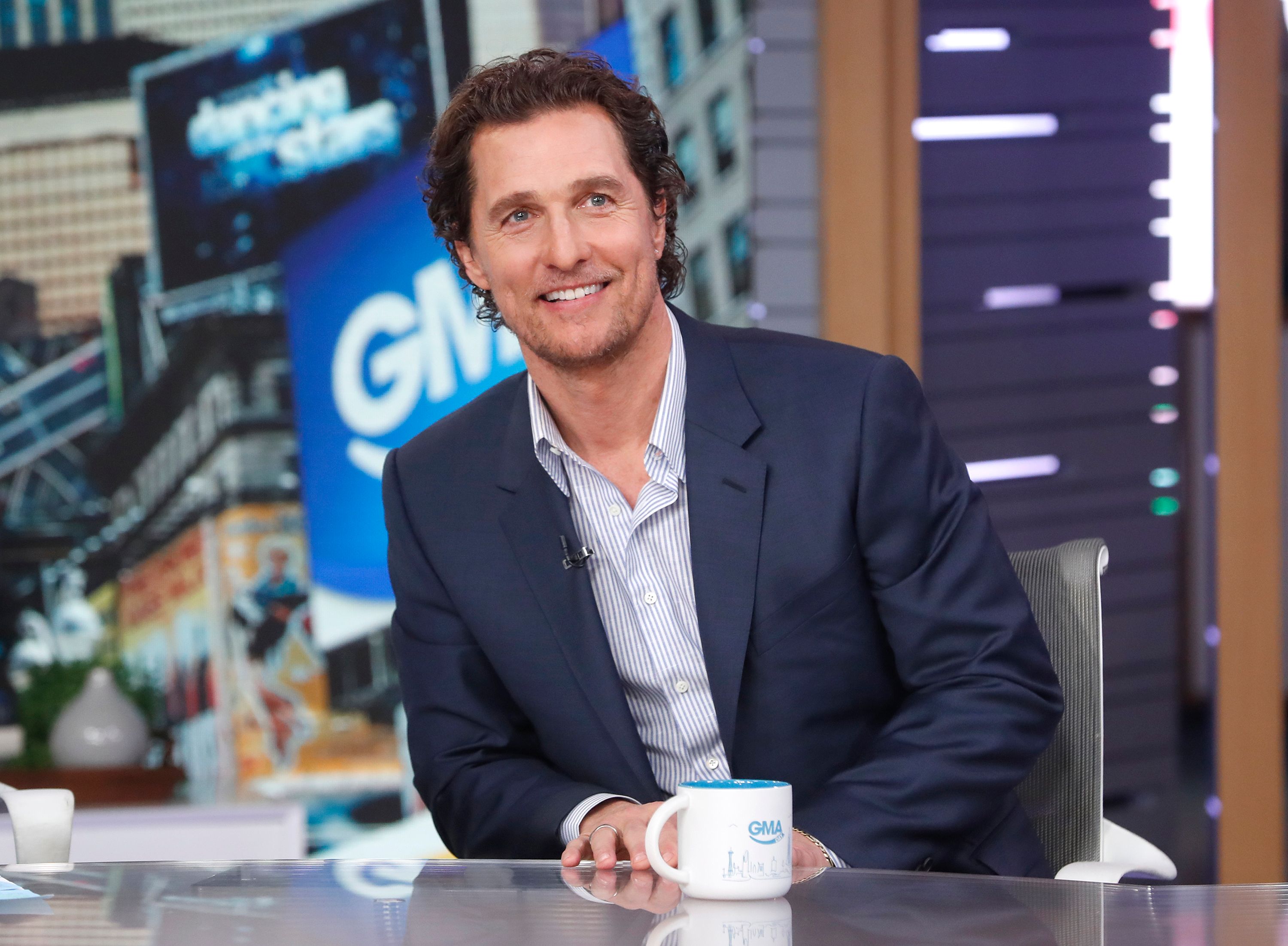 Matthew McConaughey was a guest on "GMA DAY," on Thursday January 24, 2019 | Photo: Getty Images
The "Dallas Buyers Club" star shared that he felt the result would be positive after he auditioned with Kate Winslet, but things turned out differently. He would later work with the "Jack" actor, Leonardo DiCaprio, on "Wolf of Wall Street."
So far, other stars have also extended a helping hand to Texans. Last month music icon Beyoncé
reached out through her foundation
, BeyGOOD, in collaboration with Adidas and Bread of Life to give $1000 grants to those affected by the Texas storms.
Please fill in your e-mail so we can share with you our top stories!