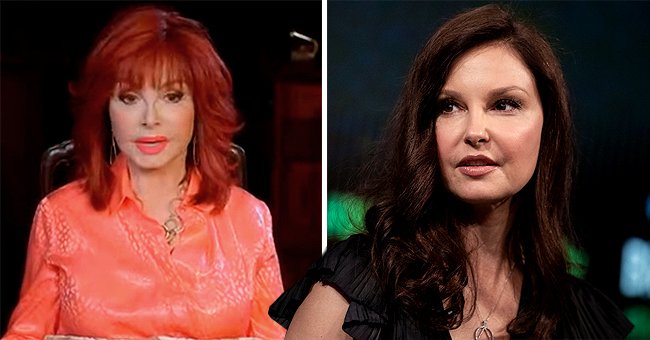 Getty Images; youtube.com/The Kelly Clarkson Show
Naomi Judd Reveals Her Daughter Ashley Is Lucky to Be Alive after a Horrific Accident
Naomi Judd opened up about her daughter's health situation following a devastating accident. The renowned singer shared that her daughter almost lost her life from the tragic incident.
Naomi Judd is grateful for life on behalf of her daughter Ashley Judd after she suffered a horrific accident. During a recent appearance on "The Kelly Clarkson Show," the country singer opened up about her daughter's health.
While speaking to Clarkson about her new movie "Ruby," Naomi revealed that she and her two daughters, Ashley and Wynonna, live not too far from each other, adding that she was helping Ashley with her recovery.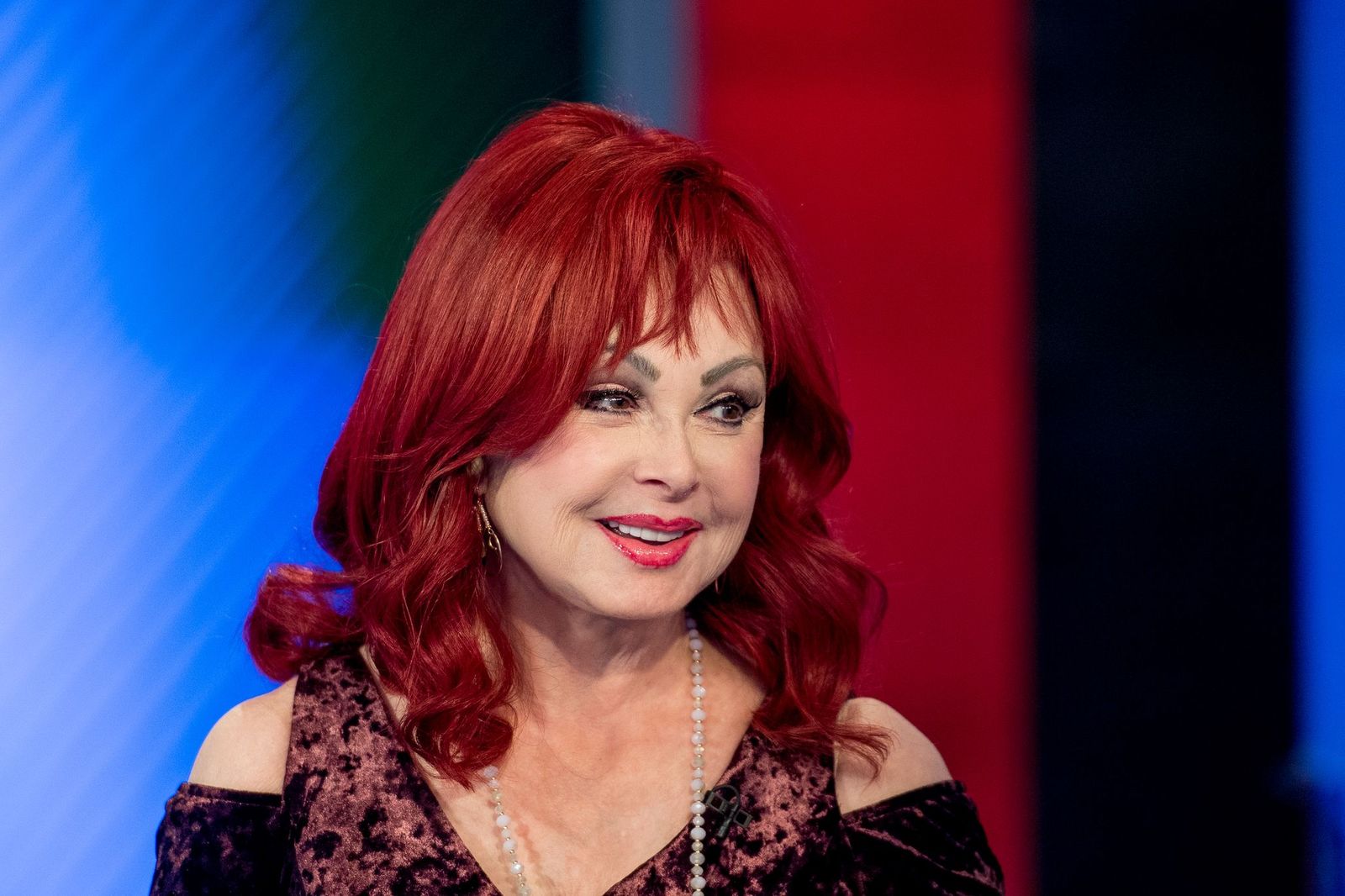 Naomi Judd visited "Varney & Co" at Fox News Channel Studios on December 8, 2017 in New York City | Photo: Getty Images
The doting mother explained that she was set to help Ashley get her stitches removed as she lives next door. The "Animal Attraction" star then shed more light on the tragic accident, saying:
"Very serious. She could've died. And she's surviving. She's very courageous. Can't get out of bed. She's very courageous, and she's healing."
Naomi shared that she was helping with the stitches because she used to be a nurse before becoming a singer. Per reports, Ashley, who often travels to Congo, suffered an accident after stumbling over a fallen tree.
Earlier this month, [Naomi] confessed that it was hard to watch her daughter struggle.
The "Double Jeopardy" star endured a 55-hour rescue in a forest in the country where she went to study the endangered bonobos monkeys. The 52-year-old suffered nerve damage, internal bleeding, and she broke her leg in four spots.
In several Instagram updates, Ashley opened up about her accident and thanked the medical staff in South Africa, where she was transferred for treatment. She disclosed that she underwent a 7-hour surgery for her bones and nerves.
Ashley detailed her experience with Hughton Clinic and Skyline Hospital staff, noting that it helped lift her spirit through the challenging time. Ashley's mother and sister have also been updating fans about her progress.
Earlier this month, the "Turn It Loose" crooner confessed that it was hard to watch her daughter struggle. However, she was glad to be there to help out. Wynonna, in an interview, shared ways she has been taking care of her sister.
Wynonna revealed that she had to look up how to wash her sister's hair while in bed, joking that it was a big sister's job. According to reports, Naomi became a nurse in her younger years after the death of her brother.
The "Give A Little Love" singer worked as a registered nurse at an ICU unit in a Tennessee hospital but quit in 1984 to pursue music. She and her daughter Wynonna made fame in the '80s as the music duo, The Judds.
Please fill in your e-mail so we can share with you our top stories!