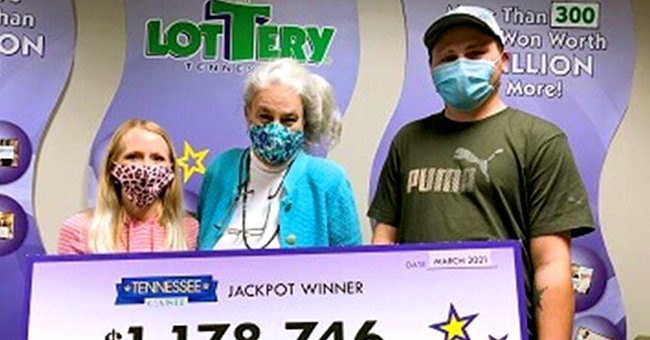 Twitter.com/people
Tennessee Man Loses $1 Million Winning Lottery Ticket, Then Finds It in Parking Lot
A lottery ticket worth over a million dollars was recovered in an auto parts star's parking lot after the owner searched for the valuable ticket for over an hour.
After realizing that he had bought a lottery ticket that had winning numbers on it, Nick Slatten rushed to his wife's work to show her the prize he had just reeled in.
Running errands in town, Slatten misplaced the very valuable ticket sending him from disbelief over winning the lottery to disbelief over losing the winning ticket.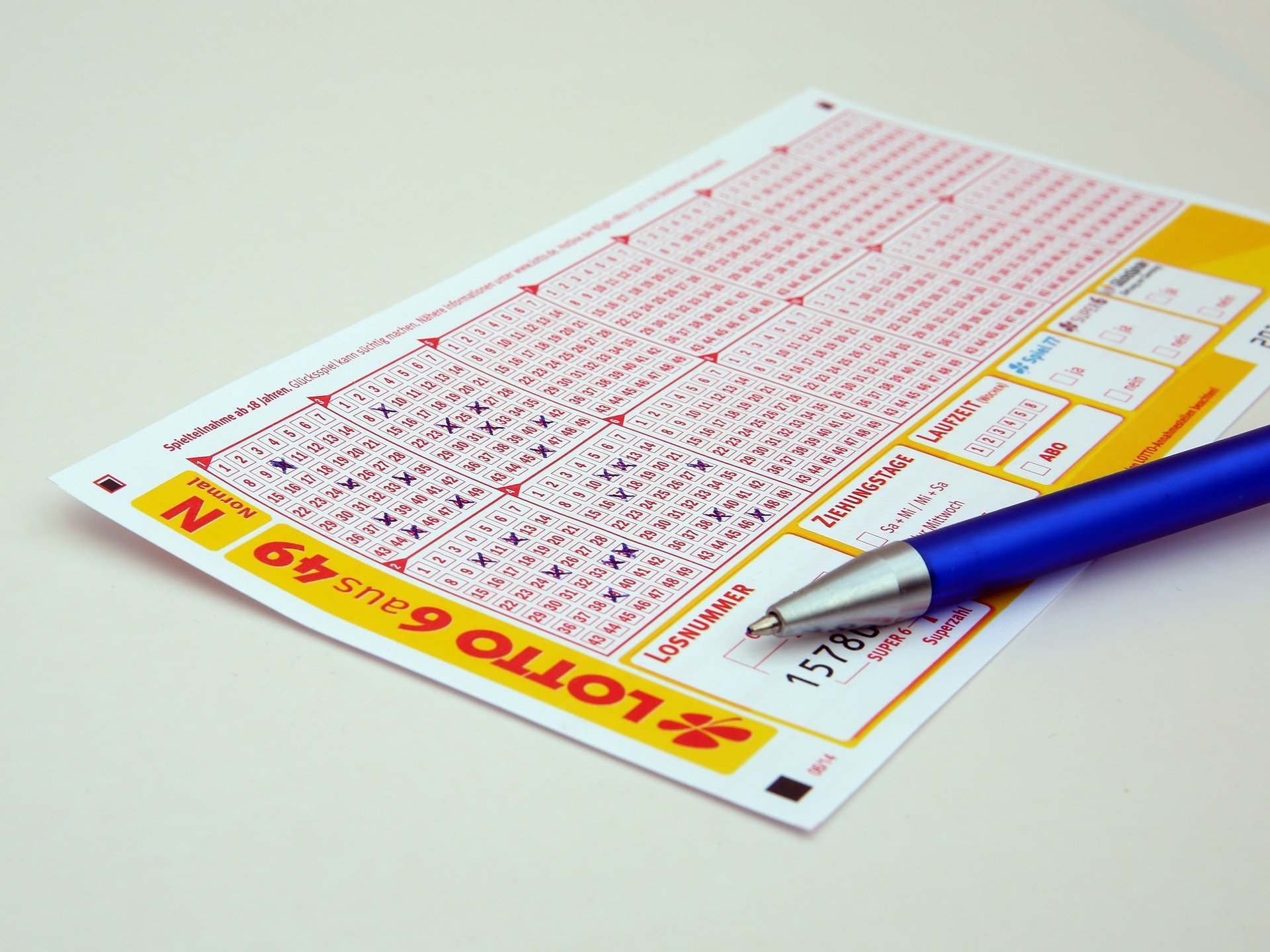 Lottery ticket lying on table. | Source: Pixabay/ Hermann
ANYONE'S GAME
Slatten started retracing his steps to track down his ticket worth $1,178,746. Because a lottery ticket is a bearer instrument, anyone who has the ticket in hand can cash it in, which placed Slatten's new fortune in danger of landing in some else's hands.
The Sparta native headed back to O'Reilly's Auto Parts, where he had purchased parts for his brother earlier in the day, and low and behold. He recovered his ticket lying in the parking lot. Slatten shared:
"It's a million-dollar ticket, and someone stepped right over it."
BACK ON TRACK
With Slatten's luck working its magic twice in one day, he is able to think ahead and plan what he wants to do with his newly won fortune.
Peterson overcame the odds stacked against her at 1 in 282.5 million chance that a double win could happen so close to each other.
The lottery winner shared that he and his wife will keep their current occupations and use their money to purchase a new house and vehicles. The million-dollar deposit will eliminate most of Slatten's immediate worries.
TWICE AS LUCKY
Luck was also on the side of Michigan native 56-year-old Samir Mazahem, who accidentally bought a second lottery ticket, resulting in a payout of two million dollars.
Mazahem bought a ticket with his family's birthdays as his numbers and went back onto the app to save them for future use but bought a second ticket instead. It was the best mistake that Mazahem ever paid. The winner shared:
"I couldn't believe it was real. It took several days for the reality to set in that my mistake had paid off to the tune of $2 million."
IDAHO WINNINGS
Orlene Peterson also cashed in on her luck twice, winning the lottery twice in the space of one day. The Idaho native bought a winning ticket that reeled in $300 000 and the next day purchased a $200 000 ticket.
Peterson overcame the odds stacked against her at 1 in 282.5 million chance that a double win could happen so close to each other, walking away with her half-million payout.
The Idaho native will be making use of her $500 000 to upgrade her vehicle, buy a new truck, and pay off her bills. A road trip to Las Vegas may also be in the books for Peterson.
Peterson has been successful when testing her luck thus far, which makes her willingness to test it even further understandable. The odds haven't stopped her from winning the lottery yet.
Please fill in your e-mail so we can share with you our top stories!