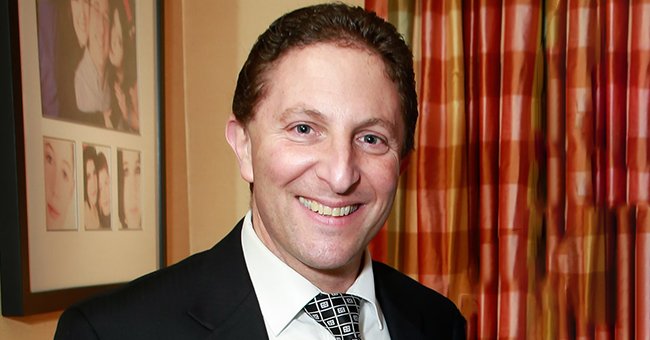 Getty Images
Top Fox Producer Eric Spinato Dies of COVID-19 — See His Brother's Heartbreaking Announcement
Dean Spinato posted a moving tribute to his brother on his Instagram page, announcing that the Fox producer passed away after contracting COVID-19.
Dean Spinato took to social media to share the heartbreaking news that his brother, Eric Spinato, had died from COVID-19. Eric was a senior producer for Fox News and Fox Business.
Eric spent almost two decades at Fox, with a short hiatus in 2004 when he spent some time at CNN and MSNBC before making his way back to Fox.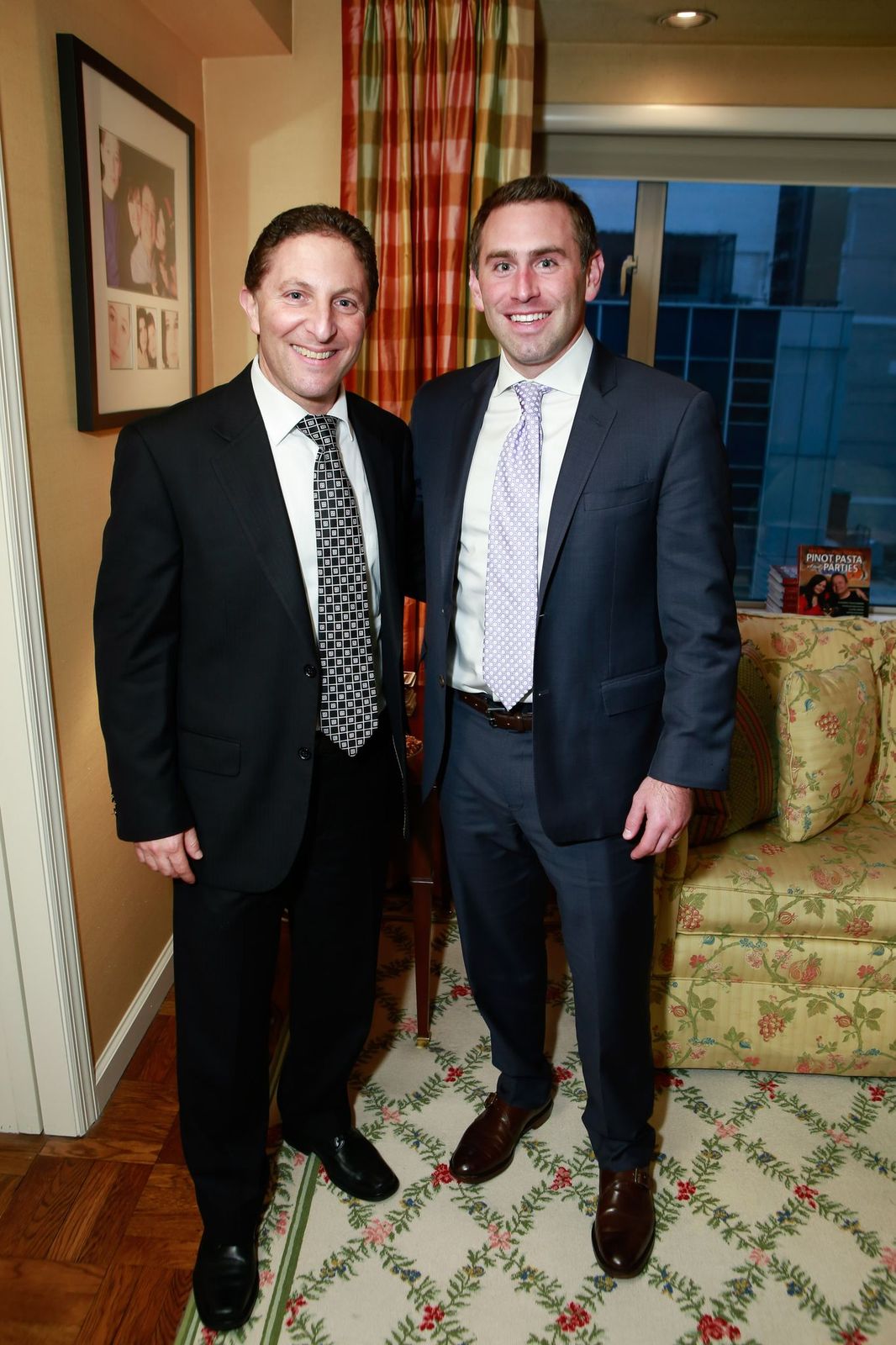 Eric Spinato and Jason Meister as Paul & Dee Dee Sorvino celebrate their book "Pinot, Pasta & Parties" on April 25, 2017 | Getty Images
In his message on Instagram, Dean recognized that his brother's contribution stretched further than his career's confines as Eric was also a beloved member of the family. Dean shared:
"COVID took my brother today. He was a gem and one of a kind. I'm so broken and lost for words. This man was an amazing father, brother and friend."
As Fox Business and News's senior head booker and senior story editor, Eric played a major role in the media outlet's day-to-day operations.
Three of Fox's heads which include Suzanne Scott, Jay Wallace, and Lauren Petterson, wrote a memo after their senior producer passed away sharing:
"Eric was an immensely gifted and aggressive booker and was renowned for booking the innumerable 'gets' we've seen on both FNC and FBN over the years."
Eric spent the majority of his career at Fox, starting in 1998. After taking a different route in the early 2000s, he returned to help get Fox's business channel off the ground in 2007.
Besides his career, Eric also left behind his girlfriend and two sons, who mourn his death. David Asman, the producer's colleague, paid tribute to him on Fox.
Eric is not the only member of media that has been lost to COVID-19 over this last year, as the public also mourned the death of 87-year-old Larry King.
The legendary broadcaster battled with the virus since contracting it at the end of last year and was admitted to Cedars-Sinai Medical Center, where he passed away in January.
COVID-19 also defeated 41-year-old Nick Cordero as he passed away from the virus's complications in July 2020. Cordero was a Broadway star with a Tony nomination behind his name.
Cordero was survived by his wife Amanda Kloots and one-year-old son Elvis. Kloots regularly shared updates on her husband's journey in the hospital and revealed the heartbreaking news that he had died on her Instagram page.
Please fill in your e-mail so we can share with you our top stories!