Rebel Wilson Injures Her Foot during a Bike Ride in London — Here's What Happened
Rebel Wilson recently posted about her recent injury alongside a photo of her foot with an ice pack, explaining what had happened.
Actress Rebel Wilson recently celebrated her 41st birthday at the luxurious Beverly Hills hotel with her closest friends and shared a few photos of her small party on Instagram.
Evident in her snaps was Wilson's significant weight loss that left fans impressed with her dedication and hard work. However, while doing one of her fitness activities recently, the actress met an accident.
INJURED FROM BIKING
Wilson took to Instagram a photo of her stretched legs, wearing black leggings with her toes painted hot pink and a big pack of ice cooling her calf and ankle. She wrote over the photo:
"[Expletive] PEOPLE WHO DON'T HAVE THEIR DOGS ON THE LEAD AND LET THEM RUN ONTO THE ROAD!!"
However, she shared that her biking session through London was amazing, alongside a video of her ride. As seen in the clip, Wilson wore a helmet and a face mask for safety.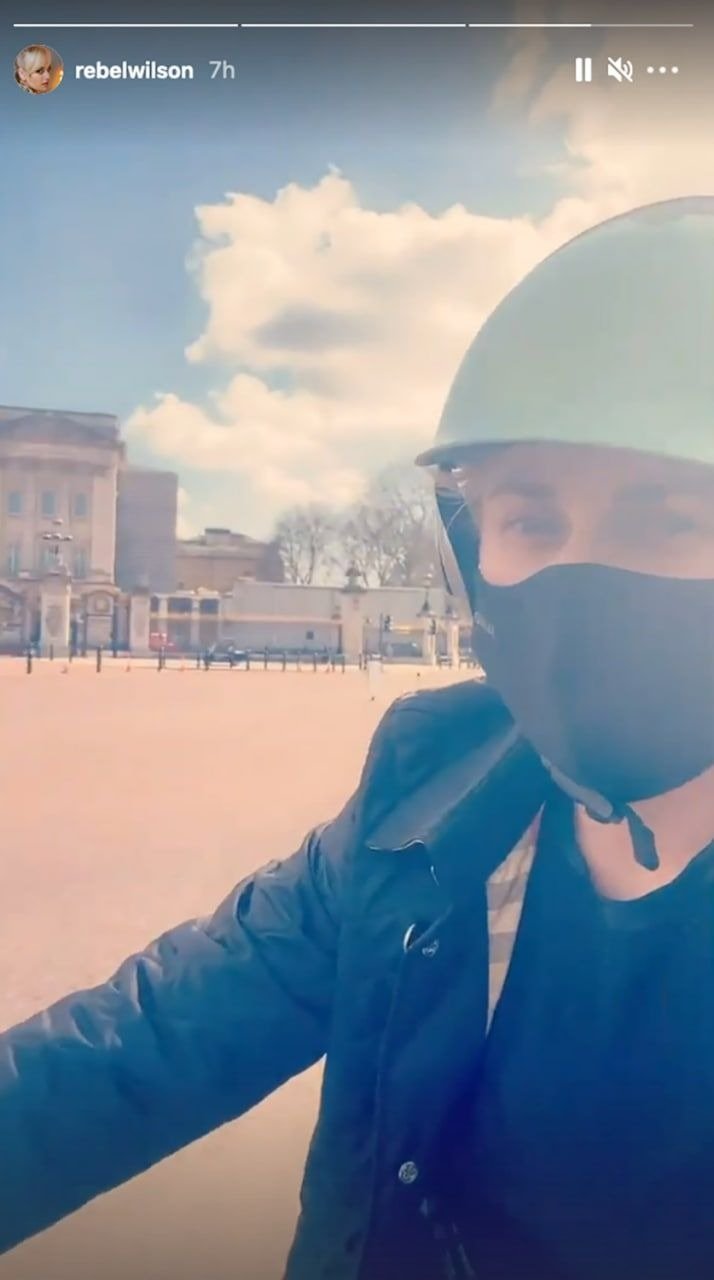 STAYING ON TRACK
The "Pitch Perfect" star is proud to say that she is steadily on track and hasn't gained back the weight she lost, as opposed to her previous diets.
She wanted to secure her future options by freezing her eggs.
According to the actress, her approach this time worked as she tried to control emotional eating -- something she struggled with in the past.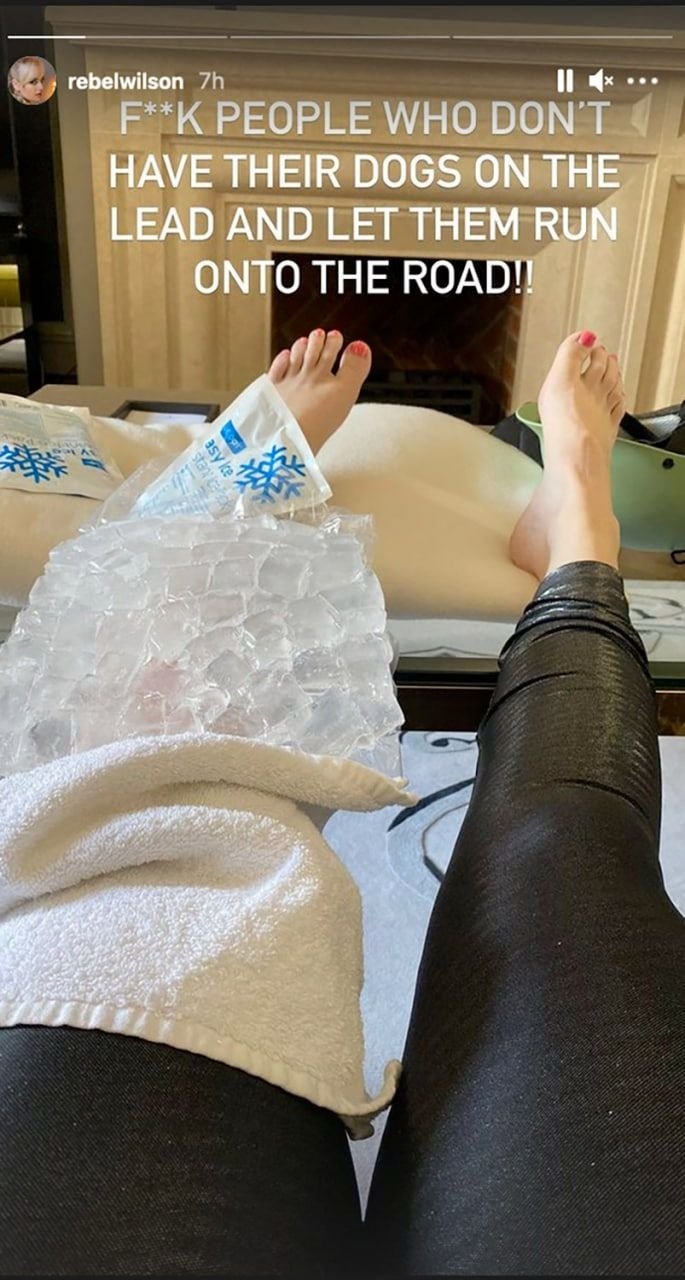 WILSON'S FITNESS JOURNEY
The star's fitness journey resulted in losing a whopping 60 pounds with the help of her trainer, Jono Castano. Throughout 2020, the "Bridesmaids" star kept her fans in the loop regarding her journey.
According to Castano, who owns Acero Training Series, Wilson did a lot of high-intensity interval training followed by weight training to achieve the results. 
Wilson committed to her diet and exercise throughout the year and showed discipline and perseverance. Her weight loss certainly brought confidence and better health.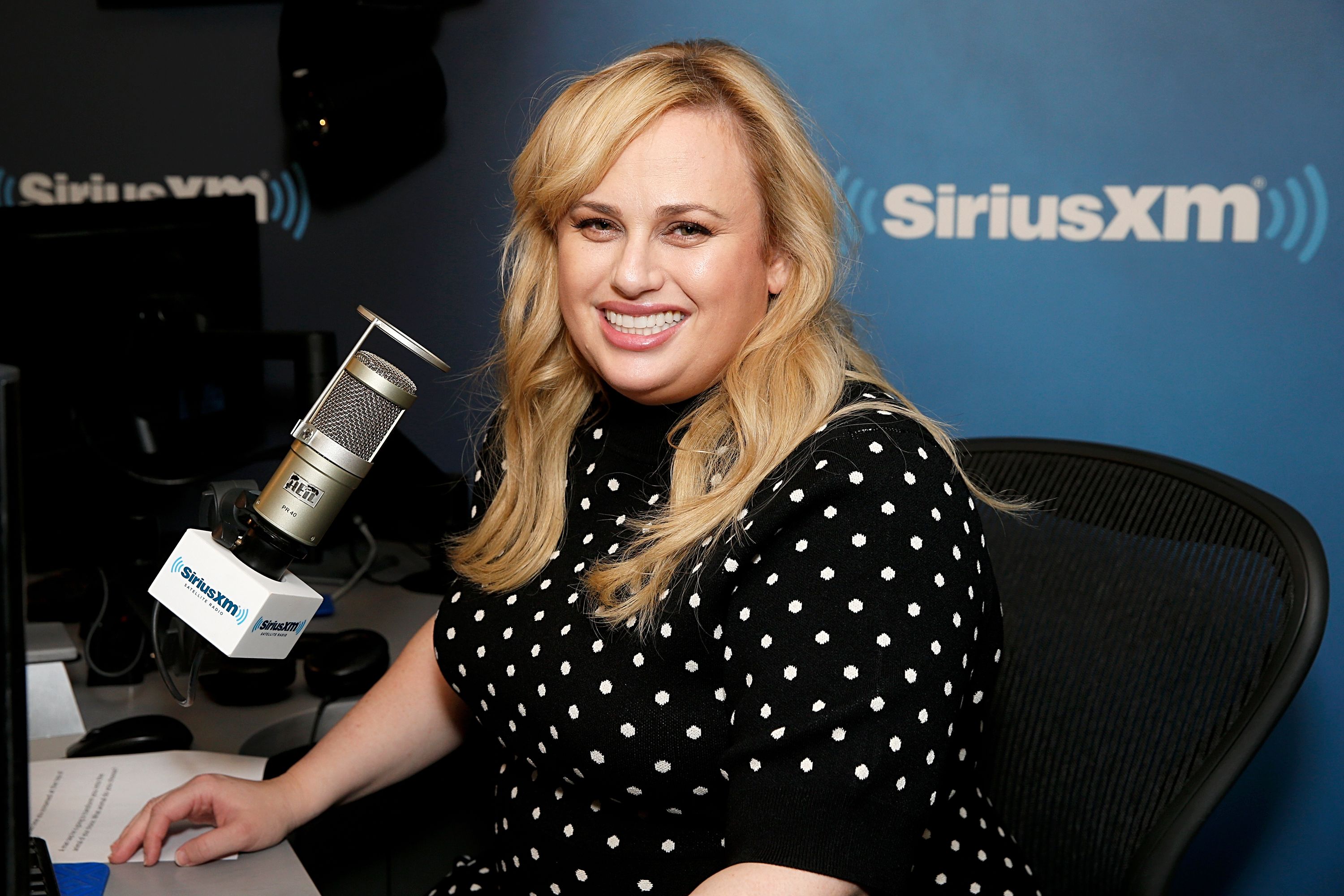 FREEZING HER EGGS
Before the Australian native's dramatic weight loss, she made an important decision to freeze her eggs and do a sugar detox to have the healthiest eggs stored.
During an hour-long Instagram Live session, Wilson opened up about her motivation to achieve a slimmer frame and possibilities of entering motherhood.
Although the star claimed she was not planning to have children yet, she wanted to secure her future options by freezing her eggs, which is a smart move for someone in their 40s.