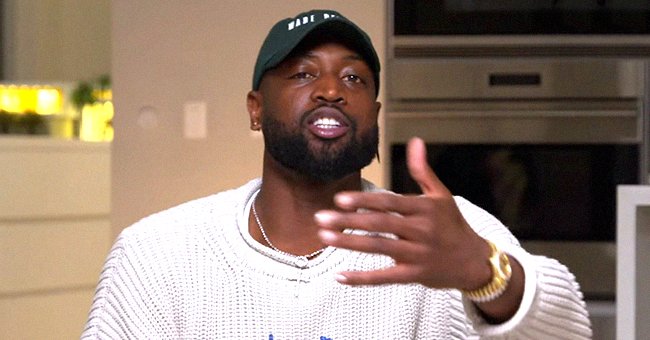 Youtube/I AM ATHLETE
Dwyane Wade Gets Candid about Accepting His Daughter Zaya's Identity & Thanks Her Haters
Dwyane Wade recently discussed his daughter Zaya coming out about her identity on an episode of "I Am Athlete"— find out what he said.
Dwyane Wade recently joined the "I Am Athlete" crew in a lengthy discussion that saw them talking about various subjects, including basketball and parenthood.
Anybody that knows Dwyane probably knows that he is one of the greatest NBA players of all time, but more than that, he is also a doting parent with a deep and unwavering love for his family.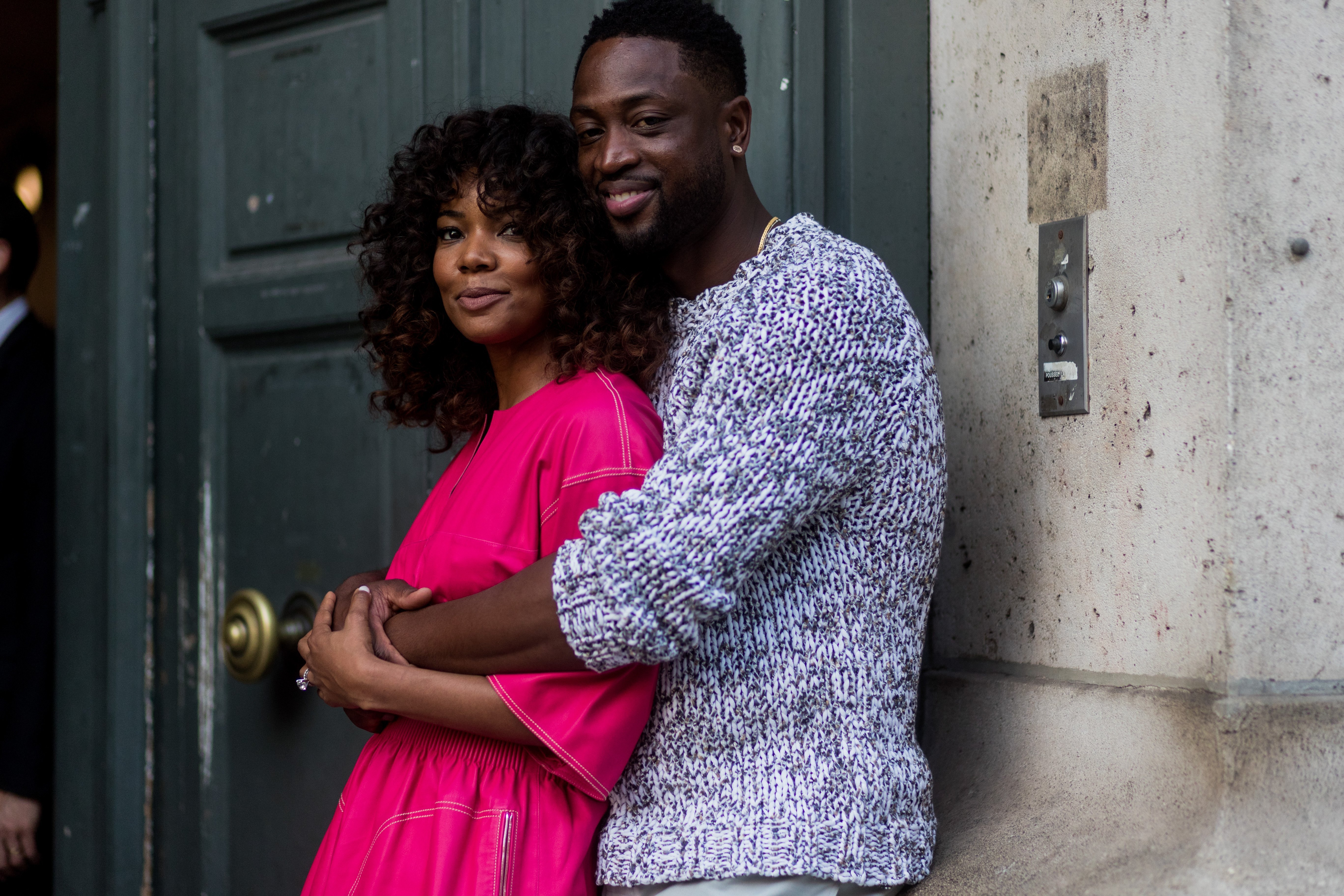 Gabrielle Union & Dwyane Wade hugging outside Hermes during Paris Fashion Week on June 24, 2017. | Photo: Getty Images
During his deep discussion with the guys from "I Am Athlete," Dwyane got candid about how being a father has changed his life. Not too long ago, one of his children, Zaya, had come out as a transgender person.
He and his wife had wondered about the teenager's sexual orientation when they first realized she enjoyed wearing female clothing. Even though he saw it coming, nothing could have prepared him for the changes he would have to make to accommodate his child.
He told the "I Am Athlete" crew as much, stating that one of the things he had to change was his manner of speaking. In the years he spent in locker rooms as an NBA player, Dwyane had used gay slangs.
The peace and freedom she now feels after coming out is more important than the internet's negative comments.
When Zaya came out, the shocked father took a look in the mirror and was unhappy with what he saw. He decided to do better to be useful to his child and help her blossom as she made real-life decisions.
From then, Dwyane started to learn all he could about his daughter, even willing to be taught by her. When Zaya initially came out, she had termed herself "gay."
However, she kept doing more research, and after some time, she took them through the list and declared herself transgender. Since the announcement, Zaya and her family have faced mixed reactions.
Most of these were discrimination and backlash from netizens who balked at the idea of letting a child decide how he or she wants to be addressed.
In a clip shared by Dwyane's wife, Gabrielle Union, Zaya addressed the heat they were receiving. She admitted that the peace and freedom she now feels after coming out is more important than the internet's negative comments.
On the other hand, Zaya has also received praises from top figures in the country who thought what she did was a courageous thing. Zaya is determined not to let anything stop her from being happy, and it is a sentiment anyone can get behind.
Please fill in your e-mail so we can share with you our top stories!