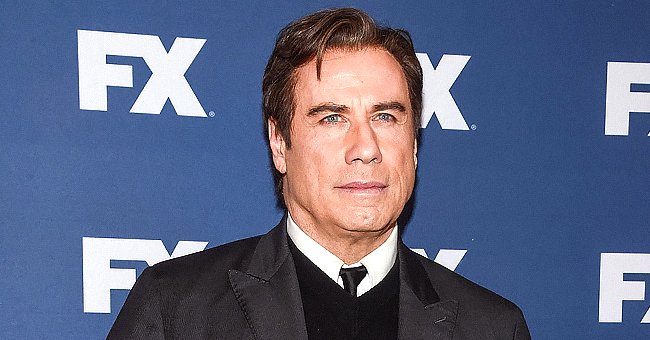 Getty Images
John Travolta's Nephew Died Weeks after Wife Kelly Preston — inside Sam Travolta Jr's Life

On September 23, 2020, John Travolta's nephew Sam Travolta Jr. passed away. Almost exactly two months earlier, acclaimed actress Kelly Preston, Travolta's wife, died of cancer.
Sam Travolta Jr., a screenwriter from Mount Horeb, Wisconsin, passed away at home, according to an obituary posted online. There is no information on the cause of death, as reported by The Sun.
Born in Englewood, New Jersey, Sam Jr. was the son of Travolta's oldest brother Sam Travolta Sr. According to his schoolmate Nick Mavrostomos, he will be greatly missed but remain with them always.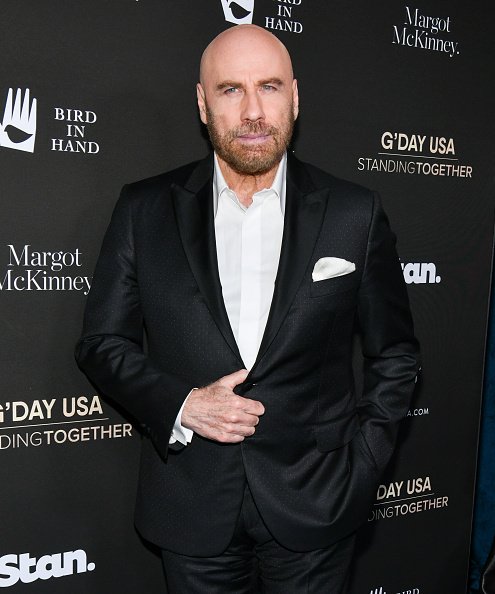 John Travolta on January 25, 2020 in Beverly Hills, California. | Photo: Getty Images
A GOOD FRIEND
Mavrostomos learned about his death from high school friends who informed him. During high school, he said that he and Sam Jr. had such a great time hanging out with each other.
Certainly, Sam Jr. was exceptionally proud of being related to the celebrated actor Travolta, Mavrostomos told The Sun. He described him as "happy-go-lucky and a good friend, good-spirited."
At one point in 2015, Sam Jr. spoke of the relationship he had with his world-renowned uncle so openly that he claimed Travolta gave him a $1,800 monthly allowance, which really helped him.
In January 2007, Sam Jr. said he attempted to jump off a bridge in Los Angeles to kill himself.
HE ATTEMPTED SUICIDE
As reported by Heavy, Sam Jr. once spoke out on what he said were dangerous practices within the Church of Scientology, claiming that the church almost killed him. He explained:
"It's psychological warfare and after a while, it gets to you."
In January 2007, Sam Jr. said he attempted to jump off a bridge in Los Angeles. He spent a total of 28 days in a mental health treatment facility following his suicide attempt.
Even though his uncle is a prominent Scientology member, Sam Jr. claimed that after escaping, the church harassed him, planted drugs on him, and spread rumors that he's mentally ill and a pedophile.
TRAVOLTA LOST HIS WIFE
Sam Jr.'s death comes in the wake of Travolta's wife, Kelly Preston, passing on July 12 after two years of battling breast cancer. The actress, who appeared in over 60 television and film productions, was 57
In 1989, Travolta and Preston first encountered each other in the film "The Experts" and soon started a relationship. On New Year's Eve of 1991, the actor proposed at the Palace Hotel Gstaad, Switzerland.
Their first marriage took place in 1991. They married for a second time in the US on September 12 in Daytona Beach, Florida. The couple had three children together, Jett, Ella Bleu, and Benjamin.
The National Suicide Prevention Lifeline is 1-800-273-8255. Other international suicide helplines can be found at befrienders.org.
Please fill in your e-mail so we can share with you our top stories!