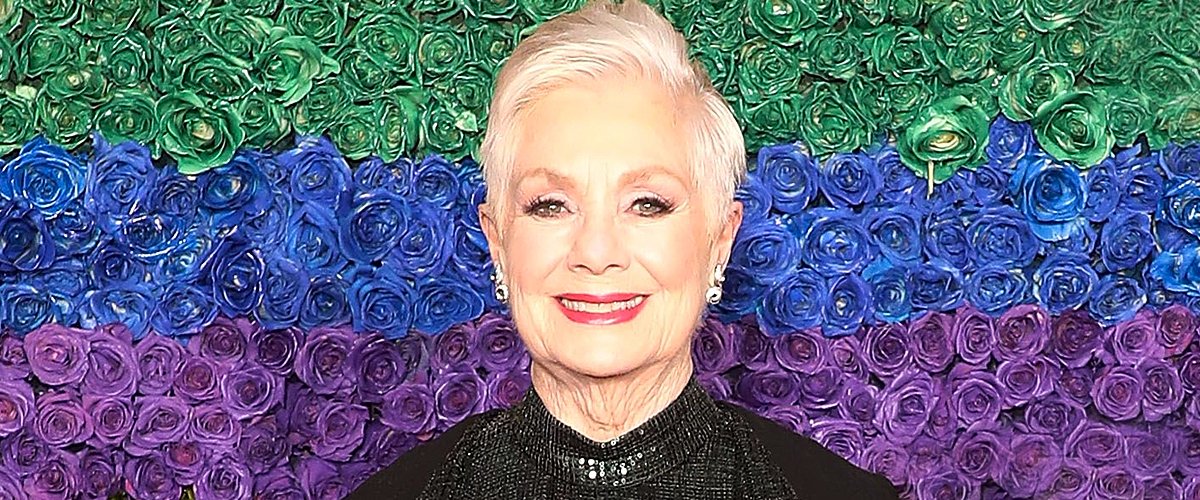 Getty Images
Shirley Jones Was Widowed in 2015 after Second Husband's Death — Look Back at Her Marriages
Just like her "Partridge Family" character, legendary actress Shirley Jones is a widow. Before her second husband died in 2015, they had been together for nearly four decades.
Shirley Jones' steady rise in the entertainment industry began in the 50s when her beautifully trained voice got her a part in the Broadway production of "South Pacific."
She made her film debut in 1955 in Fred Zinnemann's "Oklahoma!" only five years later, Jones portrayed a vengeful prostitute in "Elmer Gantry," a role that won her the Oscar for Supporting Actress.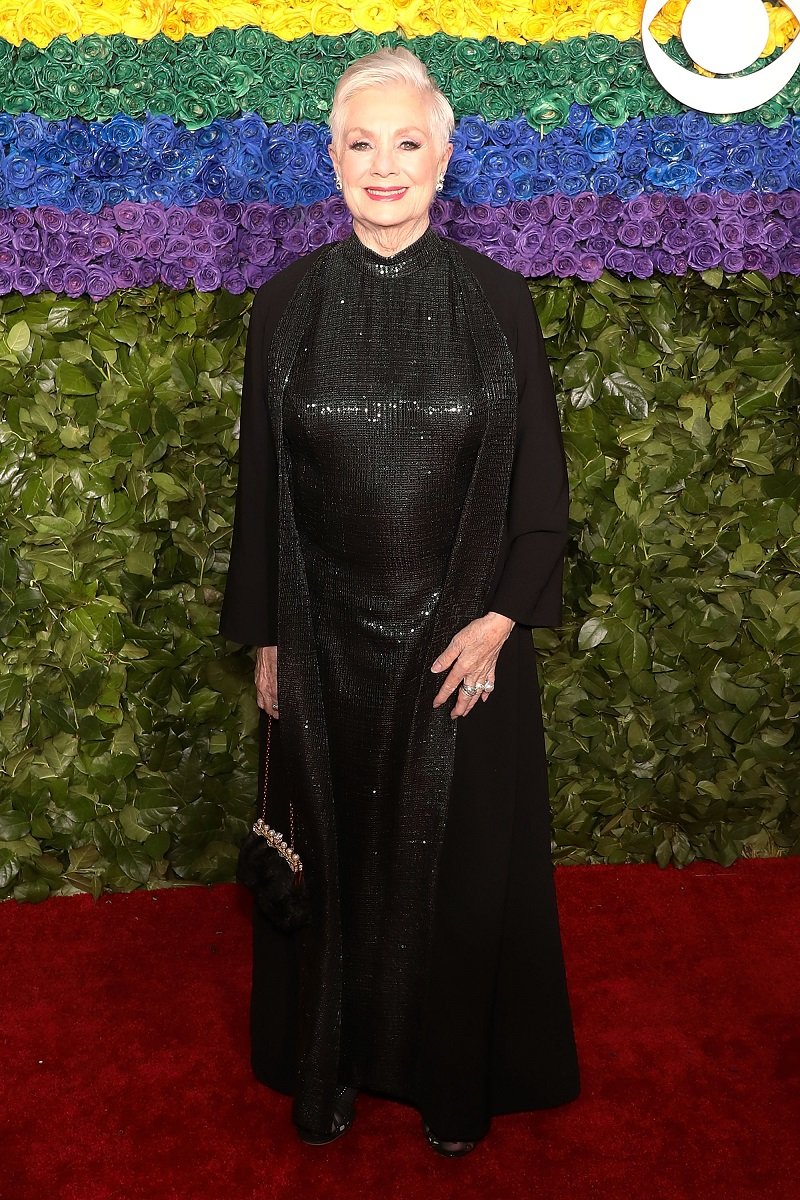 Shirley Jones on June 9, 2019 in New York City | Photo: Getty Images
SHIRLEY JONES' CAREER
The 60s were also quite busy for Jones as she worked in top-rated movies, including "The Music Man," "The Courtship of Eddie's Father," and "The Happy Ending."
Shirley Jones's career skyrocketed in the 70s after landing the part of Shirley Partridge in "The Partridge Family," a TV series that went on to become a classic.
She then got her own TV series called "Shirley" and appeared in "Days of Our Lives" and "Hope." At the moment, Jones is still acting and is expected to appear in this year's "Forgiven this Gun4hire."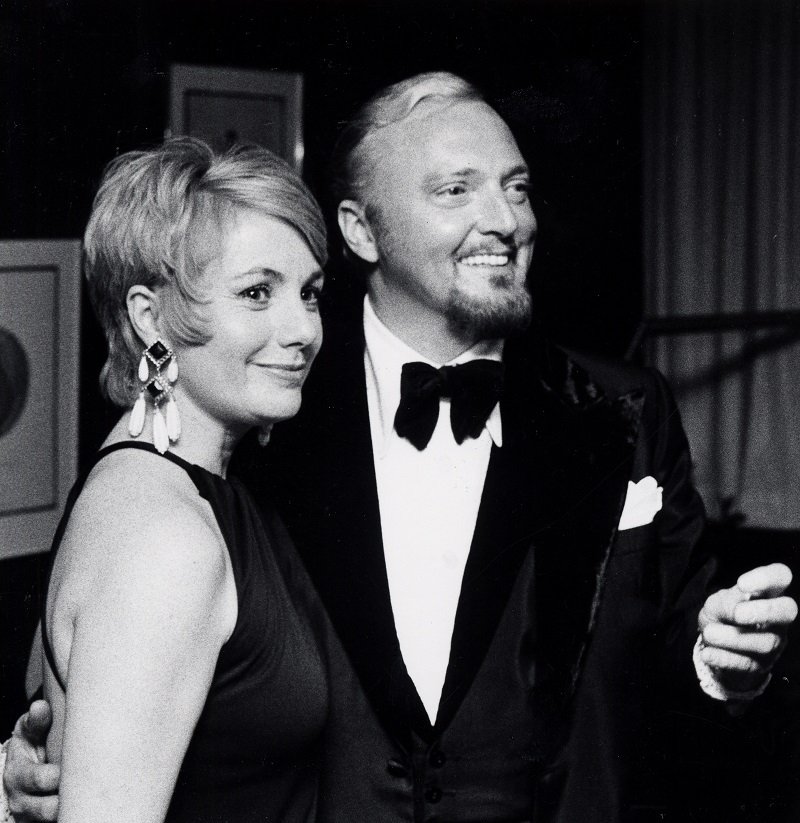 Shirley Jones and Jack Cassidy circa March 1973 at Shubert Theater in New York City | Photo: Getty Images
JONES' FIRST HUSBAND, JACK CASSIDY
Jack Cassidy and Shirley Jones were married for almost two decades. When they met for the first time, Jones was a 21-year-old small-town girl, as described in her 2013's memoir.
In 1956, only one year after their first meeting, they tied the knot. Together, they had three children: Shaun, Ryan, and Patrick. Jones also became David Cassidy's stepmom, Jack's son from a previous relationship.
Earlier this year, the Oscar-winning actress admitted that her three sons were the biggest blessings in her life. She said that her kids became "great men of character and accomplishment."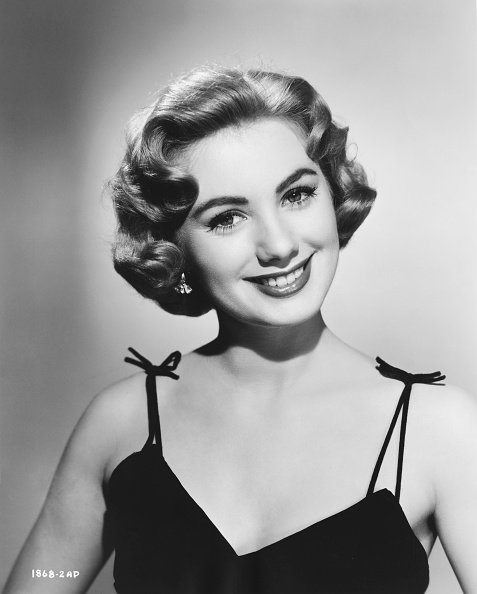 Shirley Jones in 1959 promoting her film "Never Steal Anything Small" | Photo: Getty Images
Jones pointed out that, since she's an only child, she loves having a big family and visiting her grandchildren. She didn't mention David because, unfortunately, he passed away of liver failure in November 2017.
About David Cassidy, Shirley Jones once said that she was grateful for the "wonderful times" they shared. David also used to gush about the actress, saying that she helped him deal with fame and success.
People were shocked when they got together, even calling them the "odd couple."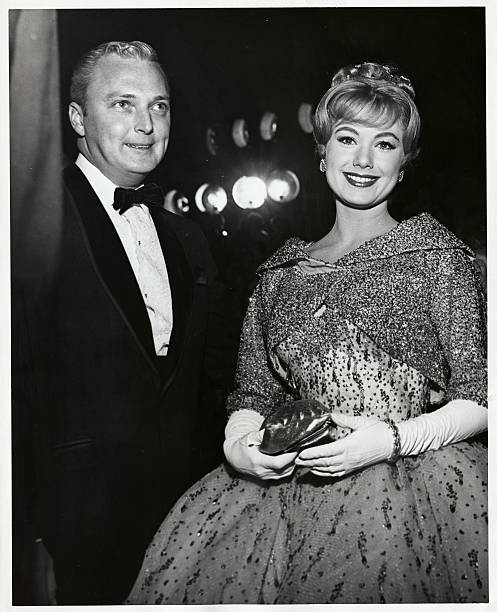 Shirley Jones and Jack Cassidy in the 60s | Photo: Getty Images
Coming back to Jones' relationship with Jack, she wrote in her memoir that Jack, a "well-read, smart" man, taught her a lot about pretty much everything, including parties, drinking, designing, and life in general.
However, he was far from perfect. Apart from being unfaithful to her several times (which she tolerated), Jack was also envious of the actress' success.
She wrote that the late actor was attracted to men, too, and was a skilled lover in the bedroom. Still, Shirley Jones and Jack Cassidy divorced in 1975.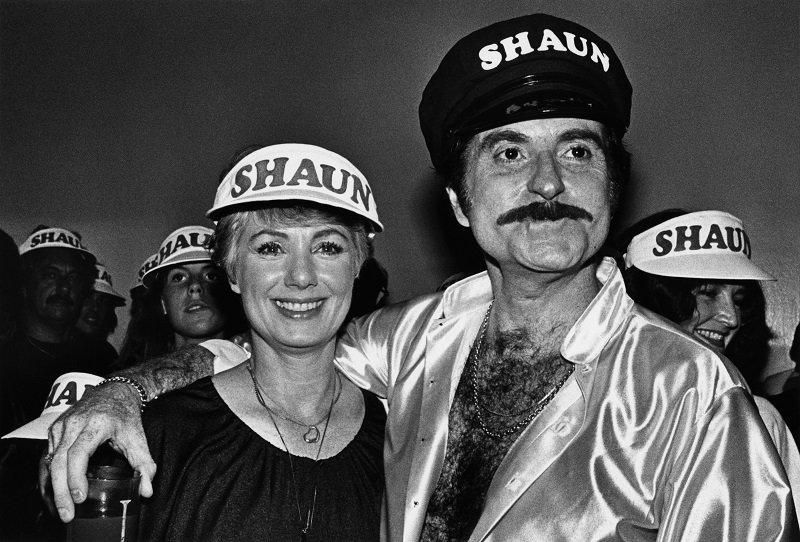 Shirley Jones and Marty Ingels at Shaun Cassidy's 1980 concert at the Convention Center in Anaheim, California | Photo: Getty Images
JONES' SECOND HUSBAND, MARTY INGELS
In 1977, two years after divorcing Jack, Jones found love again in actor-turned-agent Marty Ingels. Ingels is best known for working in "I'm Dickens, He's Fenster" alongside John Astin.
Apart from that, Shirley Jones' husband appeared on "The Dick Van Dyke Show," "The Addams Family," and was Pac-Man's voice in the famous TV show from the 80s.
Ingels once said that he and Jones were totally different, but "opposites attract." It is important to point out that people were shocked when they got together, even calling them the "odd couple."
Jones was described as a "sweet-voiced, radiantly pretty" person with restraint, inner calm, and discreet understatement. On the other hand, Ingels was a "self-doubting" talent agent who made no effort to "mark his inner turbulence."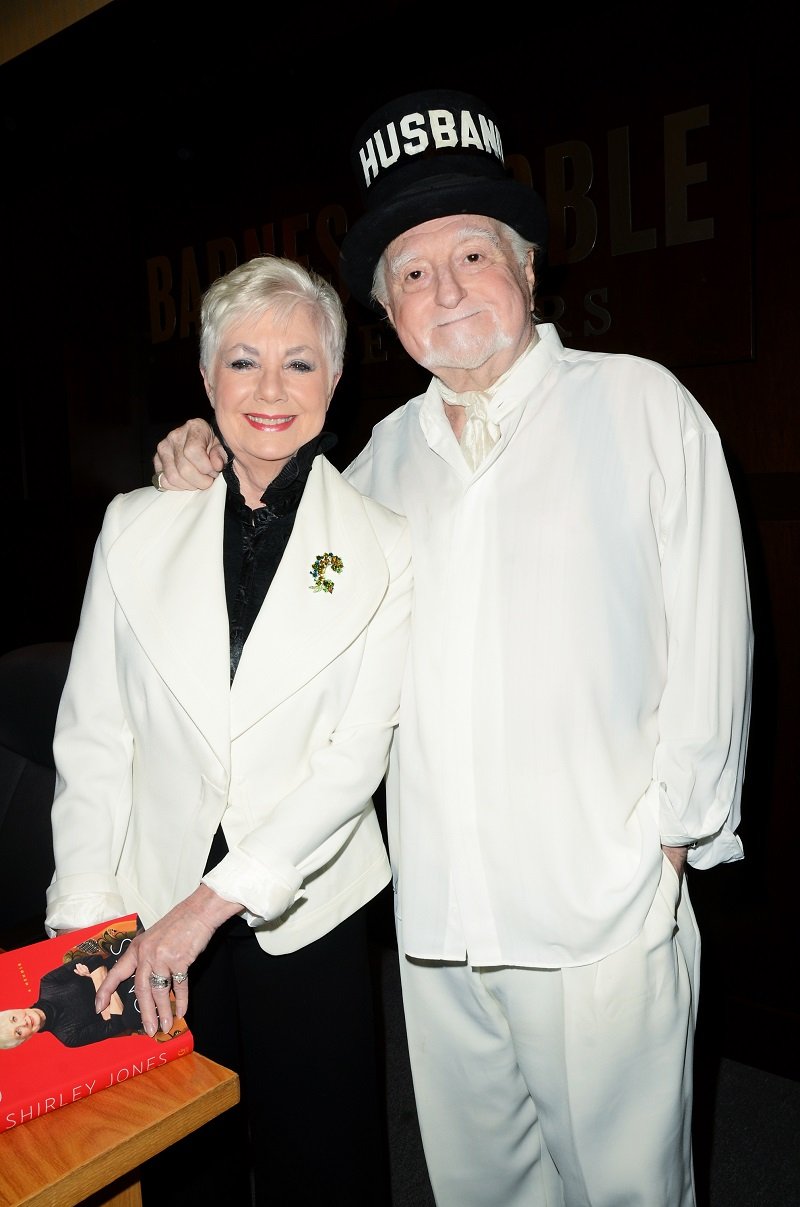 Shirley Jones and Marty Ingels on August 1, 2013 in Los Angeles, California | Photo: Getty Images
Still, their relationship thrived, and they were together for 38 years until death did them part. Ingels passed away from complications of a stroke in 2015.
His death was announced by Shirley Jones, who pointed out that there wouldn't be a day she won't miss and love him even though he "often drove [her] crazy." The former couple proved that true love exists in Hollywood.
Please fill in your e-mail so we can share with you our top stories!