Remembering Queen Elizabeth's Beloved Mother on a Sombre 19th Death Anniversary
March 30, 2002, Queen Elizabeth lost her mother. Every year this day brings up the painful memories of the loss that the royal had to endure when she laid her 101-year-old mother to rest. 
Usually, anniversaries are celebrated as milestones that have been achieved and precious time that has gone by but March 30 is an anniversary that is not celebrated in vigor in the palace. It marks the loss of Queen Elizabeth II's mother. 
The Queen's mother died at the age of 101 in 2002, making it almost two decades since the royal mourned the loss of the Queen Mother. 19 years is a significant amount of time but the day still triggers the memory of losing a beloved parent.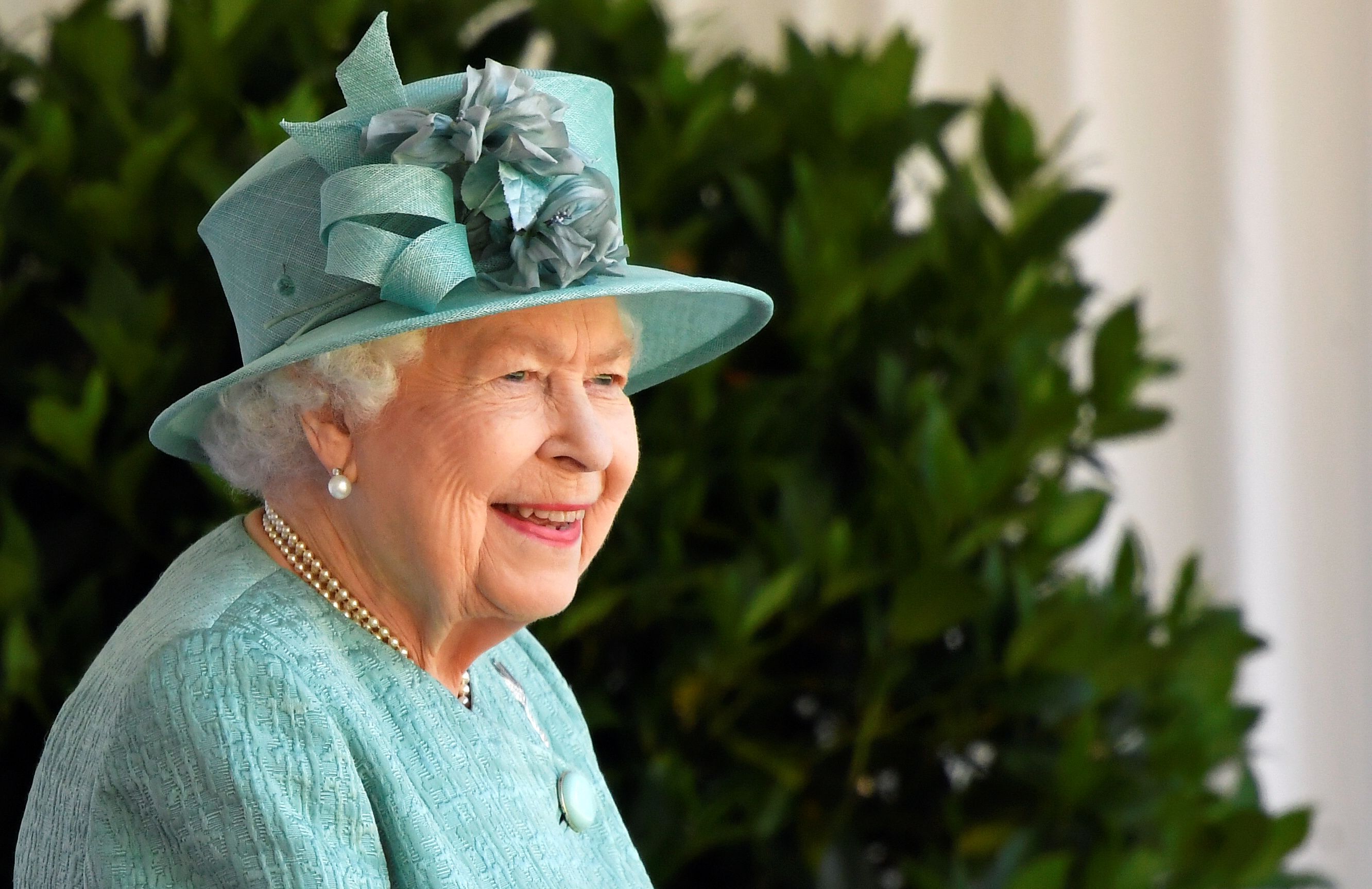 HEARTFELT STATEMENT
19 years ago, Buckingham Palace released a sad yet heartfelt statement announcing the Queen Mother's death. She passed away in the comfort of her home with her daughter next to her. The statement reads: 
"Her beloved mother, Queen Elizabeth, died peacefully in her sleep this afternoon, at Royal Lodge, Windsor."
The palace revealed that the 101-year-old royal's health had deteriorated after she contracted a chest infection and had a bad cough during the Christmas season, which eventually led to her death three months later. 
30 March 2002. Queen Elizabeth, the Queen Mother, died (aged 101). The Queen was at her mother's bedside when she passed away at 3.15 PM at the Royal Lodge, Windsor. The news was announced by the Buckingham Palace press office about two and a half hours later. pic.twitter.com/g97B6zZ8wn

— Prof. Frank McDonough (@FXMC1957) March 30, 2021
LONG LIVE THE QUEEN
Elizabeth Angela Marguerite Bowes-Lyon was born on 4 August 1900 and met her future husband, Prince Albert, who would become King George VI, at a dance in 1920. Queen Elizabeth and Prince Albert tied the knot at Westminster Abbey in 1923.
 [Queen Elizabeth's sister], Princess Margaret, died only 7 weeks before the Queen Mother.  
The royal couple shared two children, Queen Elizabeth II and her sister Princess Margaret. Queen Elizabeth the Queen Mother became the first British-born Queen Consort post-Tudor times. 
On This Day: March 30, 2002: Death of HM Queen Elizabeth The Queen Mother, the royal family's mainstay for almost 80 years and the nation's best-loved figure ... she was 101 👑 pic.twitter.com/Su0wWXB09b

— Michael Rhodes (@migrhodes) March 30, 2021
FIVE DECADES OF SUPPORT
The Queen Mother was a big source of support for her reigning daughter as she supported her as the Queen for 50 years before passing away. Queen Elizabeth II gave a heartfelt speech the night before her mother's funeral, saying: 
"She had an infectious zest for living, and this remained with her until the very end. I know too that her faith was always a great strength to her."
Furthermore, the royal also shared that the sadness of her mother's death was overwhelmed by the gratitude and joy that accompanied King George VI's consort's memories and the full life that she lived. 
11th February 1952: Queen Elizabeth the Queen Mother, Queen Elizabeth II and Princess Margaret Rose (1930 - 2002) wearing veils during their journey between Sandringham Castle and Buckingham Palace to attend the funeral of King George VI. pic.twitter.com/FZTT0EfXsR

— George Grant (@RuleBGB) March 31, 2021
DOUBLE LOSS
The Queen's mother was laid to rest next to her husband, who had died 50 years before her in 1952, and her daughter Princess Margaret in St George's Chapel, Windsor Castle. 
Queen Elizabeth II suffered a double loss in the early months of 2002. Her sister, Princess Margaret, died only 7 weeks before the Queen Mother passed away in late March, leaving the Queen as the only surviving member of her immediate family. 
On this day, 30 March, in 2002, Queen Elizabeth, Queen Mother, died in her sleep at the Royal Lodge, Windsor Great Park, with her daughter, Queen Elizabeth II, at her bedside.

At 101 years & 238 days old she was the longest-lived member of the royal family in British history. pic.twitter.com/p2SyVahVKe

— Sierratown & Humanitarian Empire & Realm HQ (@HeadquarterHer) March 31, 2021
Princess Margaret died at 71. She left behind her two children, Lord Linley and Lady Sarah Chatto, who were both at her side as she passed away in The King Edward VII Hospital. 
A stroke and cardiac complications were identified as the royal's cause of death as per the statement released by Buckingham Palace. She passed away only a few days after the 50th anniversary of her father's death.