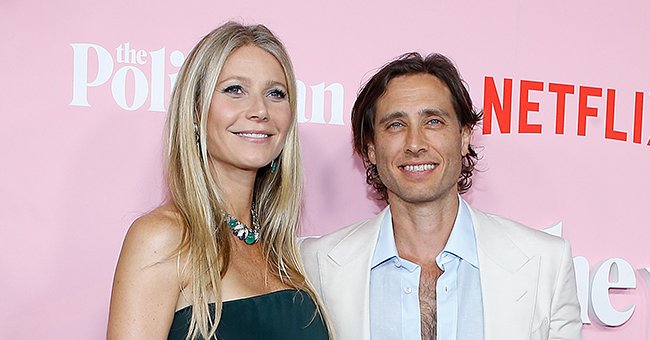 Getty Images
Gwyneth Paltrow Opens up about Being a Stepmom to Her Husband Brad Falchuk's Two Children
Actress Gwyneth Paltrow opened up about her life as a stepmom to her husband Brad Falchuk's two children on the recent episode of "The goop Podcast."
It is not always easy managing a blended family, and actress Gwyneth Paltrow understands this. On Tuesday's episode of "The goop Podcast," she opened up about her blended family.
Paltrow is a mother of two kids Apple, 16, and Moses, 14, who she shares with her ex-husband and Coldplay's lead singer Chris Martin. Her current husband, Brad Falchuk, also has a daughter Isabella and son Brody, from his marriage to ex-wife, Suzanne Bukinik.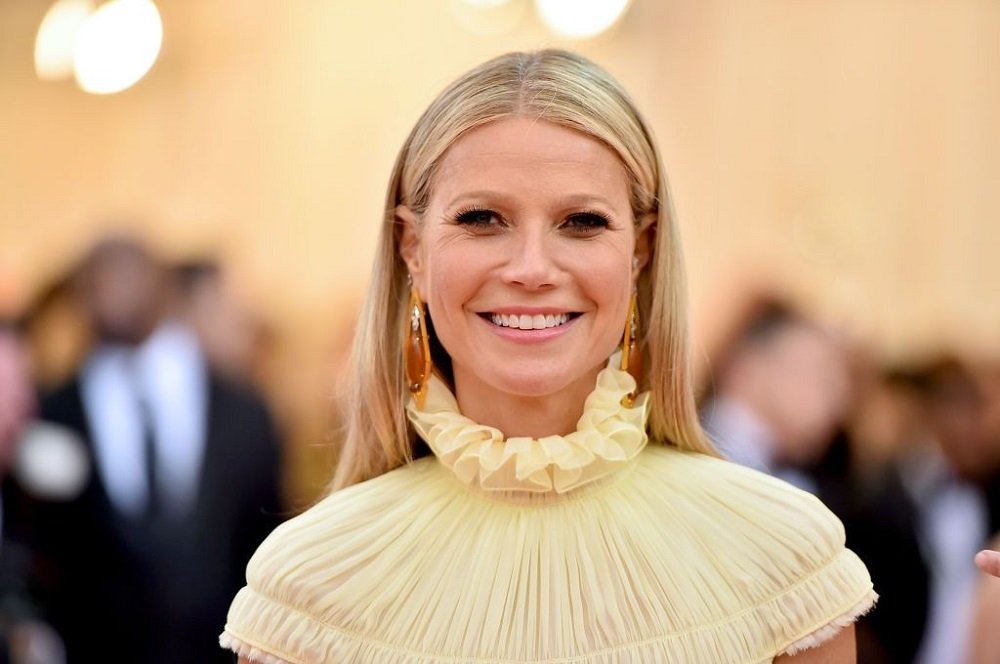 Gwyneth Paltrow attending The 2019 Met Gala Celebrating Camp: Notes on Fashion at Metropolitan Museum of Art in New York City in May 2019 | Photo: Getty Images.
During the podcast, Paltrow spoke to actress Gabrielle Union, who is also a stepmom to her husband, Dwyane Wade's children, from a former marriage. Paltrow revealed she was initially clueless about her role as stepmom.
However, she embraced the challenge and said it has been interesting for her since then. She added that she loves her stepkids and has learned so much about herself through the process of being their stepmom.
Paltrow's process included not moving in with Falchuk until a year into their marriage. She did this to allow Brody and Isabella some time to adjust to having her in their lives.
She admitted that her and Martin's relationship has its ups and downs.
Besides being a stepmom to her stepkids, Paltrow is also co-parenting Apple and Moses, with her ex-husband Martin. Last year she opened up on the co-parenting experience during an appearance on "The Drew Barrymore Show."
The "Avengers: Endgame" actress disclosed that co-parenting with the famous singer is not as amicable as it might appear, even though they have maintained a close friendship since splitting in 2016.
She admitted that her and Martin's relationship has its ups and downs, noting that some days are not as good as others. She also likened her family arrangement to ending a marriage but still being in a family, which is how it will be forever.
Paltrow tied the knot with Falchuk two years after splitting with Martin. Things have been rosy with her husband, and she wants to go on with him forever.
The 48-year-old actress made her feelings known when she wished Falchuk a happy 50th birthday on March 1, expressing her desire to be with him always, at least for the next 50 years.
The actress also has a close bond with her kids and revealed earlier in the month that she and 16-year-old daughter Apple love each other's closets and share the same fashion sense.
Please fill in your e-mail so we can share with you our top stories!