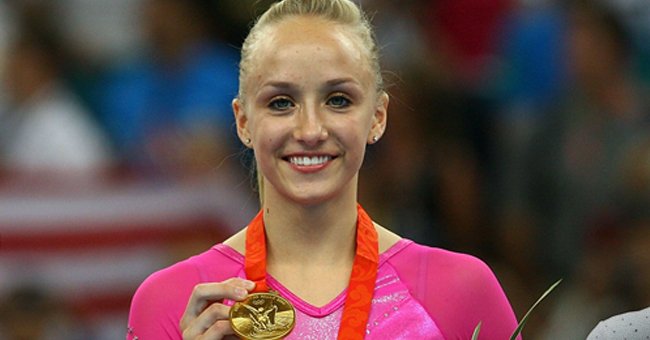 Getty Images
Here's How Gymnast Nastia Liukin Looked as a Baby as Shared on Her Instagram

Nastia Liukin recently shared a throwback picture of herself looking super adorable. The athlete has sure come a long way from the little girl shown in the new post.
Olympic gold medalist Nastia Liukin took a trip down memory lane when she recently shared a throwback photo of herself that has left many in awe of her evident transformation.
In the picture, her mom, Anna Kotchneva, and another unknown woman held up a younger Liukin. They lovingly glared at the toddler, who in turn let out a wide-eyed stare for the camera.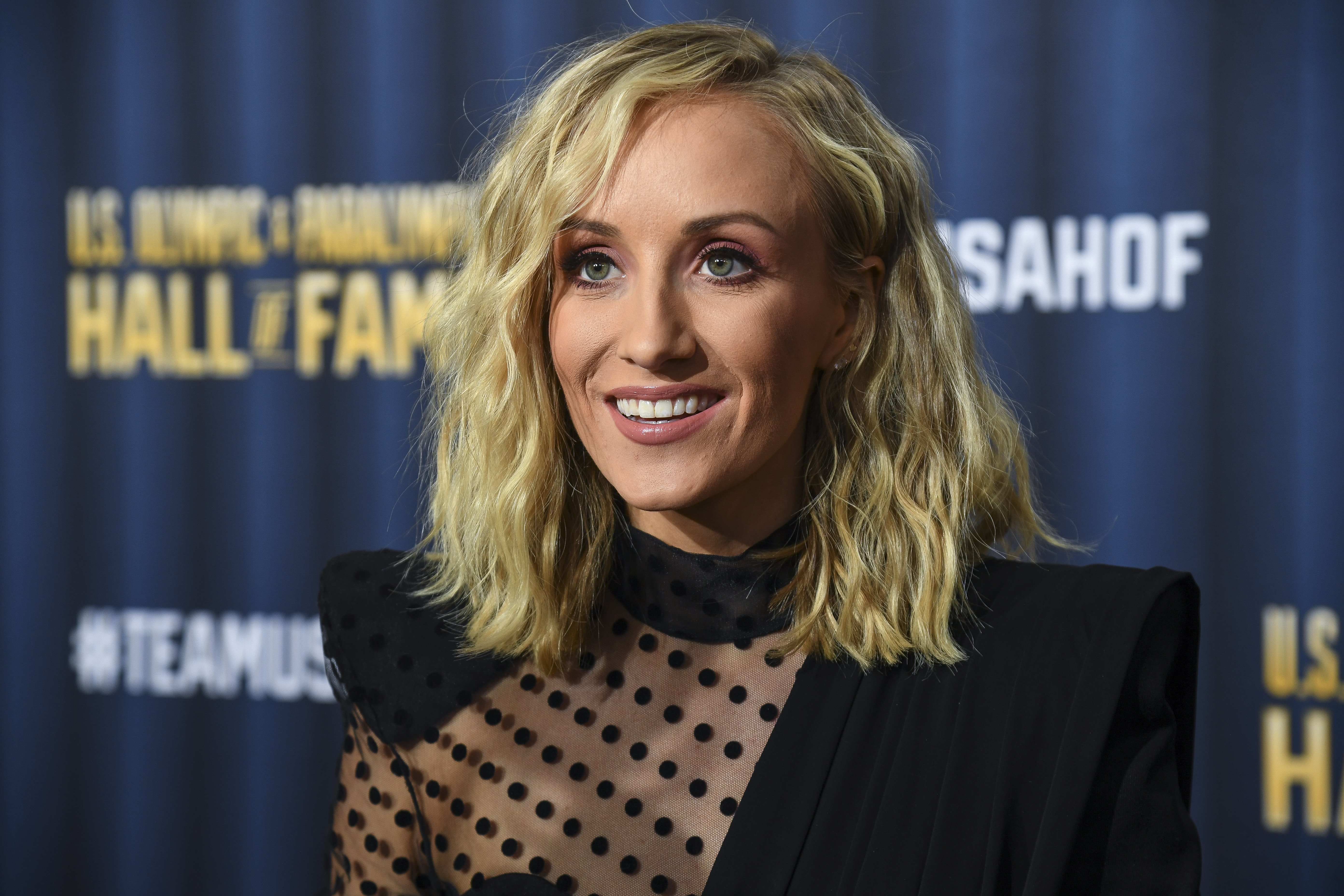 Nastia Liukin pictured at the U.S. Olympic Hall of Fame Class of 2019 Induction Ceremony. | Photo: Getty Images
Liukin could be seen donning a striped onesie while her adorable little face was complemented with a few strands of hair. Altogether, the picture was just too cute for words!
Going by Liukin's large followership on Instagram, it is presumed that the athlete would have received several private reactions from her devoted fans and followers from around the world.
Liukin's latest picture is not the first time she is stirring up fans' reactions in recent times. The athlete recently shared photos of herself donning a two-piece swimsuit during a wet photoshoot.
The two-piece swimsuit showed off Liukin's flat abs as well as her toned body. As expected, the sultry photos garnered several reactions from her fans, who could not stop gushing.
She soon started her influencing business and has since then worked with some of the world's biggest brands.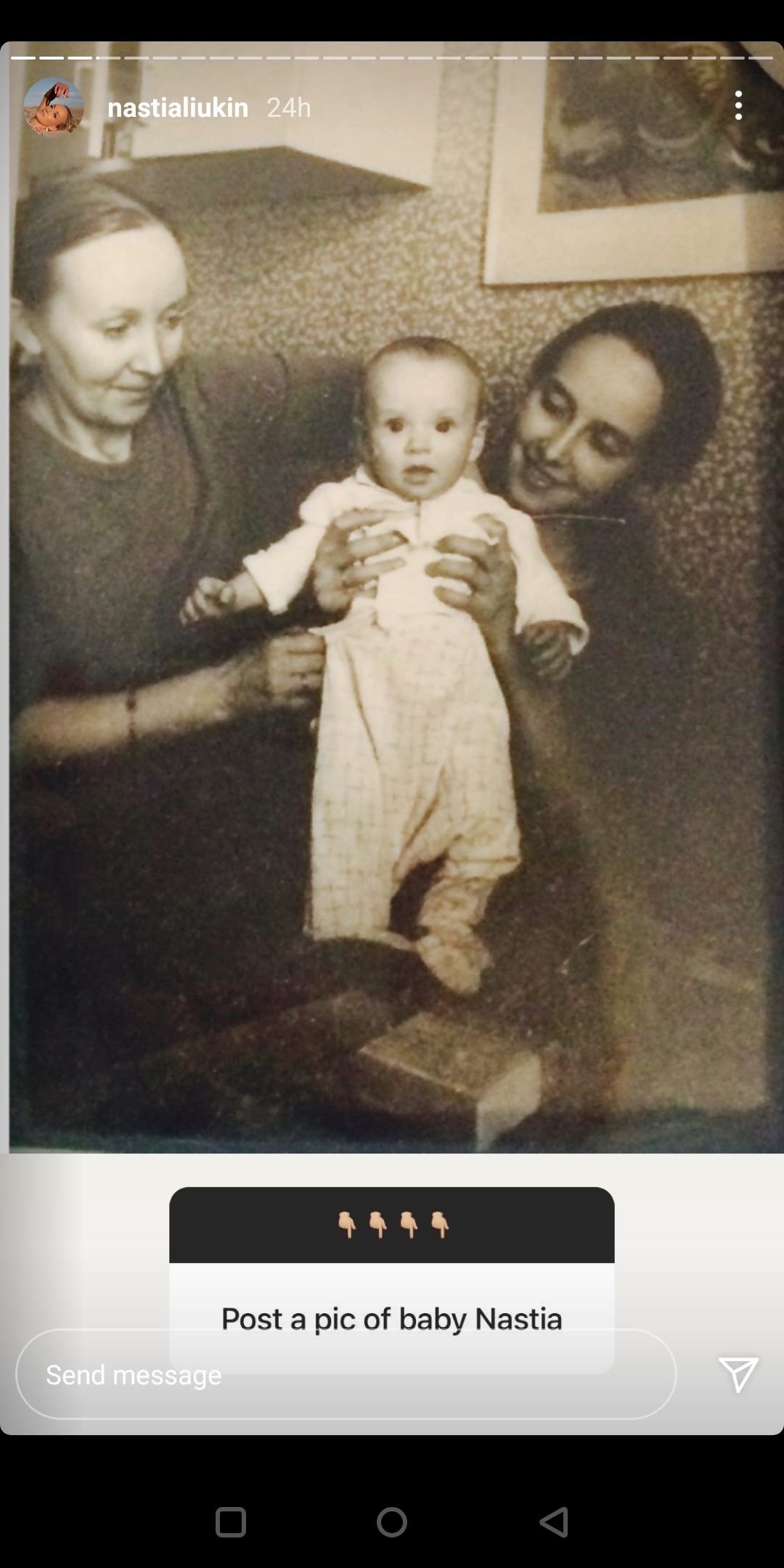 Olympic Gymnast Nastia Liukin posted a photo of herself as a baby. | Photo: Instagram/@nastialiukin
A few days later, the gold medalist once again showed off her body in a post that saw her donning a green swimsuit with a sheer cover-up. The gorgeous pictures were promotional for the beauty company Volition Beauty.
Following her record-breaking win at the 2008 Beijing Olympics, where she won five gold medals in gymnastics, Liukin became a force to reckon with within the world of sports.
With her groundbreaking exploits also came fame, which she put to good use after retiring. At 22, the athlete decided she was done with gymnastics but was still closely followed by the popularity she got from the sport.
She soon started her influencing business and has since then worked with some of the world's biggest brands, including beauty brand Olay. In 2019, the athlete also collaborated with Volition and Sephora to make her own beauty product.
While it is nothing compared to what she did as a gymnast, Liukin puts in plenty of effort into her influencing career. She is also very particular about the brands she works with. In the end, it is all about excellence for the athlete.
Please fill in your e-mail so we can share with you our top stories!