Fran Drescher Shares Her Thoughts about Legacy of 'The Nanny' Years after It Aired
Fran Drescher reflected on the legacy of her hit show, "The Nanny," in a new interview. The legendary actress also opened up about the possibility of a reboot in the future.
It has been more than two decades since the series "The Nanny" aired. Now, to the delight of fans, the classic sitcom is making a return to the digital space and available for streaming on HBO Max.
To celebrate the legendary comeback, actress Fran Drescher is looking back at the legacy of the series. She played the role of Fran Fine, a fashionista who became the nanny to the three kids of a widowed, wealthy Broadway producer.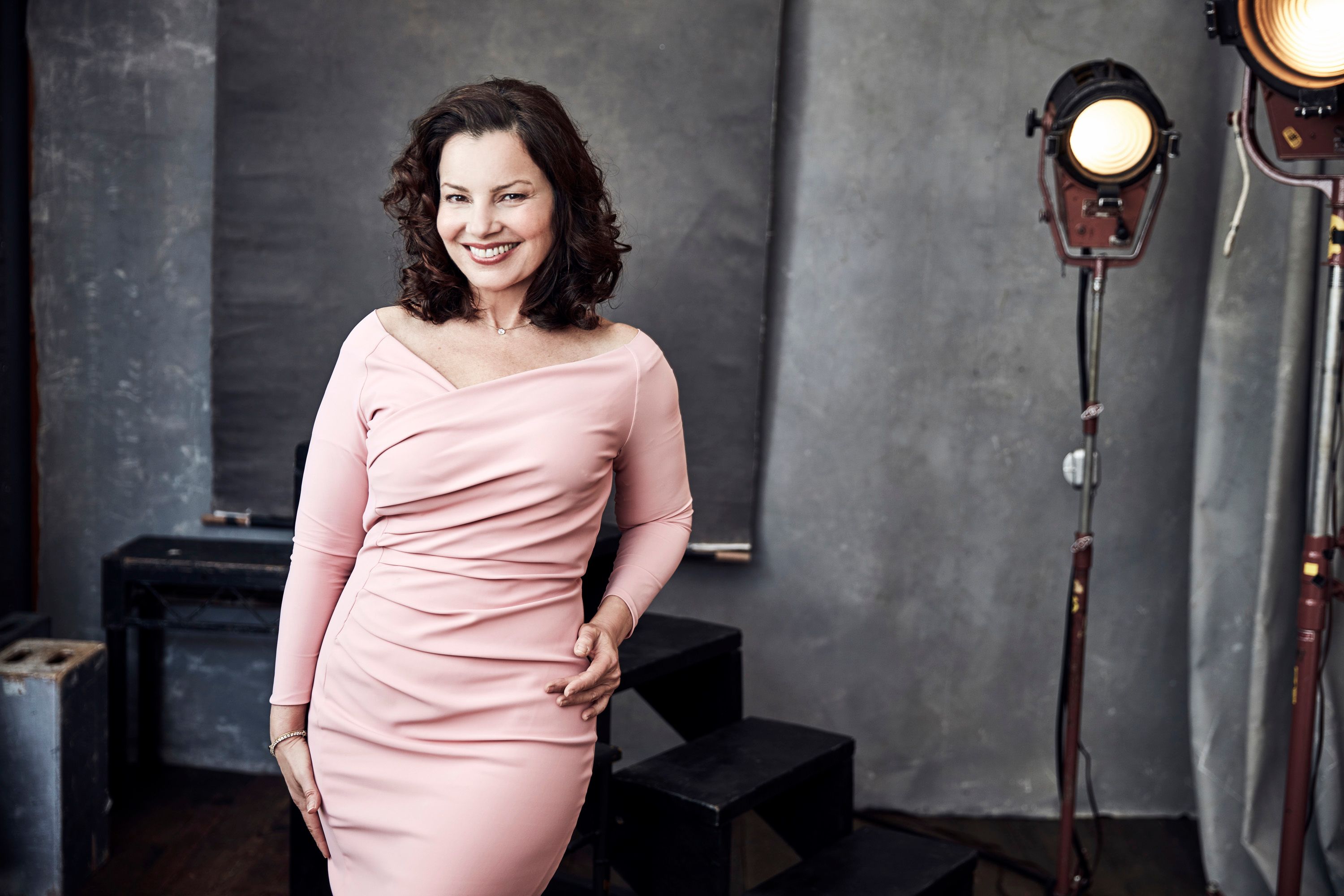 In an exclusive interview with Hollywood Life, Drescher spoke about what it meant for "The Nanny" to air again. The iconic star explained that now was the right time for the sitcom to air because of its grip on pop culture. In her words: 
"It was really a conundrum, and I guess good things happen to those who wait."
She noted that the series resonated deeply with millennials, especially the gay community, and HBO Max managed to recognize the show's influence. The 63-year-old also shared that Last year's virtual table read was crucial.
In a recent interview, Drescher recounted a fond memory of her and the late Princess Diana.
Drescher relayed that the virtual reading done during the quarantine last year helped lift fans' spirits and inspired their parent company, Sony, to divert more attention to the series that lasted six seasons. 
The Fran Fine actress dished on the upcoming "The Nanny Musical," which is set to air on HBO Max. She mentioned that Barbra Streisand would be a part of it, noting that the singer was quite significant to her character.
Drescher opened up about the importance of "The Nanny" rerun on a streaming platform. She said it was about helping old-time fans relive fun memories and not necessarily introducing the younger generation to the sitcom.
She described the show as an anomaly that never goes out of relevance and continues to remain "a gift that keeps on giving" to its genuine fans who were watching from the beginning in the early '90s.
In a recent interview, Drescher recounted a fond memory of her and the late Princess Diana. The Emmy nominated actress shared that she attended the 1995 CFDA Awards and met the People's princess at a cocktail party.
Drescher
recalled that when it was her time to present an award, she decided to
make up a hilarious joke
 about their meeting. To her surprise, the Princess of Wales enjoyed it, laughing as she sat in the front row.