'Blue Bloods' Star Bridget Moynahan Looks Great in a Blurry Black-and-White Picture
"Blue Bloods" actress Bridget Moynahan recently had her fans smiling ear-to-ear thanks to the sweetest blurry picture of herself in an elegant dress she shared.
Not everyone can pull off a blurry photo, but "Blue Bloods" star Bridget Moynahan might have a secret no one else does. The stunning actress recently showcased her expertise at pulling off a good ol' blurry photo on Instagram and then captioned:
" I always think I look better blurry :) ? @ronolmanphoto."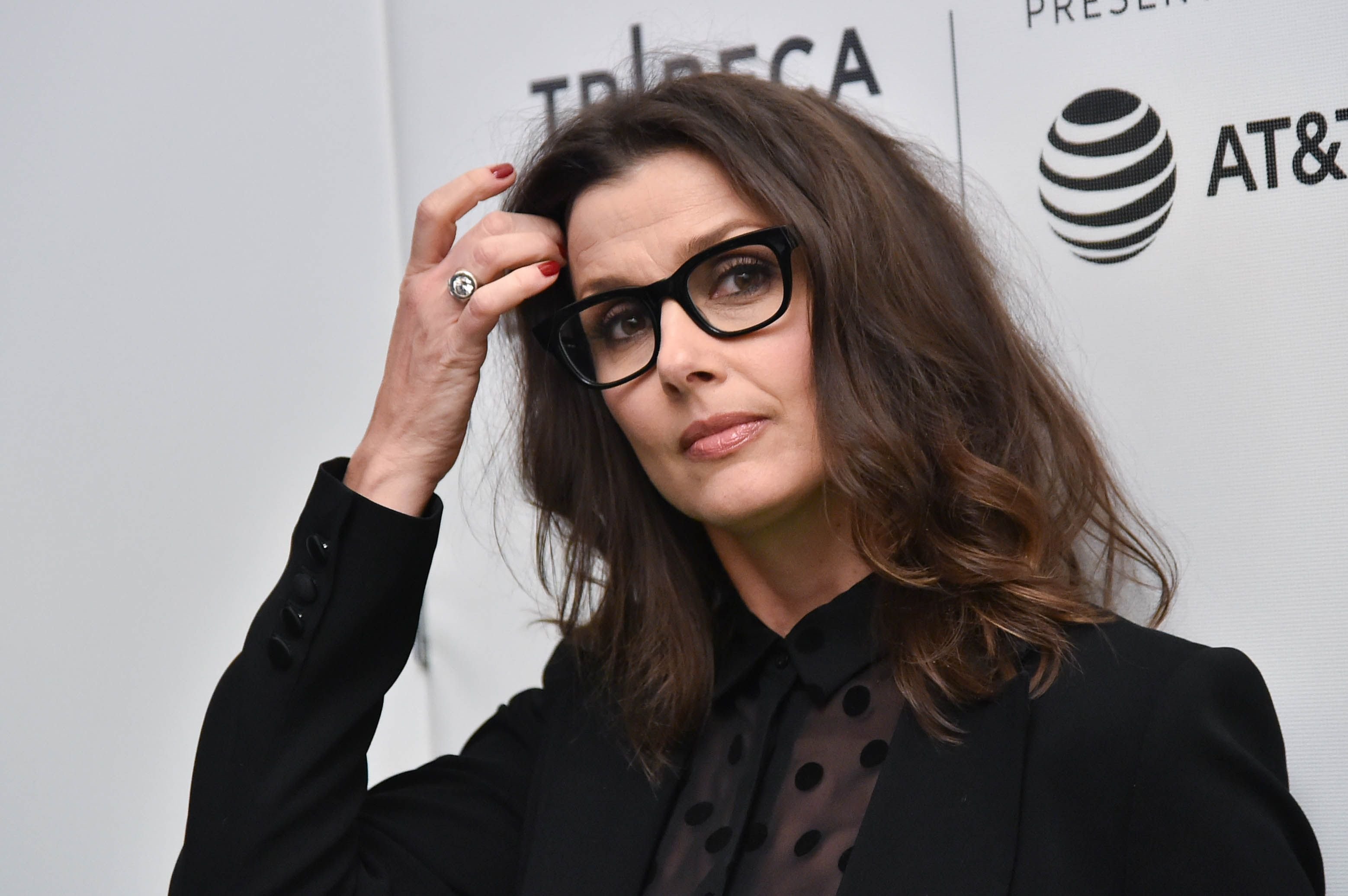 The beautiful snap captured Moynahan posing elegantly in a gorgeous velvet dress. The thin straps and plunging neckline played up her features nicely, allowing her to show off her flawless skin.
The dark velvet number clung to her fabulous figure as she posed with her hands on her hips. The dark-haired stunner had her short dark locks neatly brushed back to show up her wonderful face.
Despite going sans accessories with slight makeup and only a bold lip color, the actress looked nothing short of stunning. With over seven thousand likes, it was undeniable that Moynahan's fans agreed with her caption.
...the actress still carries some emotions from those days
The gorgeous Moynahan has had a colorful and great couple of years as an actress. Even more so, her love life has been just as interesting. Back in the early 2000s, the 49-year-old was married to Tampa Bay Buccaneers' quarterback Tom Brady for two years.
Despite being apart for so long, Moynahan made it a point to celebrate him back in February for his team's impressive Super Bowl win. She wrote on Instagram:
"I am pretty sure I am not the only one from #patriotsnation celebrating @buccaneers #superbowl #greatgame #strong #soproud #55."
The former husband and wife were married from 2004 till 2006 and share a 13-year-old son named Jack. Brady is now married to model Gisele Bundchen, with whom he shares two children, Benjamin and Vivian.
Although they have all moved on from their explosive divorce, the actress still carries some emotions from those days. In 2019, she opened up about those trying times in her book, "Our Shoes, Our Selves."
The "Blue Bloods" star recalled how everyone scrutinized her every move, and at some point, she even felt threatened. Moynahan has also moved on and is now married to businessman Andrew Frankel.
The pair exchanged vows at a stunning Hamptons wedding in October 2015. Today, she is as happy as a girl can be, posing for the coolest blurry pictures on the block.