These Celebrities Changed Their Names: Charlie Sheen, Audrey Hepburn, Vin Diesel & and Others
Many celebrities have changed their names and do not have their original birth names. Check out the list below to get insight into why some celebrities changed their names. 
From Marilyn Monroe to Vin Diesel, many celebrities decided to change their names to make it in the industry. Find out why some decided not to go by their real name. 
Some celebrities opt to change their name to make it more palatable for Hollywood and the Entertainment industry. In contrast, others changed their names as it was similar or the same to another actor.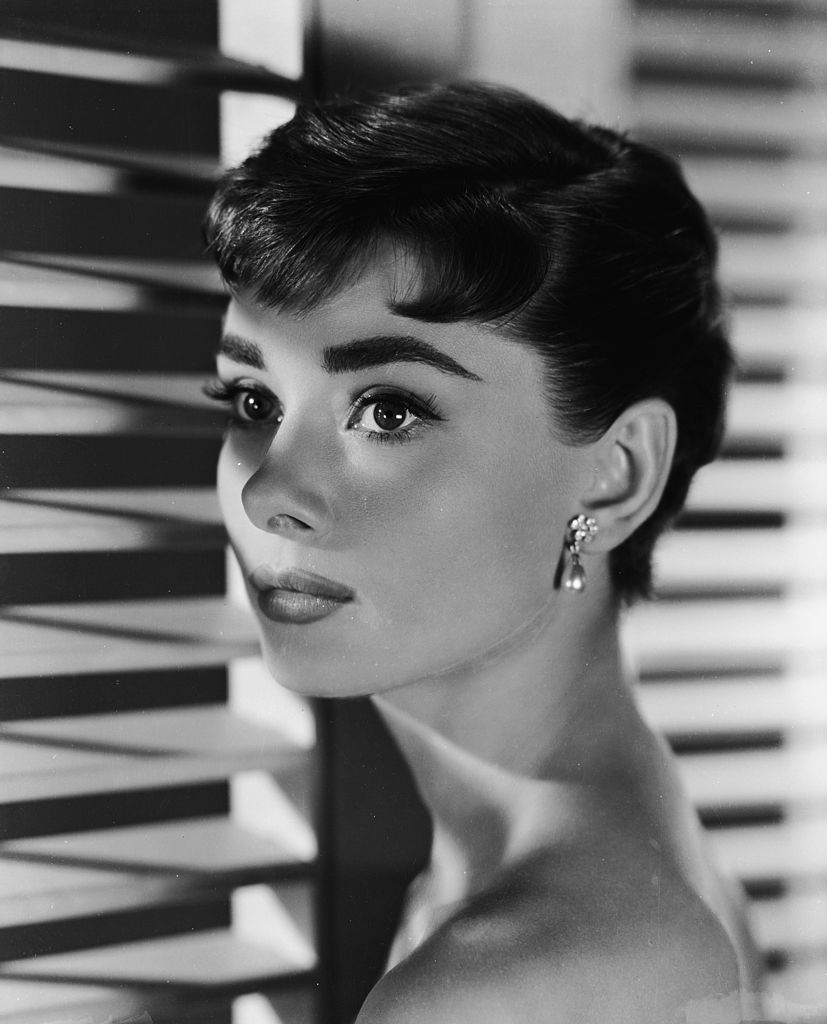 1. Audrey Hepburn
The first person on the list is Audrey Hepburn. The New York Times reported that she was born Edda van Heemstra Hepburn-Ruston. Audrey is the English version of the dutch name Edda. 
Although another outlet reported that her birth name was Audrey Kathleen Ruston. Hepburn is from her dad's double-barreled surname, Hepburn-Ruston, which is more aristocratic-sounding.
17. Issur Danielovitc (Kirk Douglas) [1916-2020] pic.twitter.com/FWxDzU58bq

— استنلی کوبریک (@KingKubrick13) April 6, 2021
2. Kirk Douglas 
Kirk Douglas was born Issur Danielovitch in New York to Russian Immigrants. His parents, Hershel and Bryna, even changed their names to Harry and Bertha. He changed his name in 2015, as he felt his birth name was too Jewish
 Although Douglas has admitted that he regrets changing his name as he believed it was interesting, he joked that it would not look right on a marquee. Douglas passed away in 2020 at 103. 
3. Vin Diesel
The action movie star Vin Diesel was born, Mark Sinclair. He changed his name to Vin Diesel to sound tough when working as a bouncer in New York. Vin is a shortened version of his mother's maiden name, Vincent.
He revealed in an interview that he was named "Diesel" by friends who felt he was always full of energy. His chosen name definitely fits his career as a movie star in the action movies "Fast and the Furious.
4. Charlie Sheen
The "Two and a Half Men" actor was actually born Carlos Irwin Estevez. He simplified his name to Charlie Sheen. He adopted the surname from his dad's stage name, Martin Sheen. 
Although he stills a semi-quiet life now, Sheen made many headlines during his career, including for his very publicized divorce from Denise Richards and his various feuds with different celebrities. 
Marilyn Monroe was an animal lover!

📸: #MiltonHGreene#MarilynMonroe #Nature #Animals #Lover pic.twitter.com/81uzpxEees

— Marilyn Monroe (@MarilynMonroe) April 2, 2021
5. Marilyn Monroe
The stunning model and actress was born Norma Jeane Mortenson, although she also went by the surname Baker. At the age of 20, studio executives urged her to change her name, so Marilyn Monroe was born.
She often referred to herself in the third person, which suggested that she saw herself as playing a character. Monroe was a name from her mother's side of the family. While she got Marilyn from broadway star Marilyn Miller.