TLC Singer Chilli's Son Tron Flaunts Arm Tattoos Posing For a Mirror Selfie in a Black Jersey
TLC icon Chilli's adult son, Tron Austin, recently updated his media as he made a quick stop for "the gram," showing off his shoulder to arm tattoos.
Music star Chilli's grown son, Tron Austin, flaunted a casual but hippy style in his latest Instagram update, giving fans a glimpse of his toned arms and street style.
Tron seemed to have taken his mirror selfie in a locker room as he stood tall rocking a black basketball jersey top. He held his dreadlocks together, leaving the thick tresses to stay propped.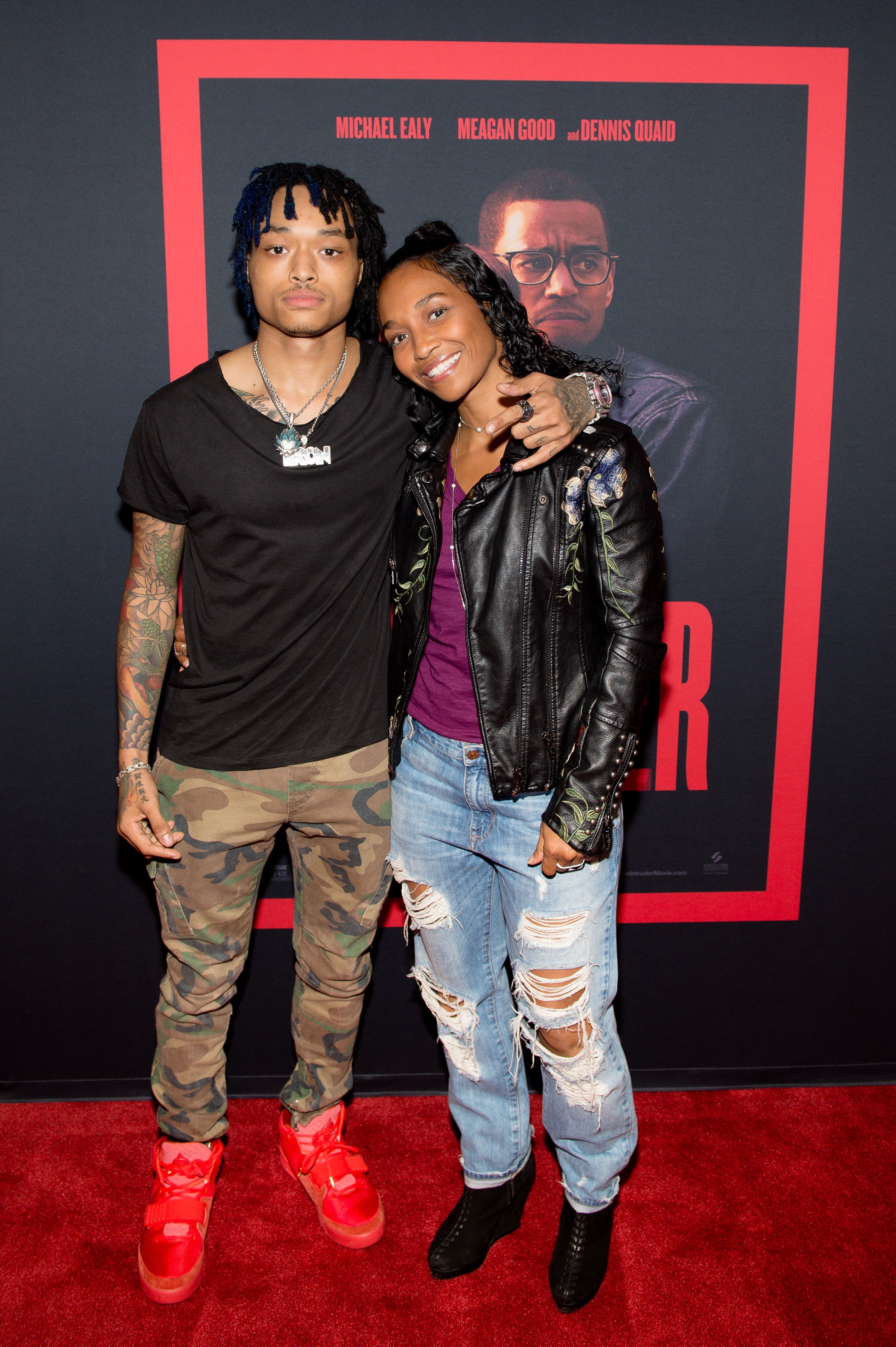 Tron, who had his facemask across his face, pulled it below his nostrils for proper breathing. The youngster flaunted his tattoos etched across both of his arms, covering every length. 
As of 2018, Tron, 23, was in the news after his parents, Chilli, real name, Razonda Thomas, and Dallas Austin celebrated his academic milestone. At the time, he had just graduated from Full Sail University in Florida. 
The proud mom took to Instagram, gushing over his achievements. She shared a photo of Tron and herself posing during the big event. Chilli had a big smile on her face as she sweetly hugged her son.
Dallas was not left out as he let Tron know he was proud of him. The happy dad addressed parents in his post, mentioning that they should give their kids better opportunities.
The 23-year-old once shared that he started learning martial arts in university.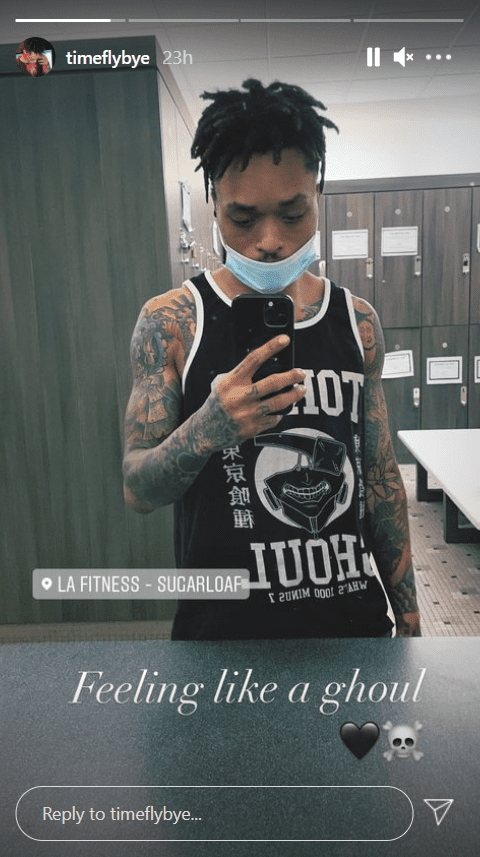 Tron showed his happiness as well, thanking God and his loved ones for the support shown to him while he was in college. The youngster studied music production to boost his passion for the industry.
Tron is pretty much hip hop royalty with his TLC star mom and music producer dad. The young man grew up attending studio sessions and going on tours. In no time, he knew he wanted to make music just like his famous parents. 
Outside carving his own niche in the industry, Tron is quite enthusiastic about the holistic way of life. The young singer's approach to mind and body wellness is jujitsu. 
The 23-year-old once shared that he started learning martial arts in university, and after making it through each stage of the art, he was more interested in it for balance rather than self-defense. 
It is safe to say that Tron is well on his way to perfecting his career, bearing in mind that he needed his mind and body to be in sync. He also has the unwavering support of his mom Chilli, who was part of one of the most successful music groups globally.