Us Weekly: William Feels That Harry Has Gotten Full Of Himself Putting Fame Over His Family
Royal siblings Harry and William's relationship looks to have strained even further following revelations that the latter has accused the former of putting fame over family. 
Prince William and his younger brother Harry have not been enjoying the best of relationship in recent times. Their rumored feud seemingly worsened following Harry and Meghan's tell-all interview with Oprah Winfrey. 
Since then, the state of the brother's already strained relationship had been under scrutiny. It looks like things have taken a turn for the worse if an insider's revelations are anything to go by.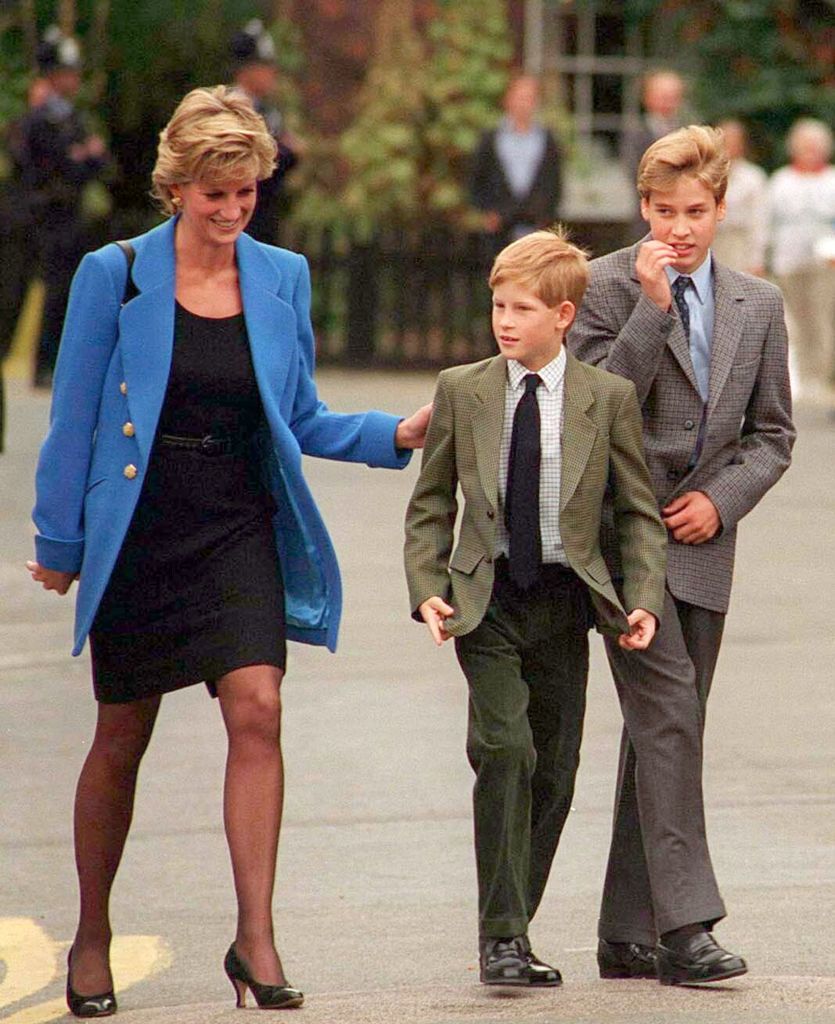 A source told US Weekly that Harry and William's conversation following the former's interview with Winfrey did not end well, adding that William has not been pleased with his brother's actions since exiting the royal family. 
According to the source, William believes Harry has gotten too big for his boots since moving to California with his family and that success and Hollywood have gotten to his head. 
The source also said William has already accused Harry of putting fame over family after the much-talked-about interview with Winfrey. 
The royal brothers are expected to reunite for the first time since the interview in the summer when a statue dedicated to their late mom, Princess Diana, would be unveiled. 
William was left reeling and felt it was a cheap shot for his brother to leak details of their private call
However, while William wants to see Harry before the monumental event, the source said the latter is refusing to meet up and would not allow himself to be bossed around. 
The source concluded that if Harry acts out on the day of the event or fails to turn up for it, William would "never ever forgive him." Last week, a source also told US Weekly that William is uncomfortable speaking with Harry.
This was after Harry shared details of a private conversation they had with US journalist Gayle King. The source said William was left reeling and felt it was a cheap shot for his brother to leak details of their private call, adding that he twisted the truth. 
These recent revelations only add to the royal siblings' rift, which is rumored to have begun with them falling out around Christmas 2018 when Harry told his older brother he was not doing enough to include Meghan in the royal family. 
Despite being upset with Harry, a report states that William is hopeful that their relationship will heal in time. During his interview with Winfrey, Harry also said he would always be there for William.