DMX's Mom Faces Tough Decision After His Brain Function Remains Unchanged Since Hospitalization
Family, celebrities, and fans are all praying and hoping for the survival of DMX, who is currently in hospital in a coma. Unfortunately, his family, and specifically his mother, is facing an insurmountably challenging decision. 
DMX recently overdosed, which has left him in a vegetative state. Unfortunately, his brain function, which did not receive oxygen for nearly an hour, has not improved since he was hospitalized, leaving his mom, Arnett Simmons, to make a difficult decision. 
The family of beloved rapper DMX faces a harrowing choice as to whether they should or should not pull out life support. Although there is the implied chance that he may survive, the chances don't look great.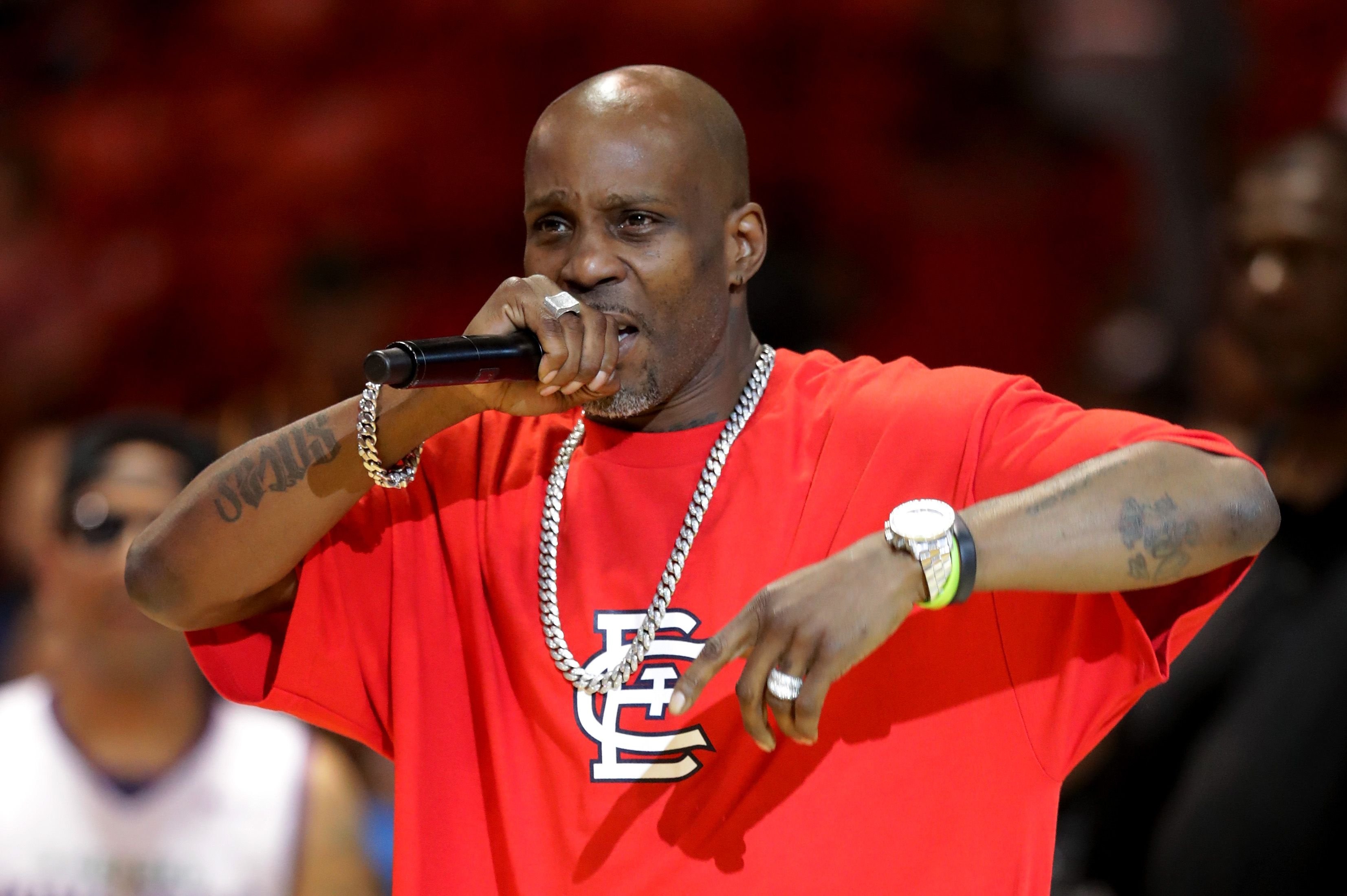 NO CLARITY
The family has made no definitive statements about what decision they will be making. According to the music artist's manager, Steve Rifkind, his family is waiting for the results of the relevant tests, stating: 
"His family will determine what's best from there." 
Although nothing is definitive, the report that his manager and friend has flown down to be by his side is not a sign of good things to come. Beyond that, the tests that have been run are allegedly not erring on the side of positivity. 
SQUASHING RUMORS
Unfortunately, rumors were going around on social media that DMX had passed away. Taking to Instagram and posting a video,  DMX's manager squashed these whispers, loudly stating: 
"Please stop posting these rumors, DMX is still alive." 
On a global scale, the rumors were flying around Twitterscape with hashtags such as "Rest in Power DMX" and "RIP DMX." Rifkind emphasized how harmful these false statements are.
SUPPORT ALL AROUND
Many family members have shown up to show their undying support for him such as his children and fiancée. Beyond his relatives, there were hundreds of fans who came through to show how much they care about the rapper. 
The rapper has accused Simmons [his mother] of many types of abuse.
Many of these hundreds of individuals took to standing outside the hospital on Monday night, praying that DMX survives. It has been alleged that only a few family members were allowed inside the healthcare facility due to COVID-19 restrictions. 
PRAYING FOR YOU
Many celebrities also came out, using their social media platforms to express their love and support for DMX and his family. These included Missy Elliot, Tracy Morgan, and Kelly Rowland, to name a few. 
Morgan took to Twitter, referring to the rapper as a "brother." Many individuals took to a higher power, stating that they are praying for DMX and sending positivity towards him and his relatives.
Prayers out for DMX, we're praying for you brother

— Tracy Morgan (@TracyMorgan) April 3, 2021
The decision as to whether to take DMX off life support is specifically in the hands of his mother.  However, his abusive history with her gives a sour edge to the already-harrowing situation. 
The rapper has accused Simmons of many types of abuse, from beating him when he was younger to tricking him into taking drugs. However, in a 2019 interview, DMX claimed that he and his mother had reconciled.