Story of the Day: Woman Thinks It's Her Father's Fault His Wife Wants a Divorce
A woman thinks it is her father's fault that his wife wants a divorce. Though he is handling the separation badly, she believes his wife deserves better than her dad's bad behavior.
Tracy, a 23-year-old woman, believes her dad, Steve 47, is to blame for his failed marriage with Anna, his wife of six years, whom he recently cheated on. Here's the full story.
Anna and Steve started their love story as an affair when he was still married to his first wife. Though Tracy did not like the circumstance behind their relationship, she eventually forgave them.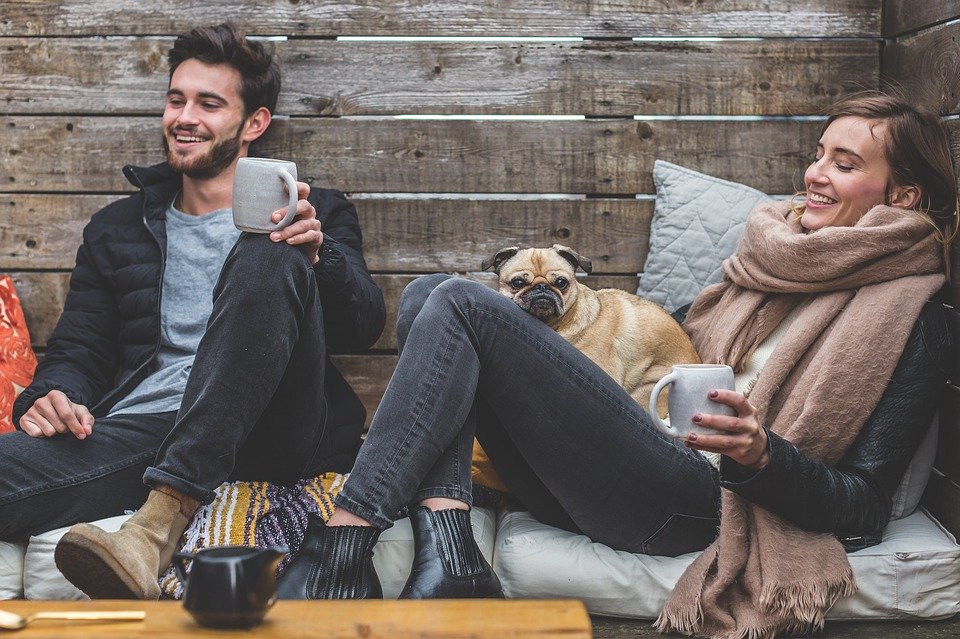 She describes Steve as a notorious cheat and manipulator but added that he and Anna had a great relationship, so everyone thought he had changed. Apparently, they were wrong.
A few weeks ago, Anna asked for a divorce, stating that Steve went back to his old ways and manipulated and cheated on her for a long time in their marriage.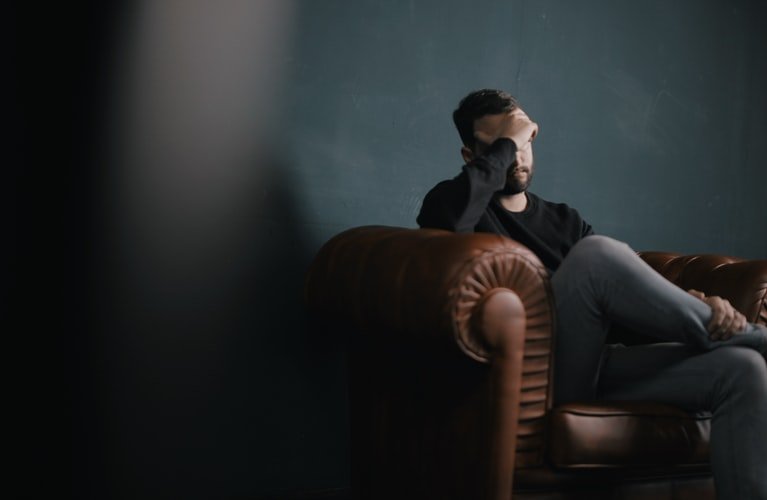 Knowing the kind of person her dad is, Tracy does not blame Anna for wanting out of the marriage. She, however, has a problem with how Steve's reaction to the divorce.
Recently, Tracy's sister had her birthday party, but even though Steve promised he would not talk about the divorce, he could not keep to his promise as that was the only thing he talked about throughout the event.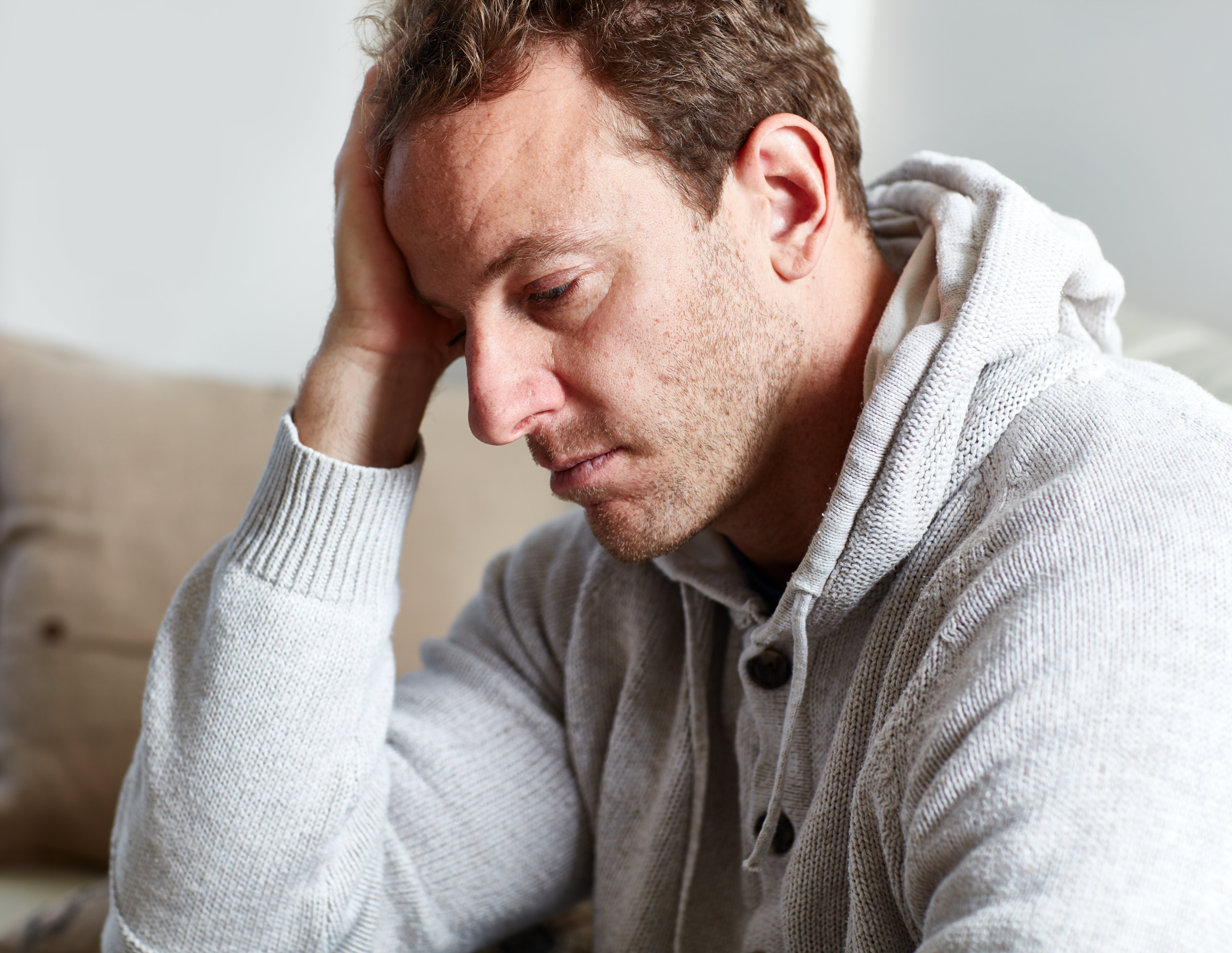 Tracy explained that the whole thing became even more awkward when Steve continued acting like he and Anna were still a couple even though everyone present was clearly uncomfortable.
Tracy noted that Steve also made passing comments about her weight and repeatedly tried to get her talking about the divorce with him. She has, however, made it clear that she is not interested.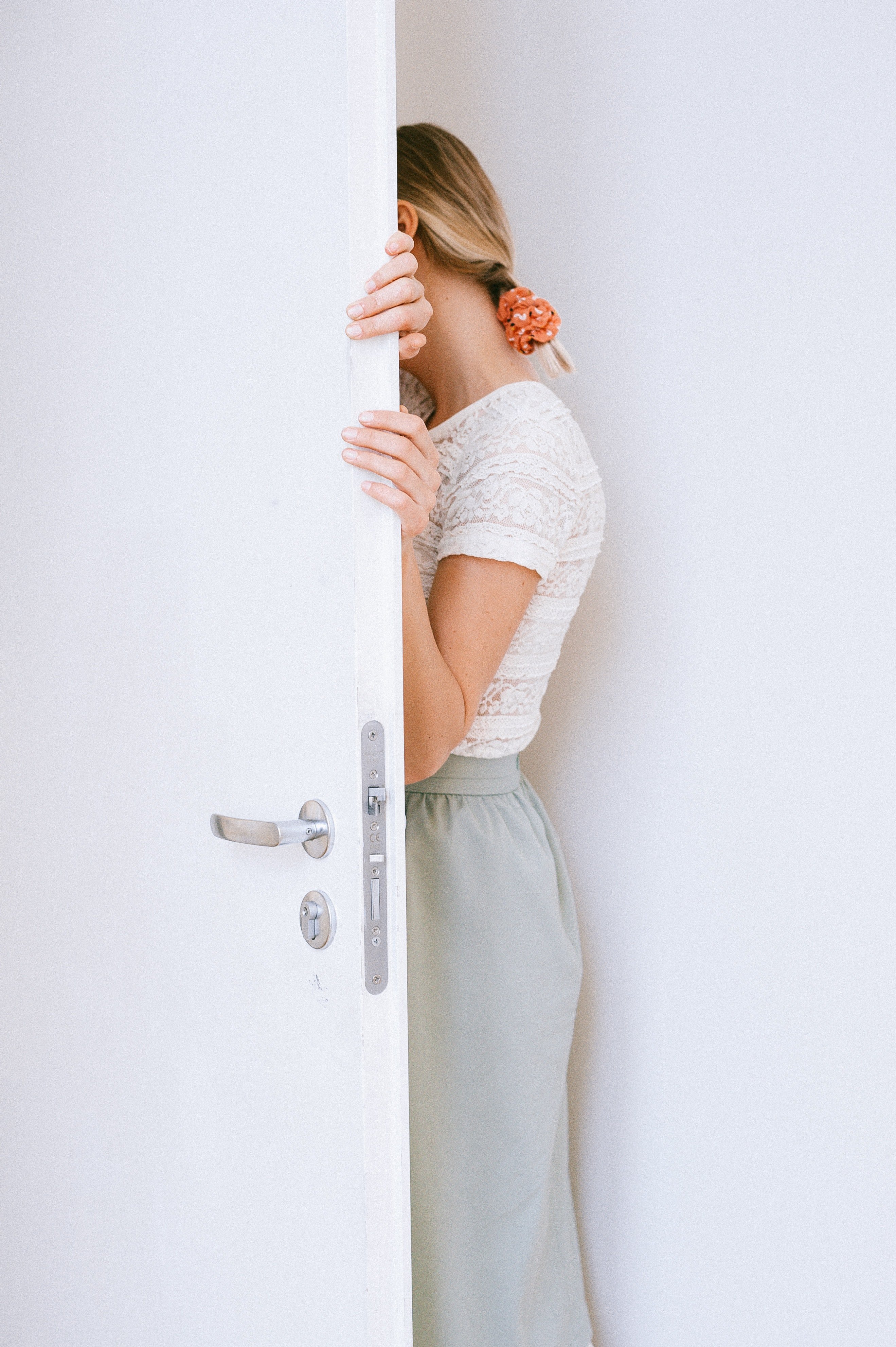 Even though Tracy understands that her dad is hurting, Anna recently revealed that he had been emotionally and financially abusive to her and their only daughter Kim. This made the situation even more tricky.
After much deliberation, Tracy has decided to confront her dad but will wait until Anna and her daughter are out of the house and settled in their new home. Steve might be her father, but she believes he is solely responsible for tearing his family apart.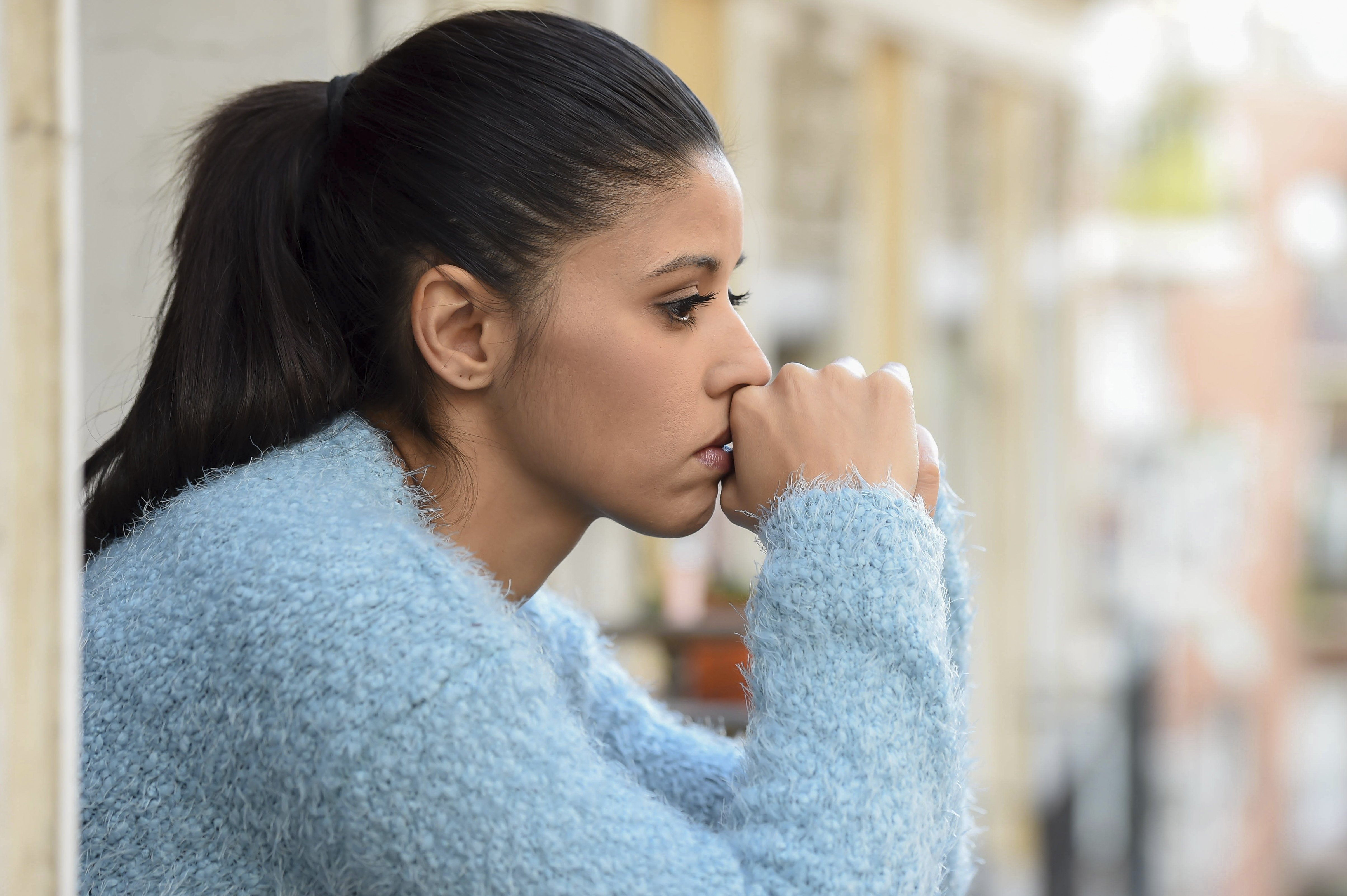 Moreover, she describes Anna as an awesome person who deserves the best in life. If Steve won't act responsibly, Tracy wants no part in it, even if that means severing their relationship.
Here is another story about a man who takes back his stepdaughter's gift over a comment about his dead ex-wife.