'The Talk' Returns After Sharon Osbourne's Exit With a Very Candid Episode Addressing the Scandal
"The Talk" has resumed airing following the controversial moment Sharon Osbourne and her fellow hosts hashed out sensitive issues during the show's March 10 episode. 
CBS's "The Talk'' is returning to TV following the brief hiatus that cropped up from the show's March 10 episode. In an Instagram announcement, the show's moderator, Sheryl Underwood, has a message for fans. 
Underwood appeared to be backstage on set, wearing a blue dress, as she talked about what fans should expect in the comeback episode. She also shared some of the developments following March 10.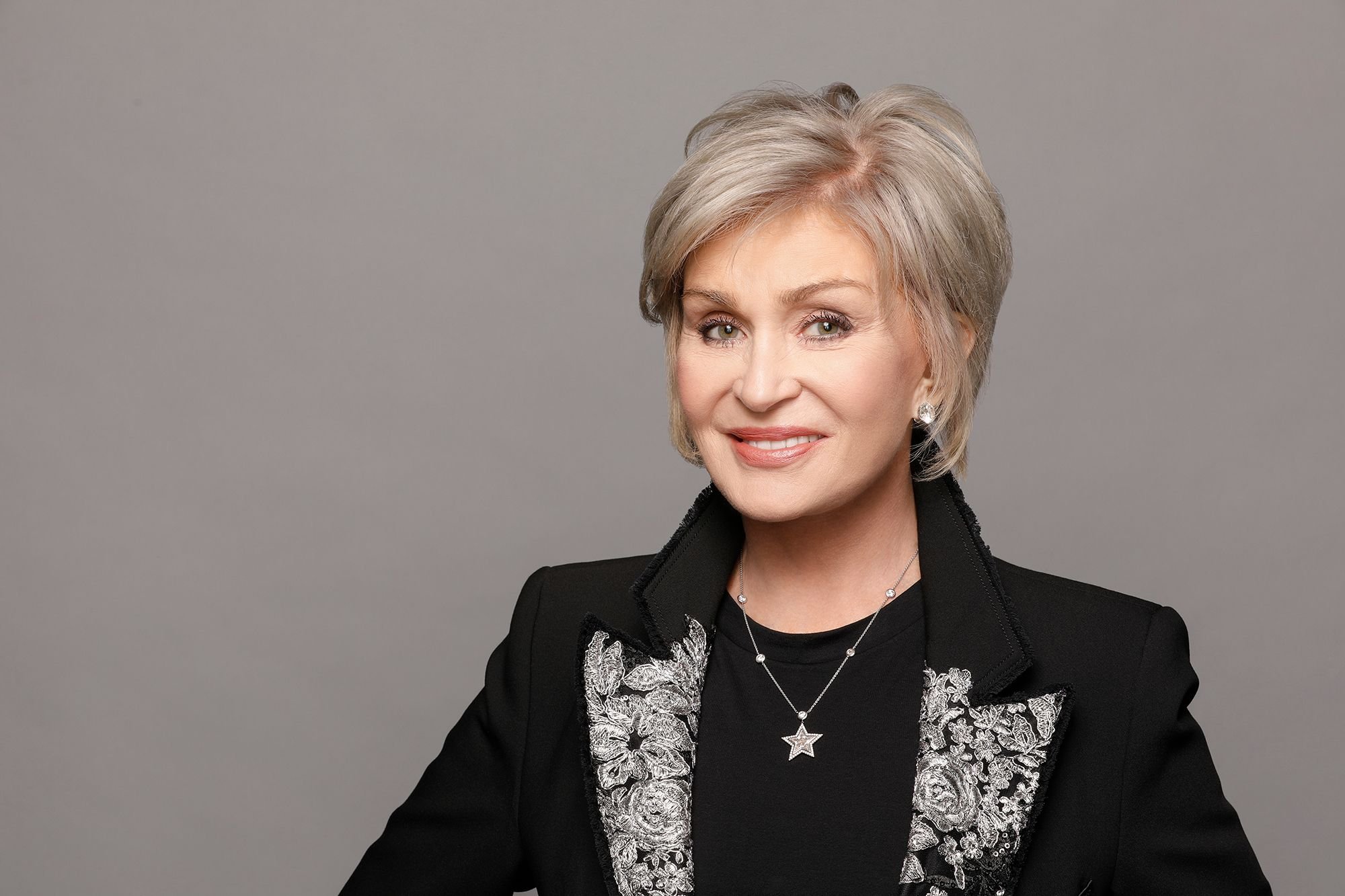 She called the new episode an episode like never before as she and her co-hosts would hash out and process the controversial events of March 10. Underwood, 57, noted that this was a way to move towards healing.
After the sensitive episode, the TV host relayed that Sharon Osbourne decided to discontinue her stint on the show. Underwood shared that the goal was for everyone to feel empowered to move forward. 
Fans and hosts of "The Talk" had quite some groundbreaking, and controversial conversations after the topic on Piers Morgan's claims about Meghan Markle went south.
In days leading up to "The Talk's" return, Underwood had a candid three-part series on her podcast about Osbourne's exit.
Following Prince Harry and Meghan Markle's tell-all with Oprah Winfrey, Morgan had stated that he did not believe Markle's claims that her mental health was at stake because of racial issues within the British royal house. 
Osbourne took sides with Morgan justifying his stand on the issue. However, her fellow hosts begged to differ, sharing their views as well. Eventually, Osbourne became bothered.
She then claimed that she was being set up and that her card's content was different from what Underwood had on hers. Osbourne claimed that she was set up as "the sacrificial lamb."
Although, Underwood apologized, stating she did not tag Osbourne as racist. However, the "X-Factor" star was not having it as she felt the seed of her being called racist was sown. 
During the hiatus, Leah Remini, a former co-host on "The Talk," came out mentioning some of Osbourne's faux pas in the past. Remini noted that "The Osbourne" star used racial and homophobic slurs in the past. 
In days leading up to "The Talk's" return, Underwood had a candid three-part series on her podcast about Osbourne's exit. The media star revealed that she and Osbourne, 68, have since not spoken to each other. 
Underwood also countered the claim that Osbourne had reached out to her. She presented her evidence showing her call log. Although she and Osbourne became "fast friends" on "The Talk," this did not hinder their differing opinions.