17-Year-Old Prince Philip & Model Cara Delevingne's Grandma Angela Pose In a Photo from 1938
Model and English socialite Poppy Delevingne recently warmed hearts with the most incredible tribute to the recently deceased Prince Philip with an old photo shared on social media.
Model Poppy Delevingne recently shared a throwback photo of the recently deceased Duke of Edinburgh, Prince Philip, and her grandmother, Angela Delevingne. She captioned the image:
"A 17 year old Prince Philip & my Grandmother in Venice, 1938."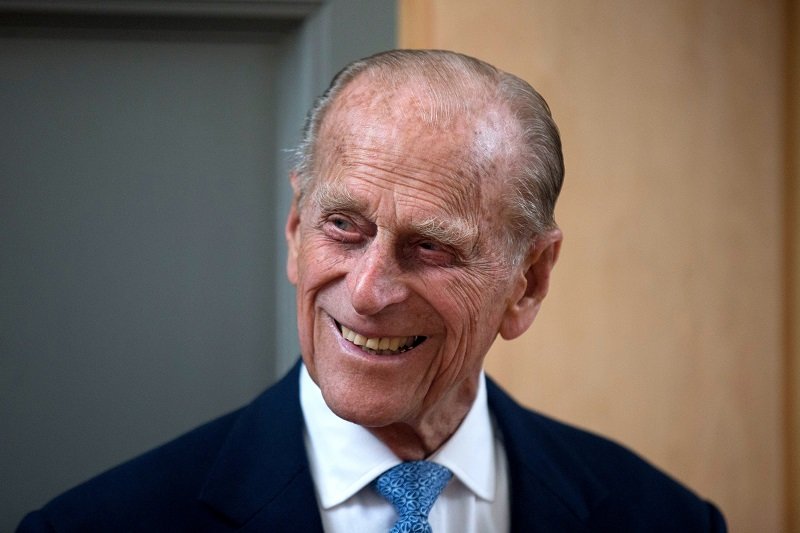 Continuing her caption, Poppy shared that she remembered her cousins once said the late Angela met the then-17-year-old Duke and she discerned that he would make a great husband.
Several years later, the world got to see that Angela was right, and Poppy agreed in her caption as well. The beautiful tribute featured the incredible snap of Angela and Philip sitting side by side.
Angela and the young Prince struck similar poses, with their happy faces leaning against their hands while enjoying their time together on their way to Venice Beach. Behind the camera was Angela's husband, Edward Dudley Delevingne.
Poppy's fans and followers were deeply touched by the beautiful glimpse into the past to see a much younger Philip as well as Poppy's beautiful words. The kind tribute was warmly welcomed and appreciated.
From there, their friendship and the eventual romance began.
Prince Philip recently passed away at the age of 99 at Windsor Castle. Years ago, his dear friend, Angela, died in 2015 at the age of 102. She was the mother of Poppy's father, Charles Delevingne. Poppy's younger sister is model Cara Delevingne.
Angela's son, Charles, is a property developer who married his wife Pandora, and together, they had three daughters, including Poppy, Cara, and their oldest sister, Chloe. The Delevingne family is highly renowned in London's high society.
On the other hand, the late Prince Philip was born to Princess Alice of Battenberg, the great-granddaughter of Queen Victoria. His father was Prince Andrew of Greece and Denmark.
Both Philip and the Queen were great-great-grandchildren of Queen Victoria. They first met in 1933 when the then-princess Elizabeth was 13-years-old and Philip was a naval cadet at the Royal Naval College at Dartmouth.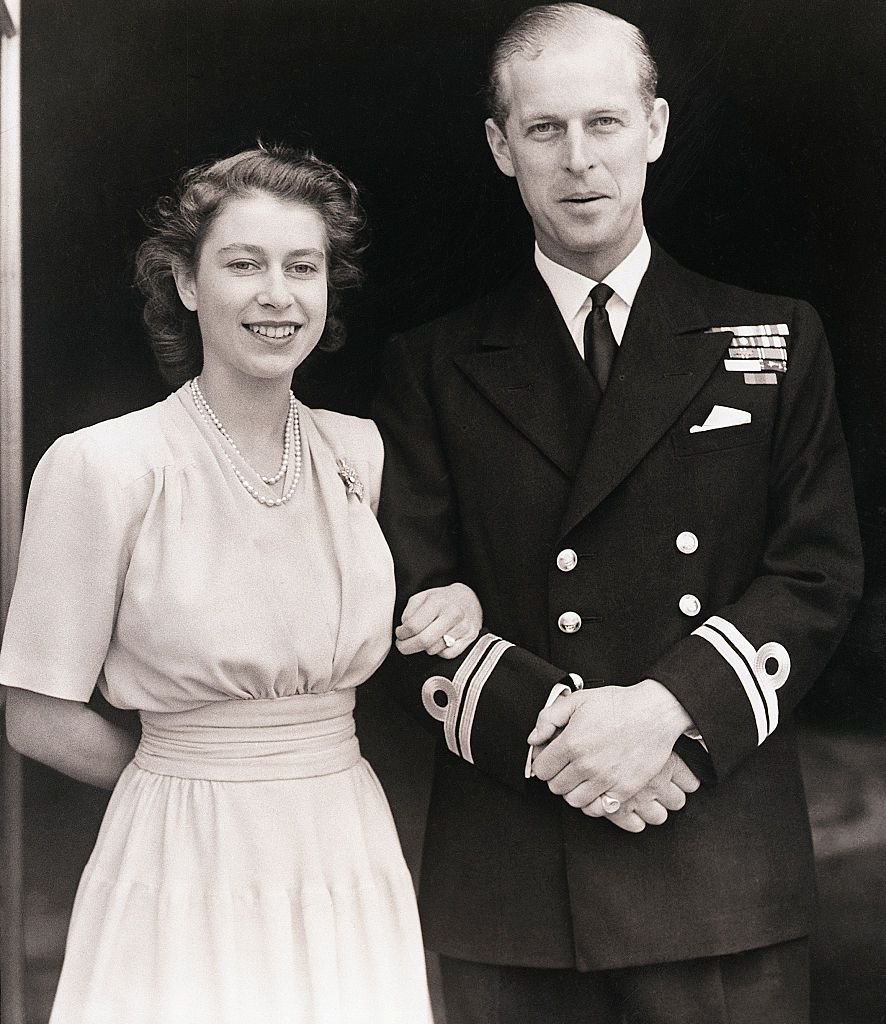 From there, their friendship and the eventual romance began and as Angela Delevingne once predicted, Prince Philip made the best husband to his Queen. The royal family continues to mourn his death as they prepare to lay him to rest.