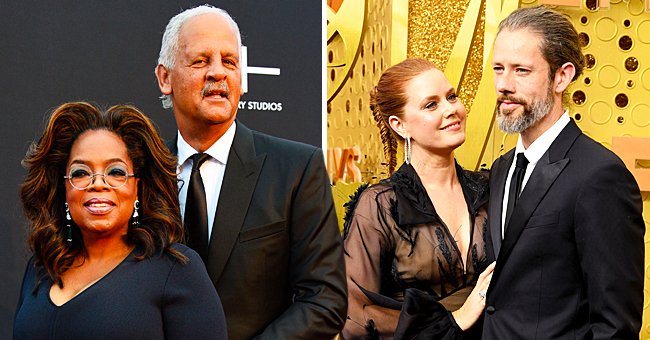 Getty Images
Top 5 Longest Celebrity Engagements — Oprah Winfrey, Amy Adams and Others
Although celebrity weddings can seem like a huge fairytale come to life, sometimes it takes a while for the couple to make it to the alter.
There is no time limit on how long an engagement should be. Some couples are married several months after their engagement, while others wait a few years to get swap vowels.
Celebrities such as Amy Adams and Oprah Winfrey had a long engagement before tying the knot to their significant other. Check out five engagements that were longer than expected.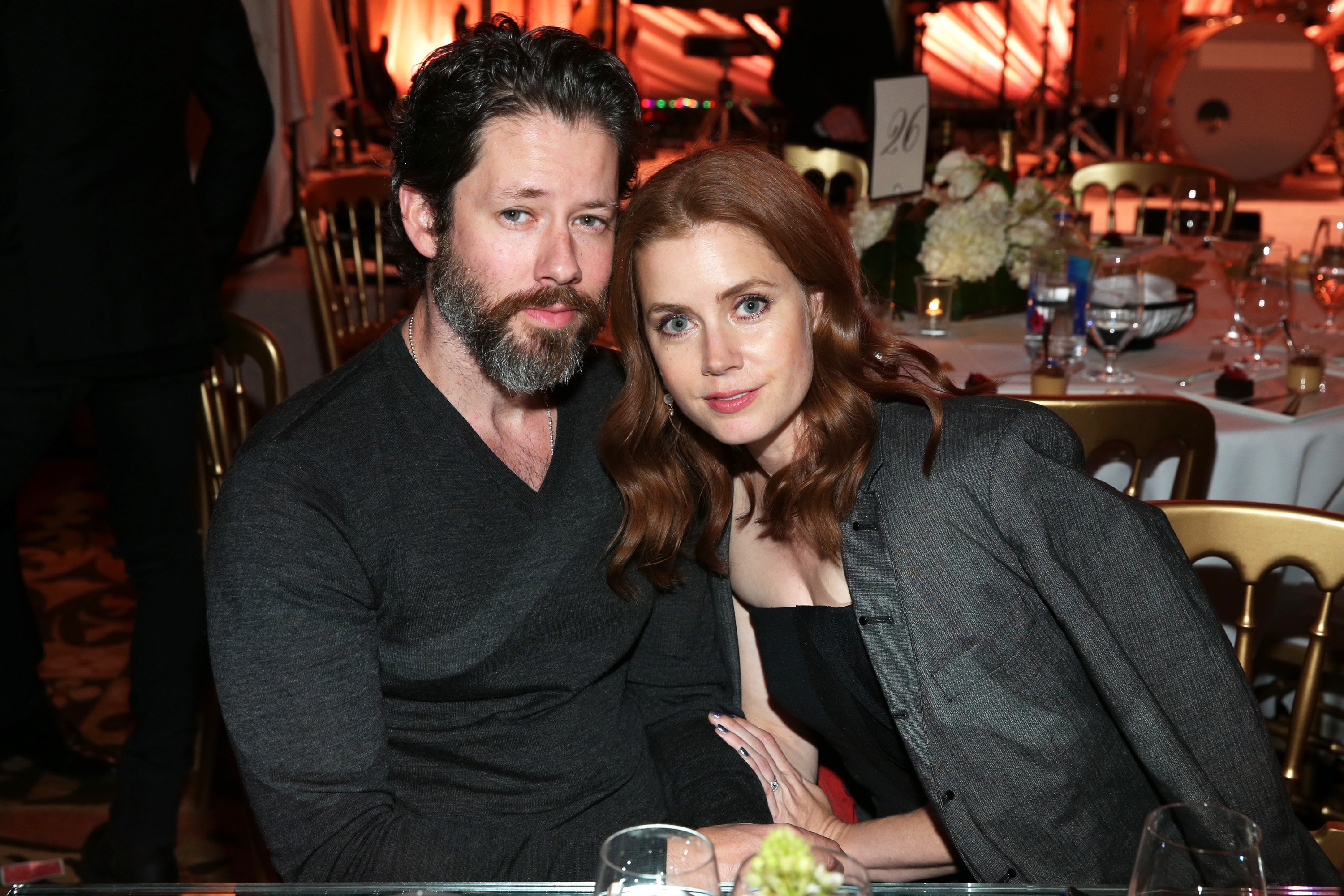 Amy Adams and Darren Le Gallo pictured at The Weinstein Company's Academy Awards Nominees Dinner, 2015, California. | Photo: Getty Images
1. AMY ADAMS & DARREN LE GALLO
Amy Adams and her now-husband, Darren Le Gallo, were engaged for seven years before their 2015 wedding. In fact, the couple has always taken their time before racing into a new relationship milestone.
The couple dated for 11 years before they got engaged in 2008. They even welcomed their daughter Aviana, who is now almost six years old, during their seven-year engagement.
2. OLIVIA WILDE & JASON SUDEIKIS
Olivia Wilde and Jason Sudeikis ended their relationship in 2020. However, they were engaged for seven years up until their break up last year. They share two children, Otis and Daisy, together.
A source revealed to People that the breakup was amicable, and they were able to shift into co-parenting well. Wilde and Sudeikis's children are their parents' priority.
3. ISLA FISHER & SASHA BARON COHEN
Isla Fisher and Sacha Baron Cohen started dating in 2002 and were engaged in 2004. However, they waited 6 years to finally tie the knot. During those six years, Fisher converted to Cohen's Jewish faith.
Cohen once said it was love at first sight for him when he first met Fisher. The pair have been together for almost two decades and have three children together. Last year the family moved to Fisher's home country, Australia.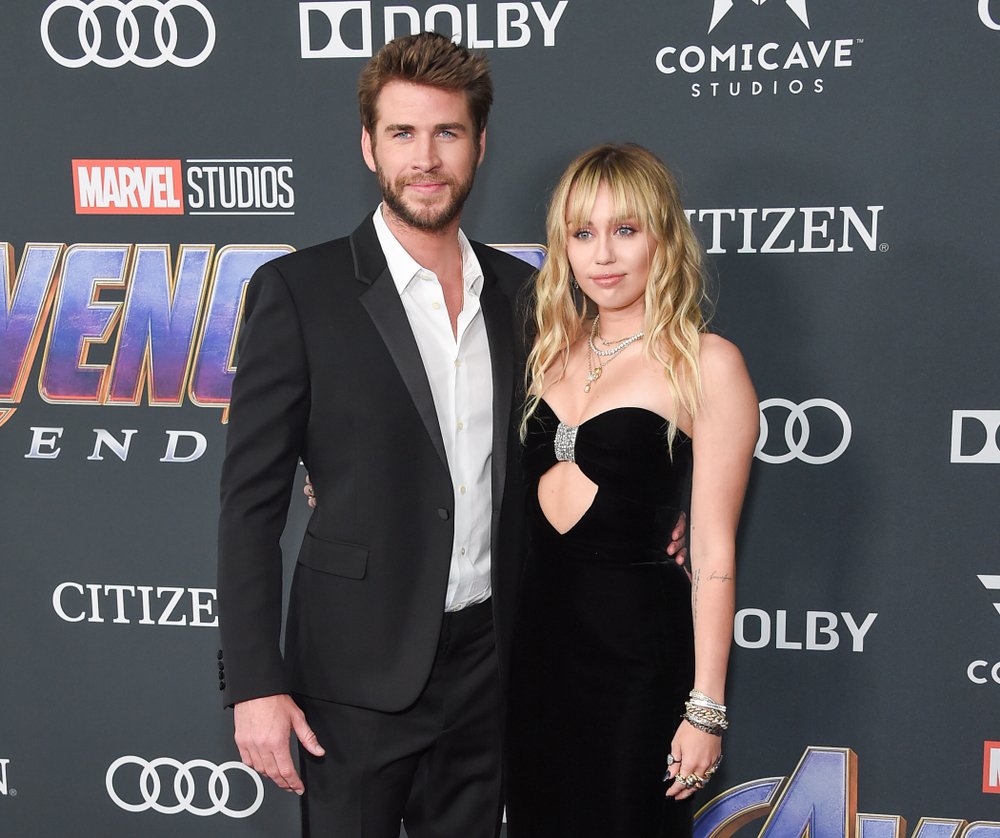 Miley Cyrus and Liam Hemsworth pictured at the premiere Of Walt Disney Studios Motion Pictures "Avengers: Endgame" 2019, California. | Photo: Getty Images
4. MILEY CYRUS AND LIAM HEMSWORTH
Miley Cyrus and Liam Hemsworth had fans speculating on their relationship status throughout their pairing. The "Last Song" co-stars got engaged in 2012 but only tied the knot in 2018.
However, shortly after their wedding, they went their separate ways, and their divorce was finalized in 2020. The 28-year-old was most recently tied to Cody Simpson. However, Cyrus shared that she is happy being single.
5. OPRAH WINFREY & STEDMAN GRAHAM
The other couples' engagement time is nothing compared to Oprah Winfrey and her life partner, Stedman Graham. The pair have been engaged for almost 30 years. Winfrey and Graham have been engaged since 1992.
It seems a wedding might not be in the cards for the couple as Winfrey once said that she was happy she was not married as she believed that if the couple did get married, they would have divorced soon after.
Please fill in your e-mail so we can share with you our top stories!