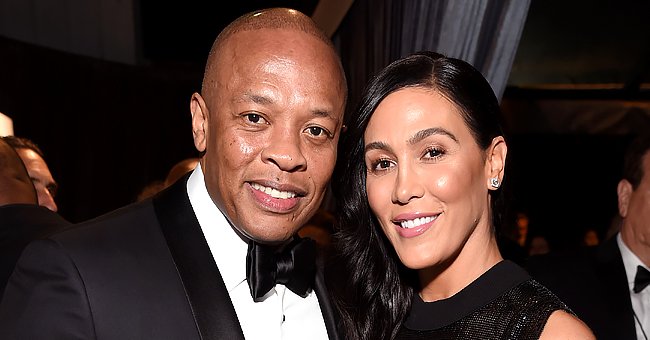 Getty Images
PageSix: Dr Dre Needs To Find a New Lawyer in His Divorce Battle With Ex-Wife Nicole Young
In a new twist from their messy divorce battle, music icon Dr. Dre has been ordered to change his legal team by a judge who ruled that his current lawyers have a relationship with his estranged wife.
Dr. Dre's divorce from his estranged wife Nicole Young is getting dirtier by the day as both parties are willing to fight until the end to get their terms met.
As their court battle continues, a judge has ordered that the music legend should find a new lawyer to represent him, stating that powerful divorce attorney Laura Wasser and Dre's lawyer Howard King cannot represent him.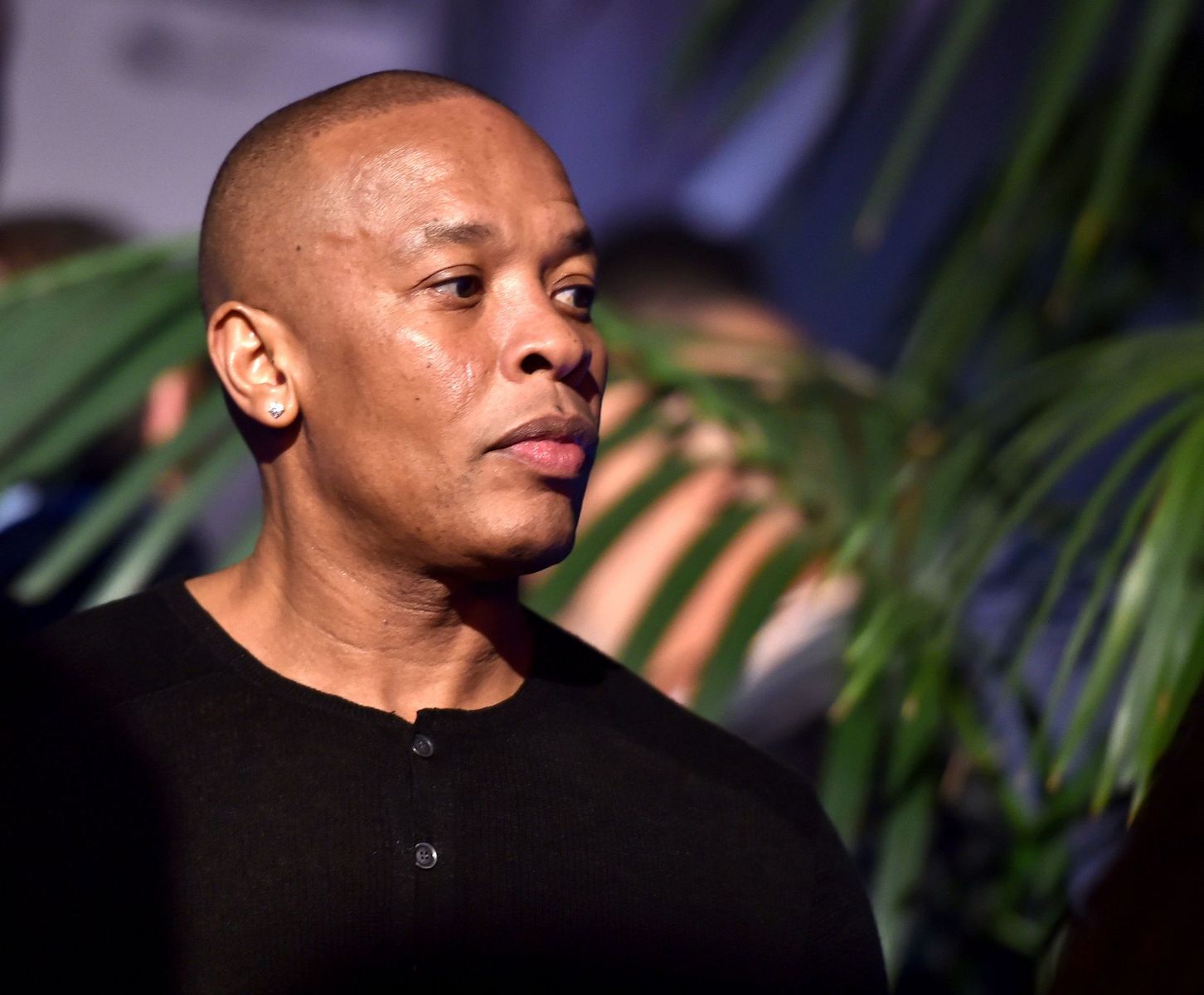 Dr. Dre attends the after-party of the "Straight Outta Compton" premiere show on August 10, 2015 in Los Angeles, California. | Photo: Getty Images
Wasser is known as one of LA's biggest divorce attorneys representing a rich list of clients, including reality actress Kim Kardashian and a series of other big names.
Young and her attorney argued in court papers that he is disqualified from representing the producer due to the previous relationship between King and the former couple.
King was said to have represented the estranged couple during their union, which makes him unfit to represent either party since he has dealings with both individuals.
Samantha Spector, Young's lawyer, had been attempting to get King and Wasser removed from the case since Young said King had been her and Dre's family lawyer since the couple was engaged.
Dre was hospitalized for brain aneurysm in January and has set his eyes on full recovery.
The judge ruled that Dr. Dre needs to find a new counsel as soon as possible. The move is a plus for Young and her camp as they continue to fight hard to get the best of the divorce.
The music icon and producer was married to Young for more than two decades, and according to court papers, they split on March 27, 2020.
Since their divorce, Dre has been giving Young temporary spousal support, which is a whopping sum of money, but their main battle has been over a prenup.
The 51-year-old Young claims her former husband forced her to sign the prenup under duress on their wedding day, while the 56-year-old music producer insists that the document stands.
Young accused the music mogul of abuse, but Dre rubbished her claims, saying they are her strategies of collecting money from him. The 56-year-old said Young's claims are putting stress on his health.
Dre was hospitalized for a brain aneurysm in January and has set his eyes on full recovery, especially from their divorce's emotional turmoil.
Since their divorce proceedings started, things have gone from bad to worse for the former couple, and any hope of a peaceful resolution seems to be far-fetched.
Young reportedly asked for her belongings in the Brentwood, California home she once shared with the rapper to be brought to her as she feels strangers could be wearing her clothes.
Please fill in your e-mail so we can share with you our top stories!