Here's What a Body Language Expert Revealed About the Signs on Harry & William's Relationship
Body Language expert Elaine Swann weighed in on the state of Prince William and Prince Harry's relationship, revealing that there is hope for the brothers to heal.
After Prince William and Prince Harry had a somewhat public reunion at Prince Philip's funeral on Saturday, a body language expert discussed the signs the estranged brothers showed at the service.
In an interview with US Weekly, expert Elaine Swann shared her observations of William and Harry's body language, saying that the siblings offered each other support as they grieved their grandfather.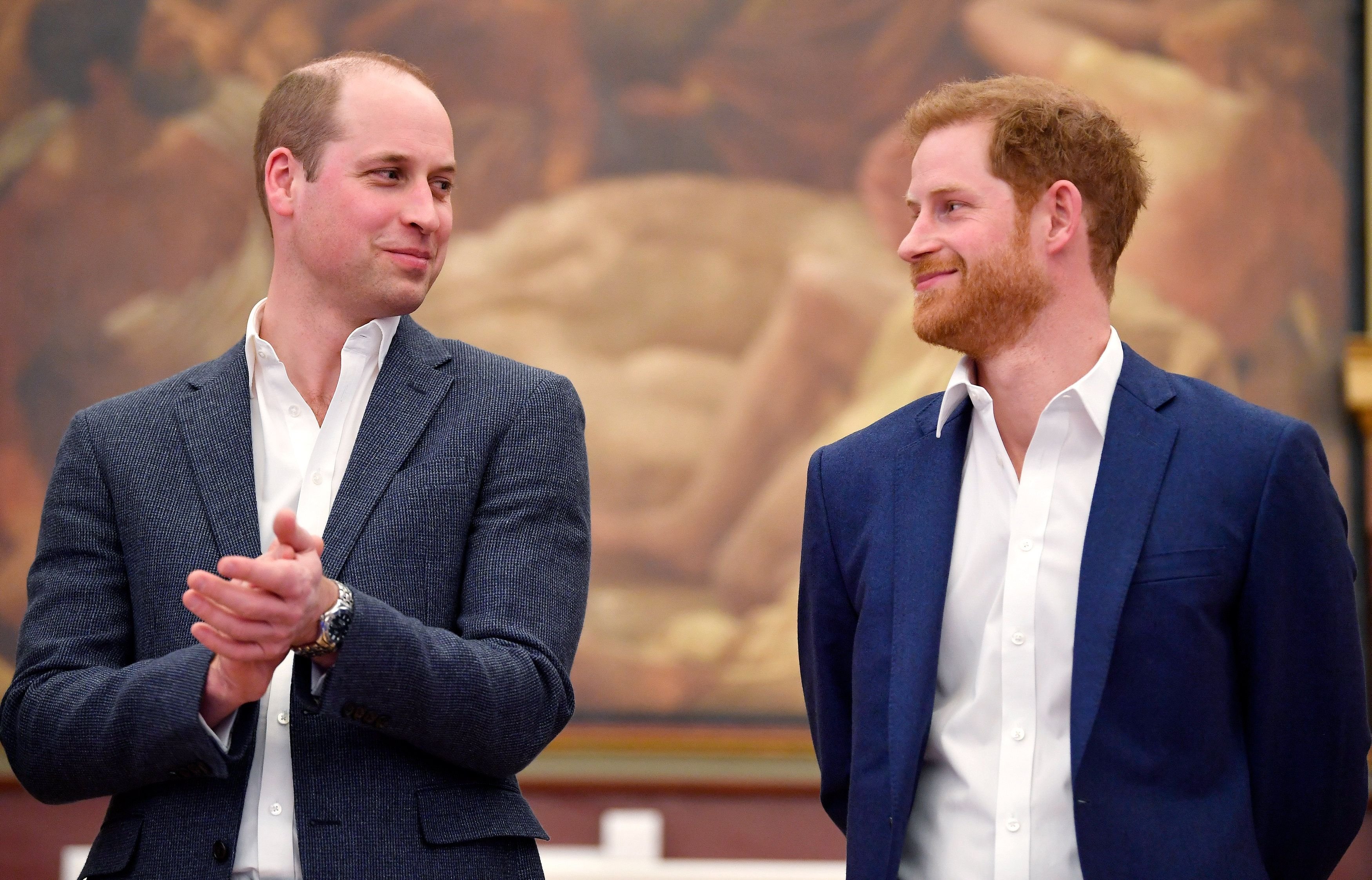 Swann explained that big brother William leaned into his brother, paving the way for an easy flow of communication. Elaborating on the brothers' hearty conversation and walk after the funeral, Swann said:
"William did his best to open his body language toward his brother. You have to look at the fact that he turned it toward him…"
The expert noted that the interaction between the siblings is a "very hopeful" sign of healing and reconciliation between the duo. For the first time in over a year, William and Harry were seen in public together.
Another body language expert Judi James shared her observation of royal family members at Prince Philip's solemn burial.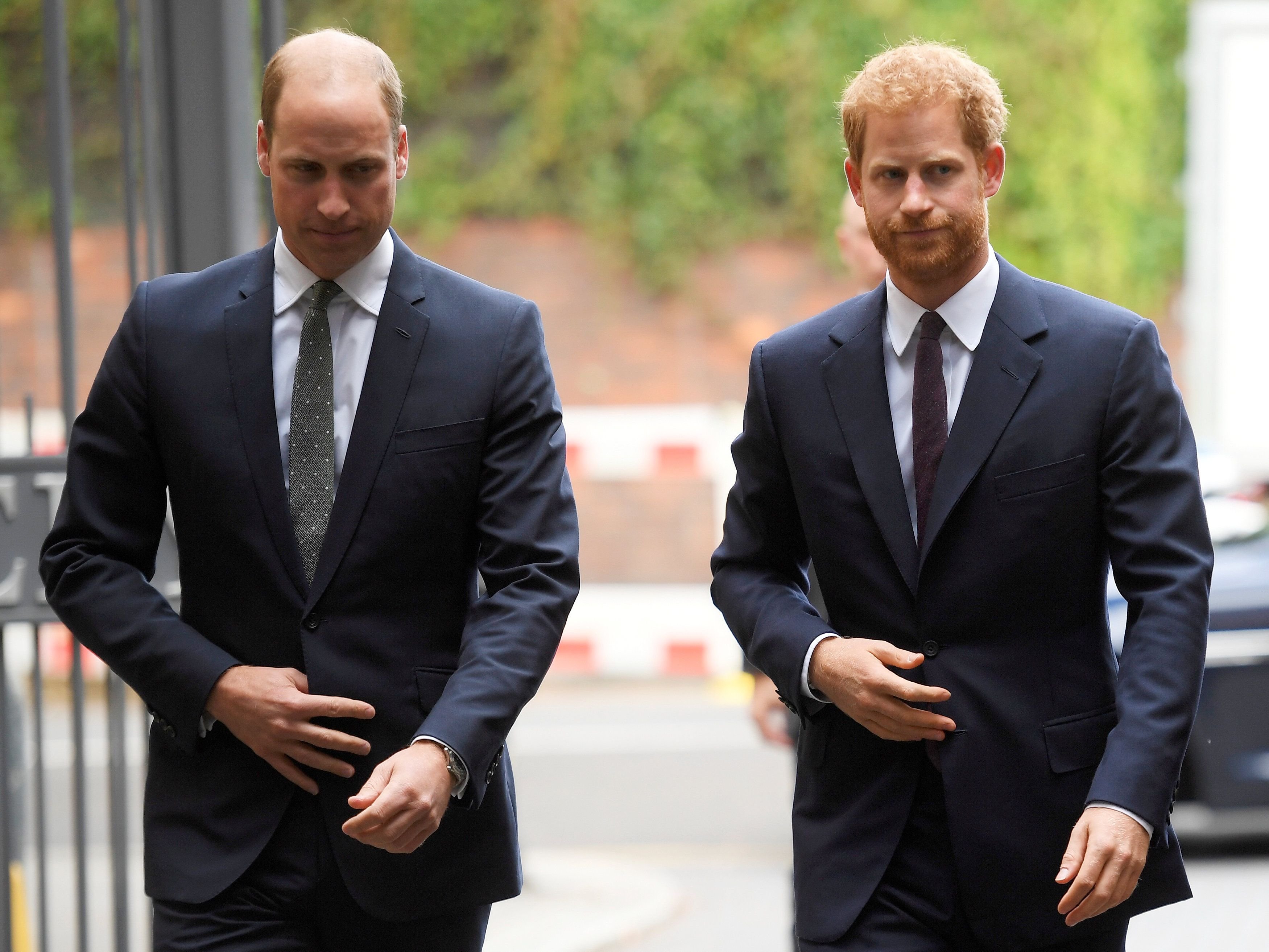 The brothers were seen chatting, with Kate Middleton in the mix, as they departed Windsor Castle. Harry stood in between the Cambridges as they all conversed before the Duchess of Cambridge left the brothers alone.
At the start of the funeral, the brothers walked as part of the procession but were separated by Princess Anne's son, Peter Philips, walking in their midst. The arrangement was said to protect against any awkward interaction.
Harry and William's reunion at Prince Philip's funeral came more than a month after the former opened up about their strained relationship in the CBS Special with Oprah Winfrey, noting that it was "spaced."
The Duke of Sussex reiterated that he loved his brother, but they happened to be on different life paths. He also shared that he felt empathetic towards his father and brother as they were "trapped" in the royal family.
Another body language expert Judi James shared her observation of royal family members at Prince Philip's solemn burial. James revealed that the Queen needed encouragement as she entered St. George's Chapel.
She noted that the monarch was hesitant to go into the chapel but managed to be lively in her interaction with her lady-in-waiting and the bishop. Prince Charles, on the other hand, was the
most expressive
 royal at the emotional ceremony.